Swedes love to ride their bikes, so let's do like the Swedes and ride around the funky neighborhood of SoFo!
The 'South of Folkungagatan' district, warmly known as SoFo is an area of Stockholm aptly named for its own rendition of 'Bobo' culture. Bohemian Bourgeois. An up-and-coming neighborhood, SoFo has rejected the chain stores and typical tourist attractions in hopes of encouraging smaller boutiques and mom-and-pop businesses to open and flourish.
Tour Details
What's Included
Good to Know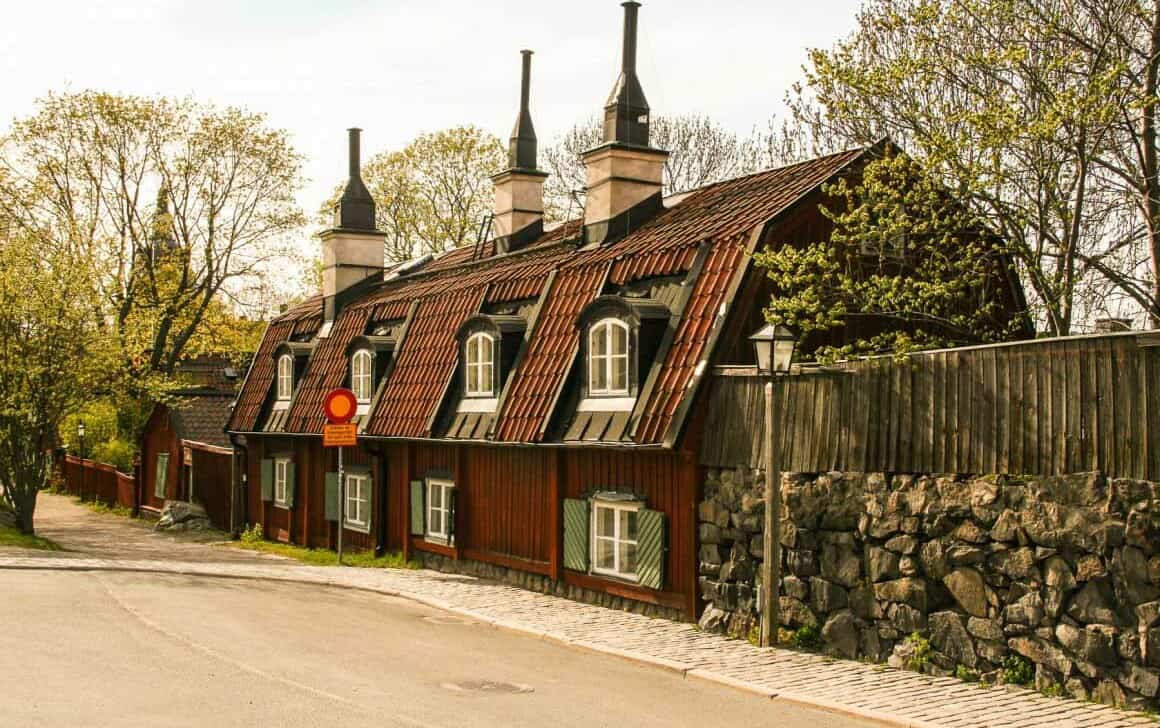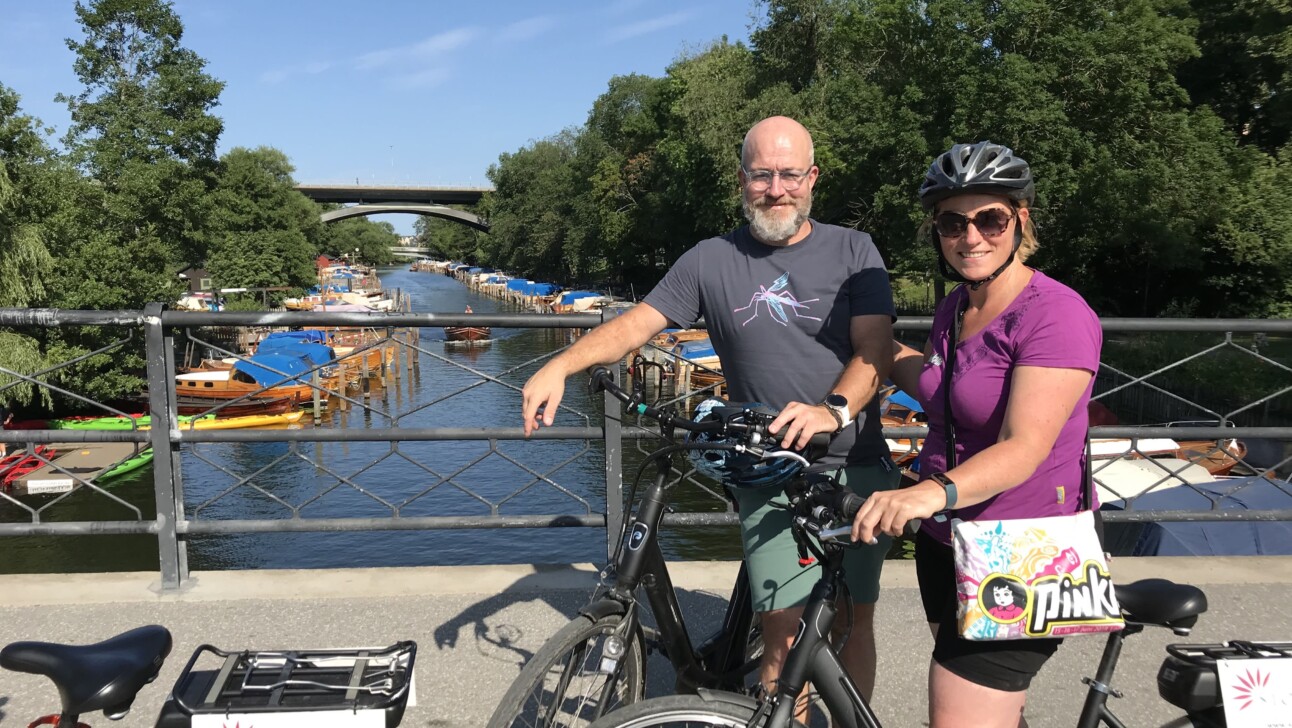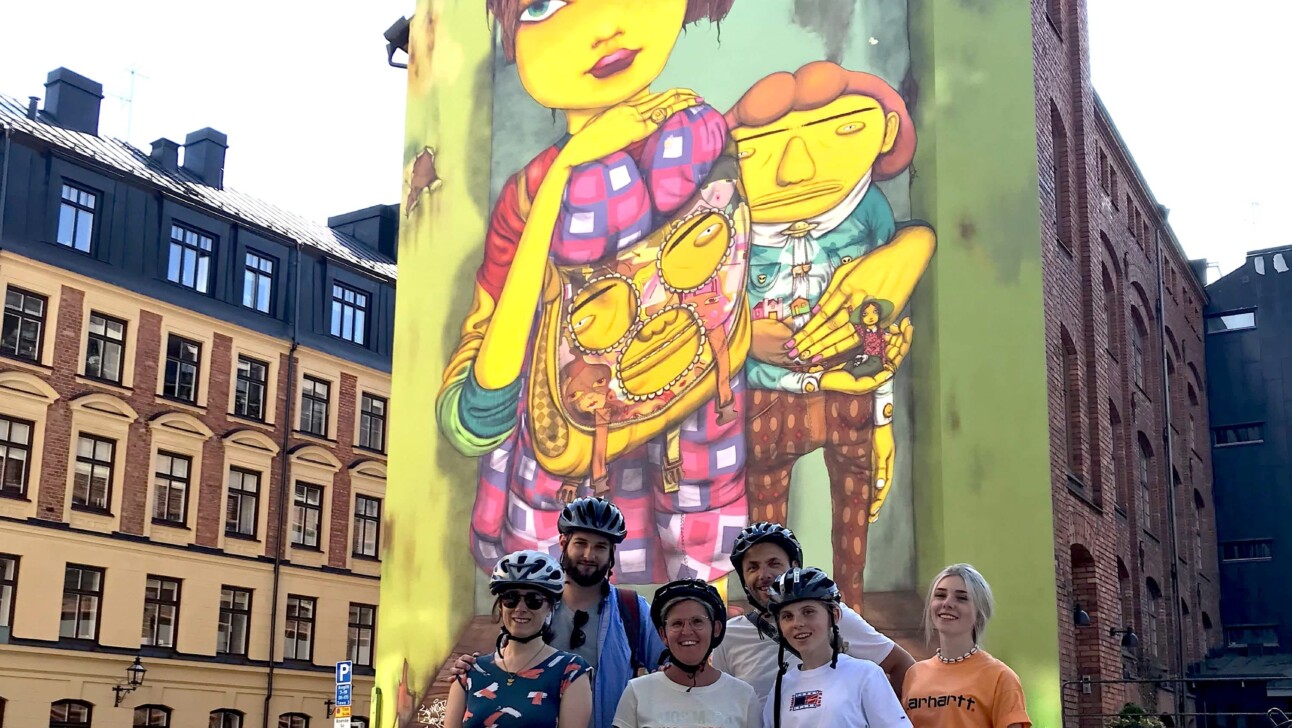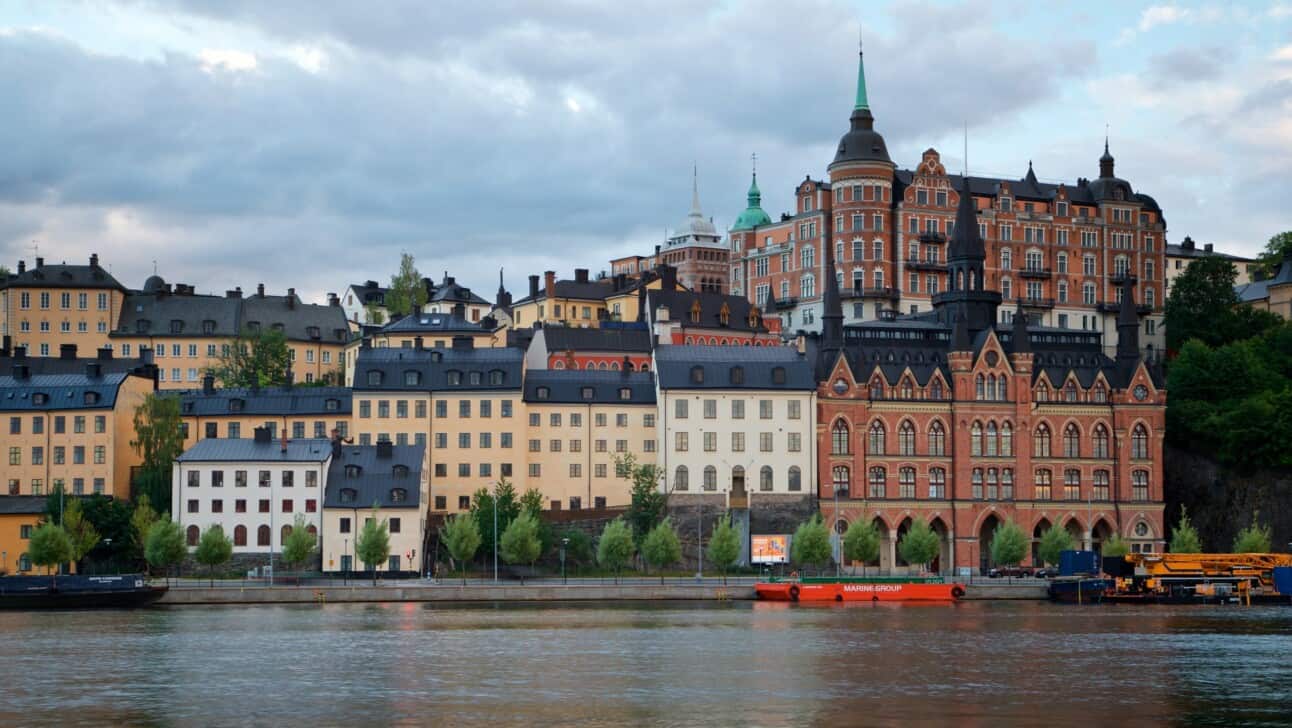 Meeting Point
This tour meets at Kungsbro Strand 21, Stockholm. About 500m from Central Station, just head across the river, then head down Kungsbro strand.
Frequently Asked Questions
Have more questions? Check our Fat Tire Bike Tours general FAQs or get in touch.
Important Information
Where is the meeting point?
We meet at Kungsbro Strand 21, Stockholm, located 500m from Central Station.
What is the cancellation policy?
We're happy to offer free changes and 100% refund up to 24 hours before tour departure. Failure to cancel a reservation at least 24 hours prior to scheduled departure may result in forfeited travel funds. Fare difference may apply.
Is this a good tour for kids?
We ask that all guests be at least 12 year old or at lest 4'6″/1.4m tall.
Are helmets required?
We always recommend that guests wear helmets, but they're only mandatory for those under 15 years old.
Will there be a basket on my bike or a way to carry my bag?
No, these bikes do not have a basket to carry any items. Please bring only what you need for the tour and/or a small backpack.
Do we go inside the museums and monuments?
We unfortunately do not have time on this tour to enter any of the monuments or museums that we'll see. Your guide will give you plenty of helpful hints to go back and dive a bit deeper into the areas of the city that interest you most following the tour.
What kind of bikes do you use?
We use pedal-assist Batavus Verona e-bikes which have coaster breaks and 7 gears. Your guide will give you a full introduction to e-bikes before the tour begins.
How long is the tour?
Our e-bike tour is about 2 hours long and covers approximately 6-9 miles/10-15kilometers depending on the day and the groups' ability.
What's included in this tour?
We provide the e-bike, guide, and rain poncho if needed. Water can be purchased at our café in advance of the tour.
What will we see on this tour?
We've designed our e-bike tour to discover the best of the south of Folkungagatan district, more commonly known as SoFo. However our route is subject to change in case of any events that may block roads or cause disruption.
What if it rains?
In case of extremely inclement weather, we will reach out to postpone/reschedule the tour. If neither of those options are possible, we are happy to issue full refunds. We will continue with the tour in the event of light rain, so please be prepared!
Can I leave the tour early?
Unfortunately no; once you depart with your guide you will need to stay with the group for the duration of the tour. The tour is 2 hours long.
Can I store my luggage at your shop during the tour?
We provide lockers for small luggage storage. Larger pieces of luggage may not be able to fit, and we recommend using the big lockers at central station.
Is there a minimum number of guests required for this tour?
Yes, we will only offer this two if we have at least two guests.