Discover the Gypsy City
Sevilla By Bike
The city of Seville, or Sevilla in Spanish, is the capital of the Spanish region and the fourth largest city in Spain – making it full activities and experiences. In the cultural, political, economic and artistic realms, Seville is the most important southern Spanish city. It is the city is where the gypsy art of Flamenco was born!
Sevilla is, without a doubt, one of the most spectacular Spanish cities. This beautiful city in Spain is filled with iconic landmarks such as the Torre del Oro, the Real Alcázar Palace, and the Plaza de España.
During our bike tours, we will give you a great overview of Seville and we will tell you about the history of the city and its legends, bringing Seville's history to life, as well as its present culture and lifestyle.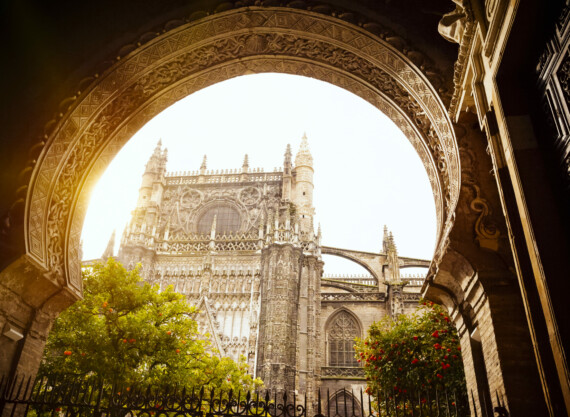 Experience Diversity in Sevilla
Cycle through Spain's Cultural Capital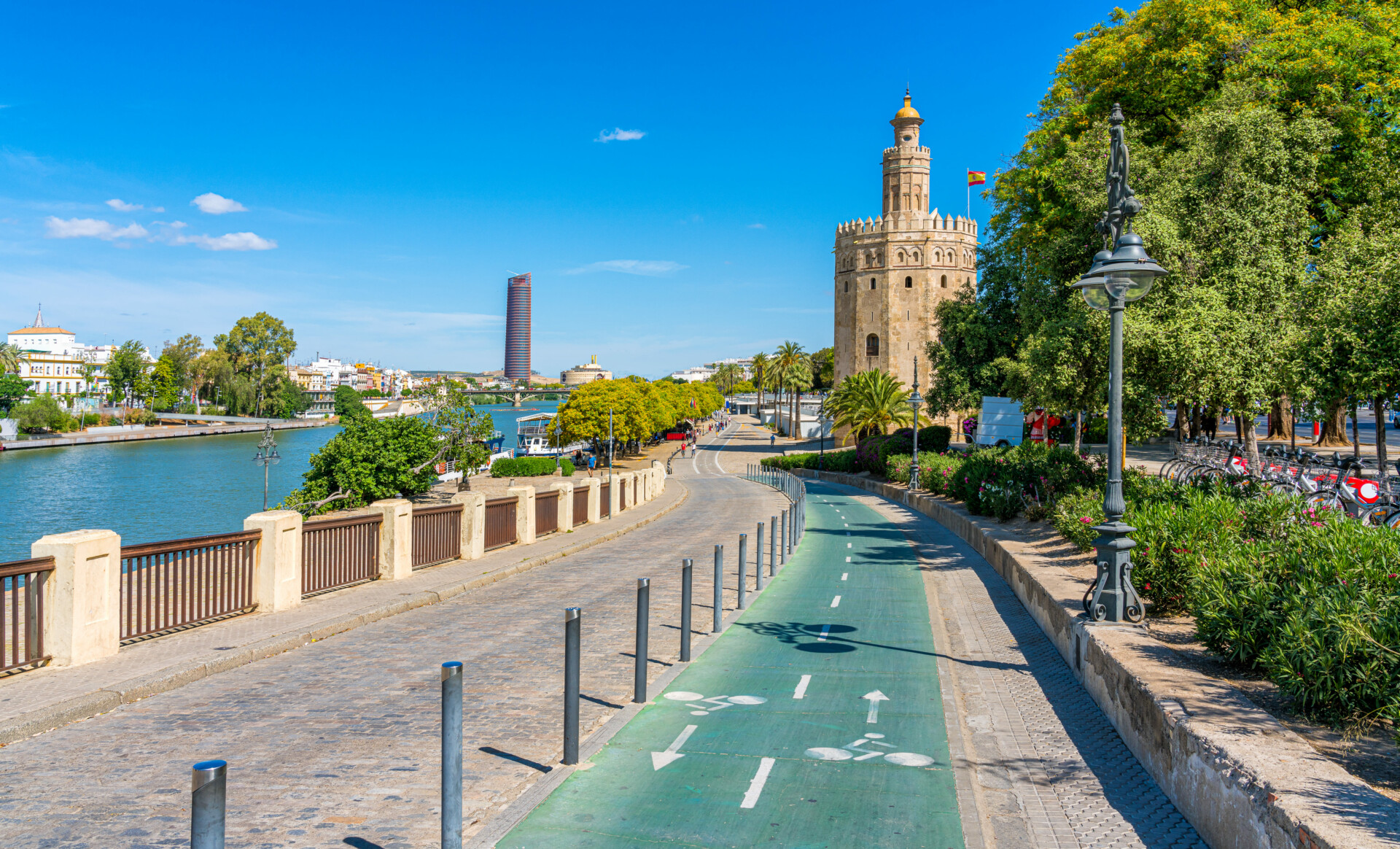 Contact Us