The Crossroads of the World
Panama; a Tropical Paradise
This little big city in Central America serves as the cultural & financial crossroads between the north and the south.  It welcomes tourists years round, thanks to its beautiful beaches and world class resorts. It's been a hotspot for international businesses and its downtown has grown to accommodate expanding interest.  The city and its surroundings also offer plenty of historical sites, such as Panama Viejo, a UNESCO World Heritage Site.  There is no shortage of things to see and do for any type of traveler.
This small connecting country is also big on flavor. Thanks to its diverse history, it's home to restaurants with flavors from all over the world.  Try fresh ceviche, ropa vieja, or a traditional sancocho to really dig into the local dishes.
And don't miss the Panama Canal! You can enjoy the canal from an observation deck and see the locks at work.  Go at the right time and enjoy a beautiful sky. It's the only place in the world where you can watch the sunrise and set above two different oceans.
If you're wanting to take in all of Panama City in a short amount of time, we suggest you join us on our Panama City Highlights Bike Tour.  This three-hour tour will show you the highlights of the city, take you to amazing photo opportunities, and help you uncover the history of this beautiful and diverse town.  Our local guides will provide you with recommendations for other places to eat, drink, and visit after the tour, so you will be well on your way to discovering all the hidden gems of Panama City.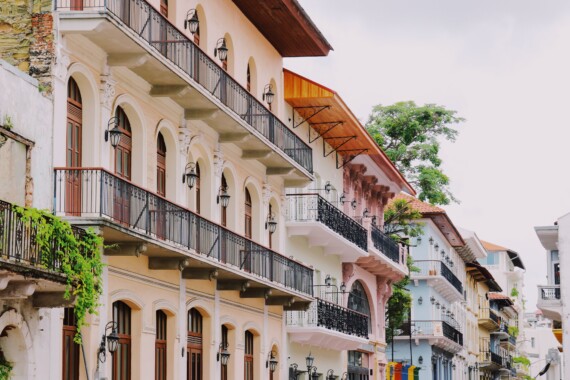 More than the Canal
Hub of the Americas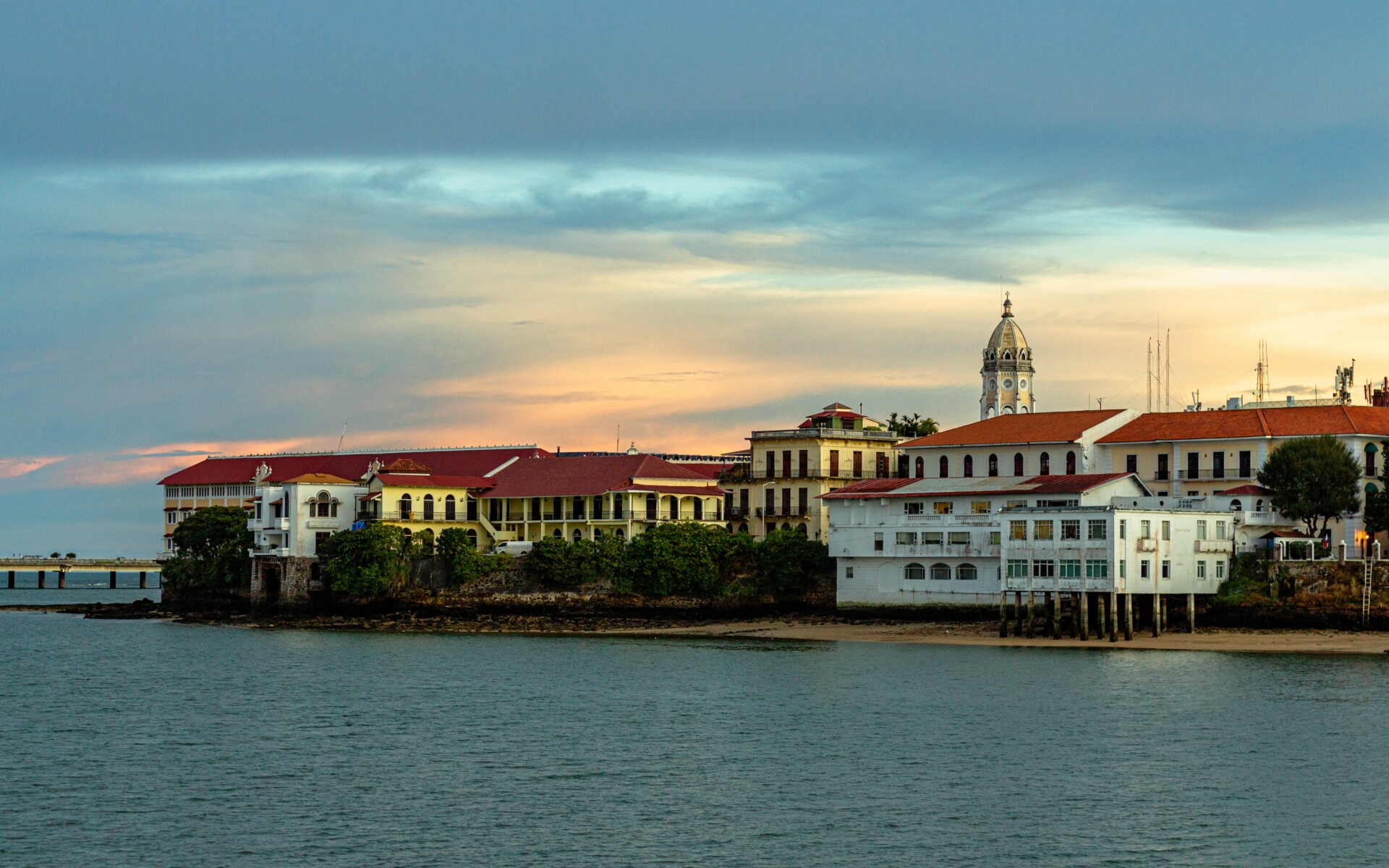 Contact Us