Discover the Capital of Sweden
Stockholm Comes Alive
Among the cities known as the 'Venice of the North', Stockholm may be the winner. With 42 bridges and 12 islands, it's a city best visited by land and sea. And when on land, there is no better way to take in Sweden's capital than by bike!
Stockholm is a paradise for shoppers and foodies. The epicenter of Scandinavian design, home interior stores are plentiful throughout the city. The architectural landscape ranges from Art Deco to more modern, pure functional design. A tour of the city's impressive structures and its stores is a must-do for any visitor.
When it's time for a snack, you will have no shortage of options. Traditional food in Stockholm is much more than the Swedish meatballs we've all come to know and love. Fresh fish, potato dumplings, and a fika to finish it all off would be a small smorgasbord in Stockholm.
Whatever you're interested in discovering in this eclectic city, we've got you covered. From the main sites such as the Abba Museum to the interesting neighborhoods like Gamla Stan, our local guides will show you the best of Stockholm. Join us for our Stockholm at a Glance Bike Tour and see the very best of Sweden's capital city.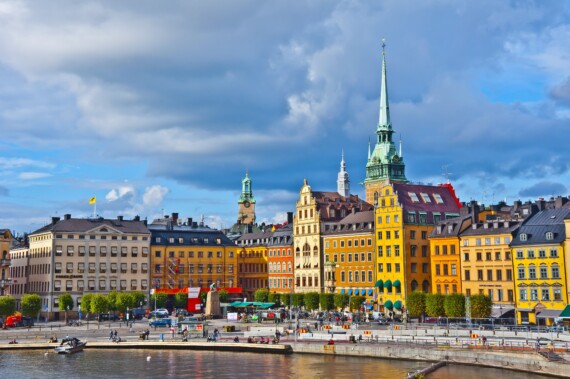 Sightsee in Stockholm
Pedal Through the Baltic Sea Archipelago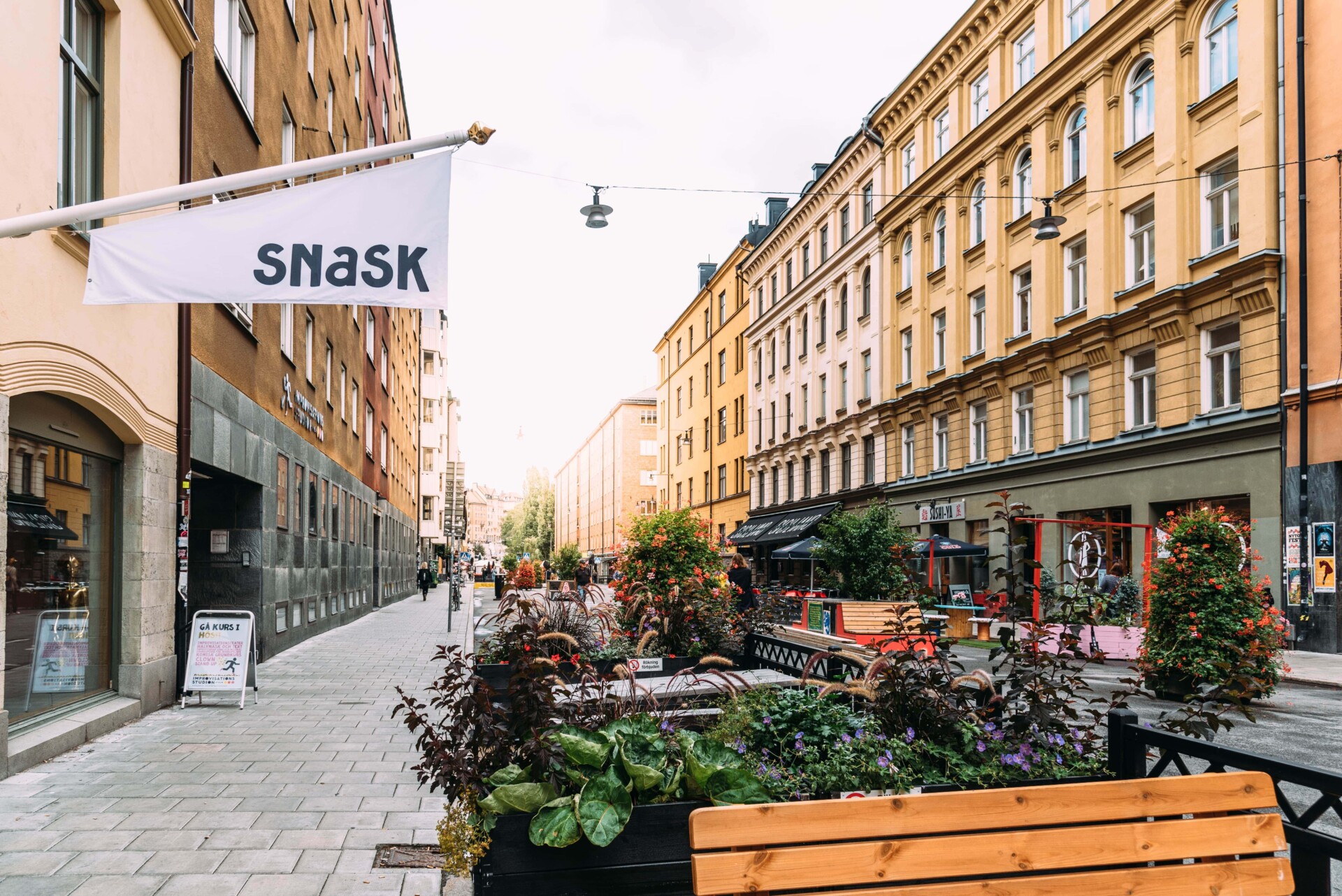 Contact Us