Germany's Capital
History Comes to Life in Berlin
Berlin attracts history buffs and party-goers; those wanting to reconnect with the past and those who are creating the future.  It's an eclectic city filled with rules and decorum; it's a mashup of people doing what is expected of them and coloring outside the lines.  Simply put, it's a melting pot of personalities.
We've broken Berlin down for you in three separate, amazing bike tours that will help you better understand this amazing city.  Join us for our Berlin Highlights Bike Tour to get an overview of the city's famous landmarks, its history, and it's ever-evolving culture.  You will see the Brandenburg Gate, visit the Reichstag, and enjoy a leisurely ride through the Tiergarten.  This is a great tour for anyone who is visiting Berlin for the first time or wants to better understand the city.
If you're looking to enjoy Berlin in the evening, then our Berlin Food Tour by Bike is a great way to get started.  Discover three great restaurants with us, try a local spirit, and enjoy a breathtaking view of the city as the sun sets.
And for those of you wanting to better understand the city's past, we have our Berlin Wall Bike Tour.  This history-heavy tour dives into East & West Berlin at the time of the Cold War.  Seeing the remnants of the Wall and cycling along the path that once divided this city is chilling and humbling, and we think it's the best way to immerse yourself in Berlin's past.
Whichever tour you choose (and you can opt for more than one!), we guarantee a great, local guide who will help you fall in love with our amazing city.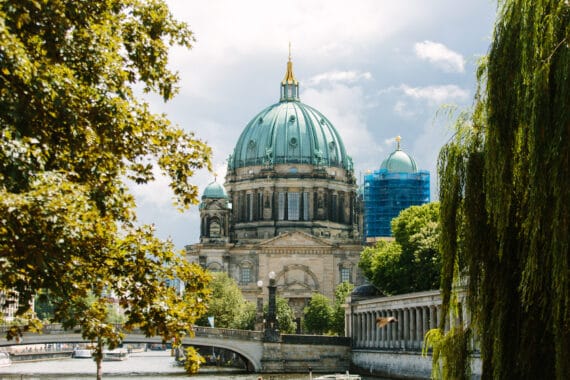 Trendy Berlin
Berlin by Bike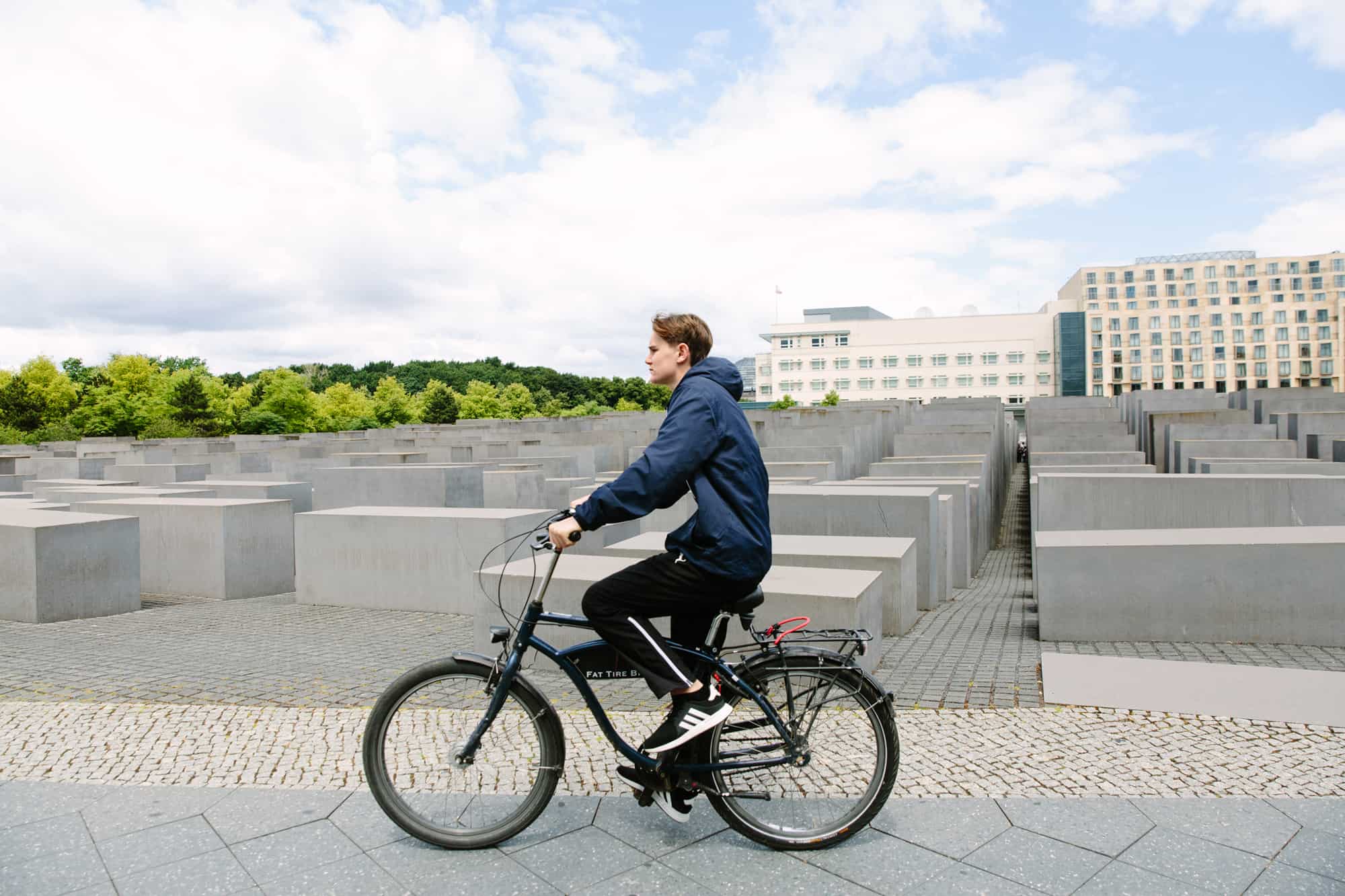 Contact Us