Tinsel Town
More than the Movies
Los Angeles is home to celebrity fame and fortune, stunning golden beaches, and the LA Lakers. The sprawling metropolis lends itself to unique neighborhoods, such as the high-end estates of Beverly Hills or the rap elites who call Compton home. This can be a daunting city to tackle on your own. We've broken down the best of LA into three tours that highlight everything you need to know and see during your visit to The City of Angels.
Tinsel Town – Hollywood attracts constant attention with its high profile sign, Walk of Fame, and array of awards shows. Join us for our Hollywood Bike Tour to do more than scratch the surface of this famed destination. We'll go beyond the glitter and glam to see how people truly live with a visit to the farmer's market and plenty of other lesser known neighborhoods alongside the highlights.
Want to know more about the culture of fame? Our Celebrity Bike Tour of West Hollywood and Beverly Hills delivers just that. Dive deeper into the lives of the rich and famous. See where they live, work, dine, and relax, and learn some fun pop-culture anecdotes from our local guides.
If you prefer to get the most out of your stay, we would love to welcome you on our LA in a Day Bike Tour. This all-encompassing full-day ride includes the best of Beverly Hills, Santa Monica, Culver City, the Venice Canals, West LA, and of course, Hollywood. We'll stop for lunch along the beach and include plenty of amazing photo opportunities, cultural insights into life in LA, and ensure that you enjoy your stay in this beautiful city!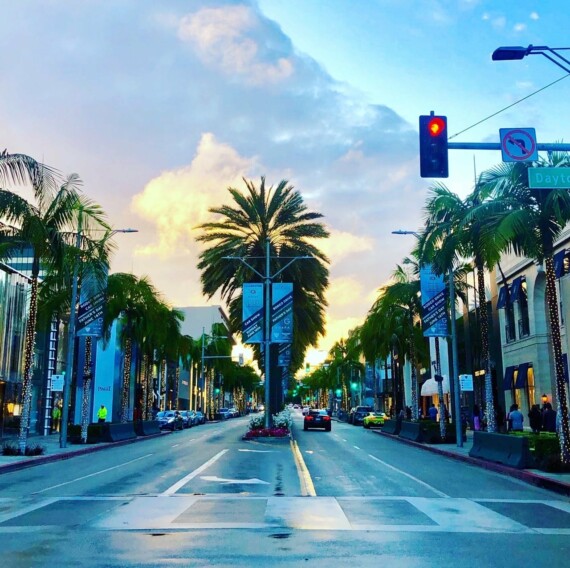 Hollywood & More
Los Angeles is Calling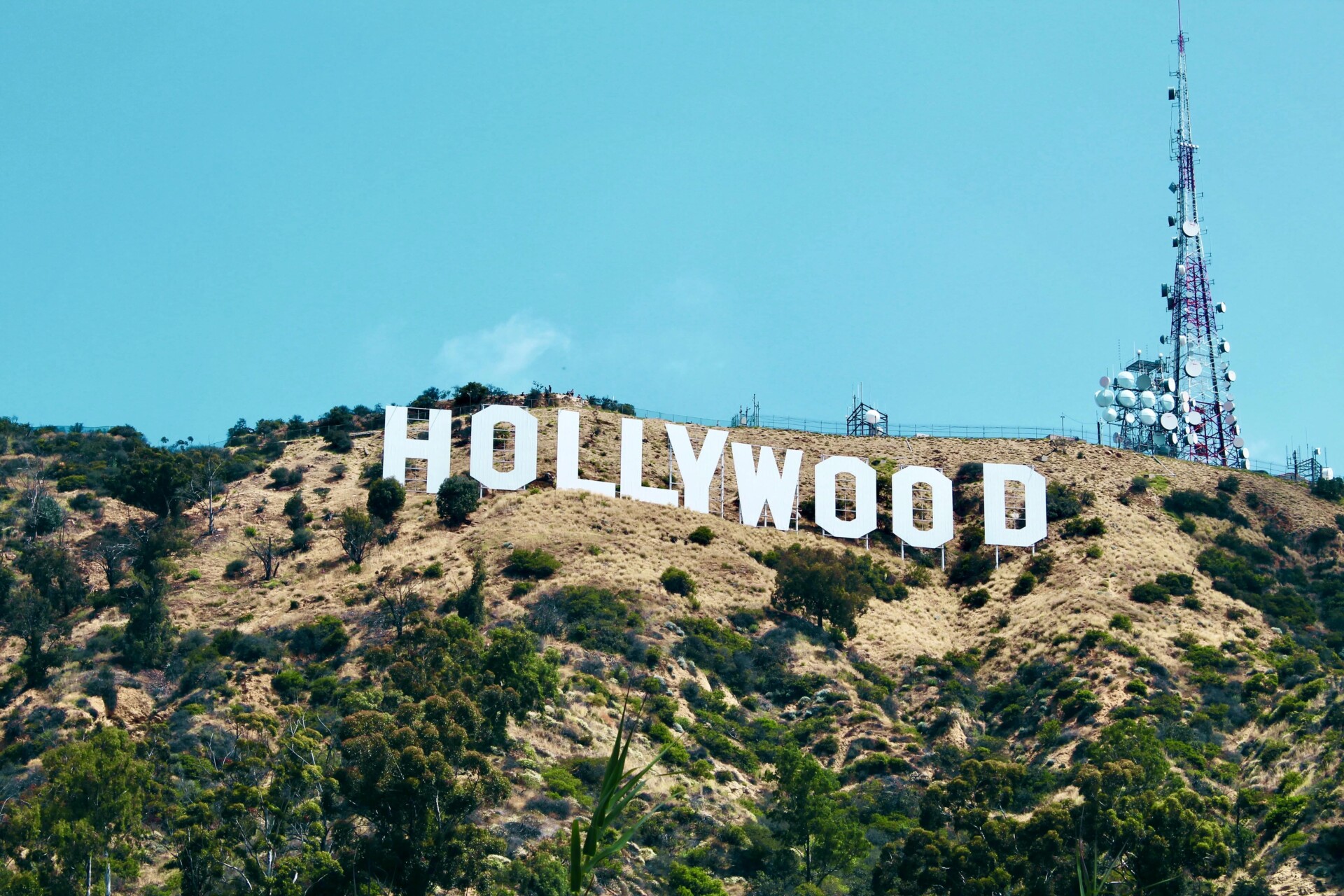 Contact Us