Explore Vibrant Sarajevo
Experience the Capital of Bosnia
Sarajevo's culture and history have made it into a vibrant, modern city. The old crossroads between Austro-Hungarian and Ottoman regimes, the relics of both influences are now treasured landmarks. See the Gazi Husrev-beg Mosque or the Sebilj in the old town, better known as Bascarsija. Step back in time when visiting Brusa Bezistan or enjoy a view of the city from the Yellow Bastion viewpoint.
A visit to Sarajevo wouldn't be complete without a trip up Mount Trebević. It's the perfect escape from the city center and into nature. Check out the 1984 Olympic grounds and get a bird's-eye view of the city.
From old to new, there is something for everyone in Sarajevo. We want to help introduce you to the city through three, carefully crafted tours. Our Sarajevo City Bike Tour introduces you to the famous landmarks of the city and tells the troubled history of Bosnia's capital. Our Mount Trebević Olympic Bike Tour explores the abandoned Olympic infrastructure, built just a few years prior to the Bosnian War. Finally, the Skakavac Waterfall Bike Tour is a full-day event that captures the beauty of this world-famous waterfall in a unique way. We can't wait for you to join us!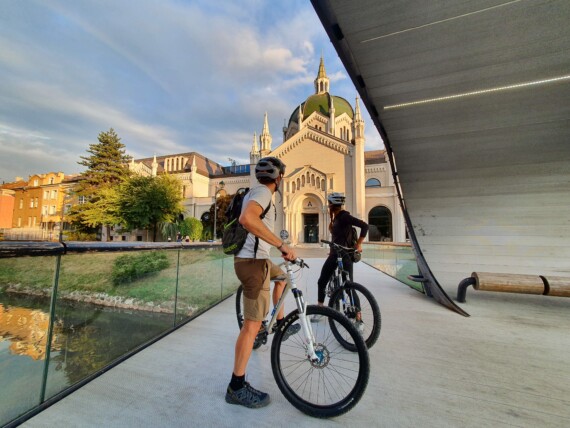 Discover Historic Sarajevo
Cycle From the City into Nature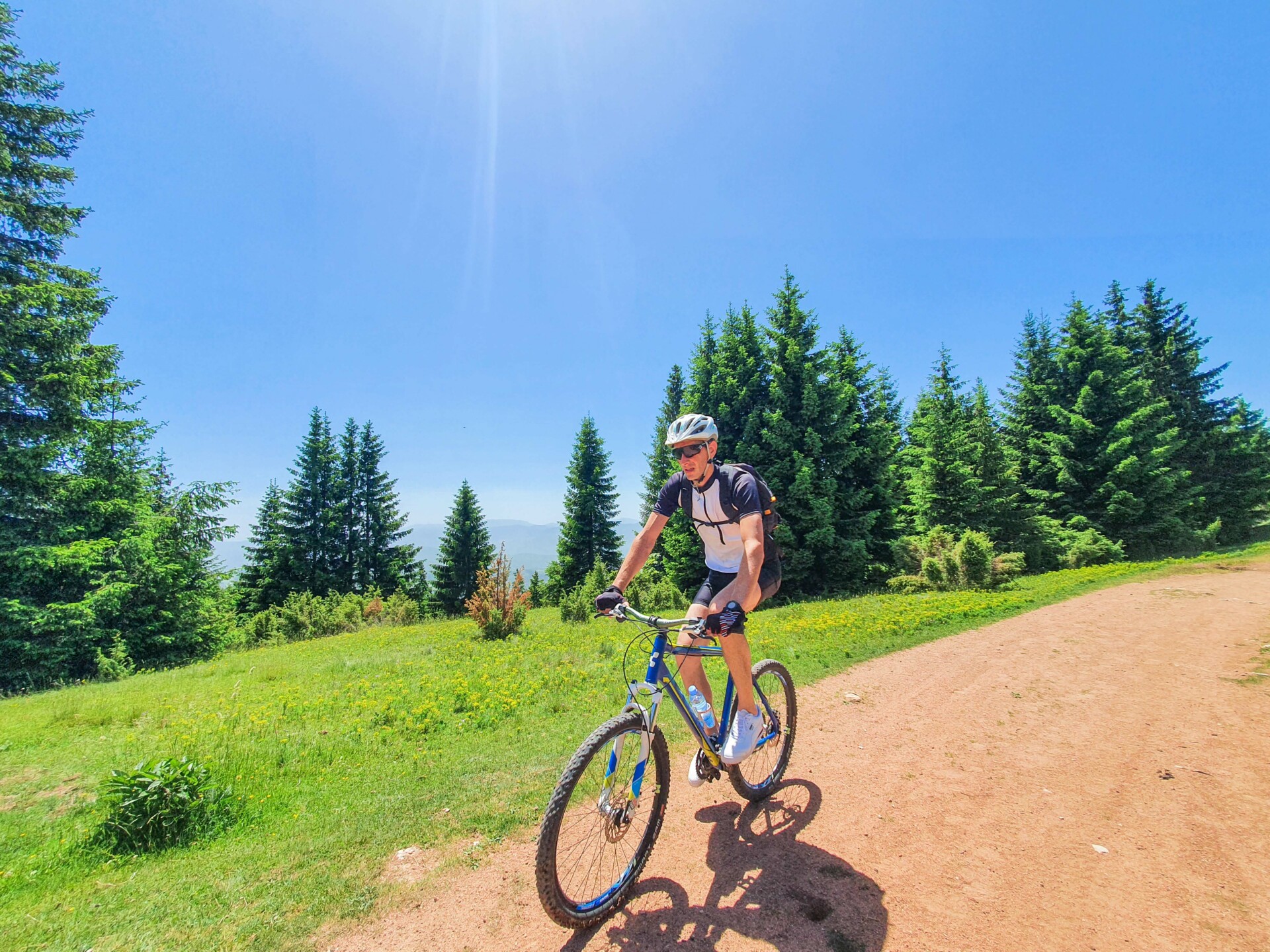 Contact Us