The Mother City
Cape Town Comes to Life
The 'Mother City', Cape Town is a haven of natural beauty and hope. Climb to the top of Table Mountain to look out over False Bay, or enjoy a day in nearby Stellenbosch tasting the local wines. For the adventure minded, a full array of water sports is on the menu, as is hiking and biking. For a more laid-back outdoor adventure, visit the Penguins at Boulders Beach. Cape Town has something for everyone.
The city's allure is attributed to its multicultural past. Dutch traders noted its prime location and organized for South East Asian slaves to work in agriculture. Today, the Cape Malays, many found in the colorful Bo-Kaap neighborhood, are the descendents of these populations.
Many consider apartheid synonymous with Cape Town, and aspects of this segregation can still be seen in the Townships. A trip to Robben Island, where Nelson Mandela spent 18 years of his life, is a must-do for anyone visiting Cape Town.
Unlocking the secrets of the history, landscape, and culture of Cape Town is possible. Join us for a cycle tour of Cape Town City and learn about the way of life of the locals. See the most famous sites, experience them with a knowledgable guide, and learn about the history of this vibrant city. We can't wait to show you around.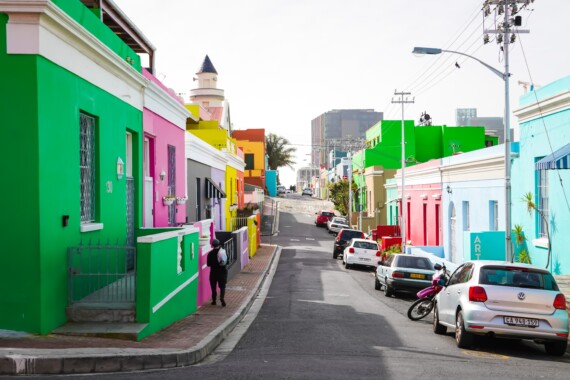 Sun, Sea, & Scenery
Explore Cape Town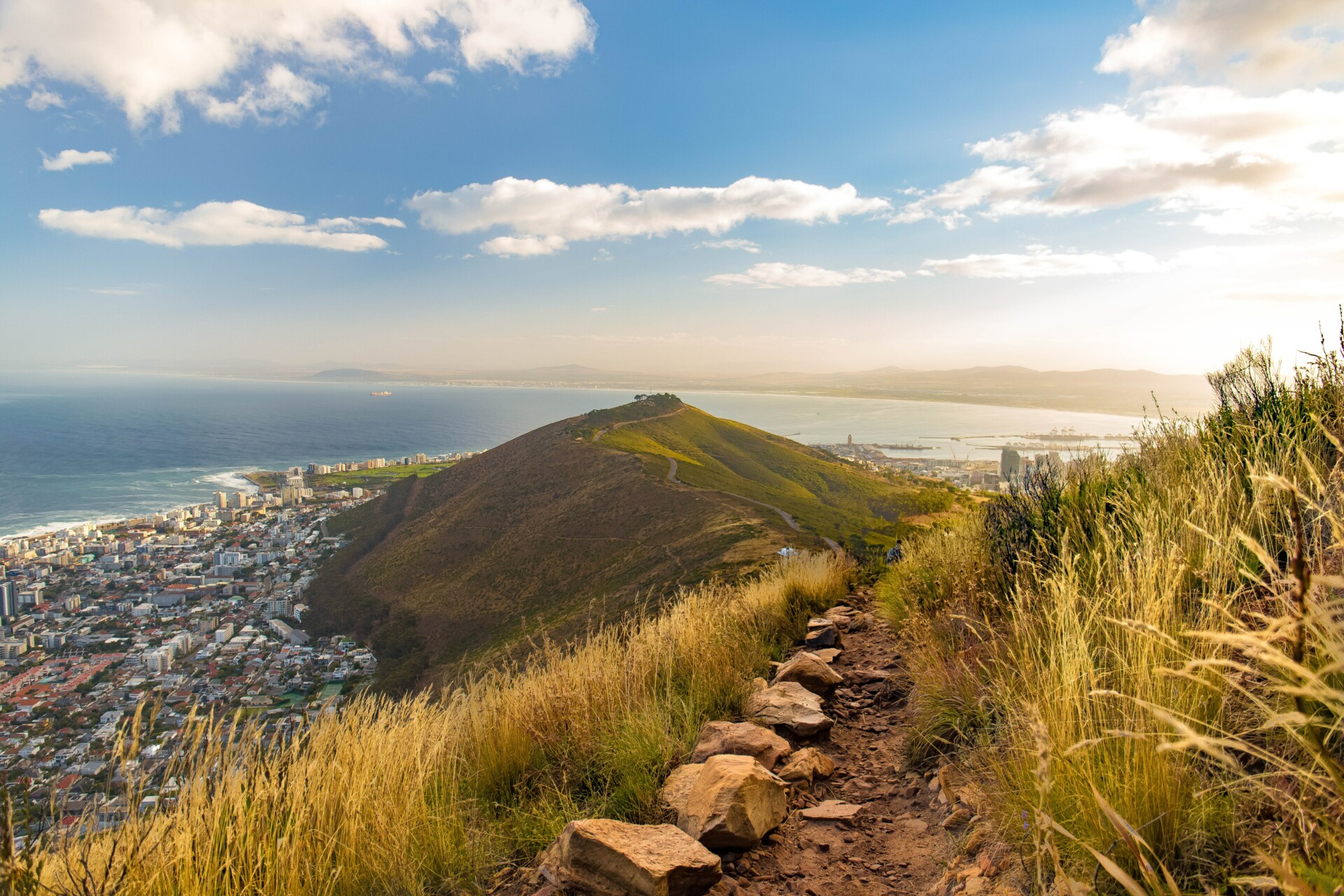 Contact Us