Florence on the Elbe
Delightful Dresden
Saxony's capital city, Dresden is simply stunning.  Often referred to as 'Florence on the Elbe', the city is steeped in baroque architecture.  Visitors will also find hints of the renaissance, modernism and post-modernism throughout the city limits. The most famous buildings such as the Zwinger or Dresden Castle look like gems along the river.
One can certainly visit the many beautiful buildings found throughout the town. The Frauenkirche. a 17th century cathedral that was rebuild after WWII boasts one of the largest church domes in all of Europe.  Dresden's opera house, Semperoper, has an equally stunning exterior and interior.  The Residenzschloss is Dresden's own palace, showcasing many museums with a variety of collections.  For art and architecture lovers, Dresden is a must-visit place.
If you're looking to see it all, then our bike tour might be perfect for you.  We'll cover the main sites, provide history at each landmark, and give you a great list of recommendations from our local guides for things to enjoy after your tour.  Our Dresden Highlights Bike Tour will help you get acquainted with this beautiful city, and ensure that you're spending your time here wisely.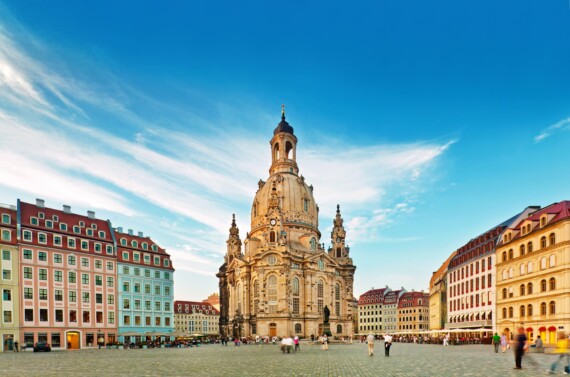 A Baroque Beauty
Discover Dresden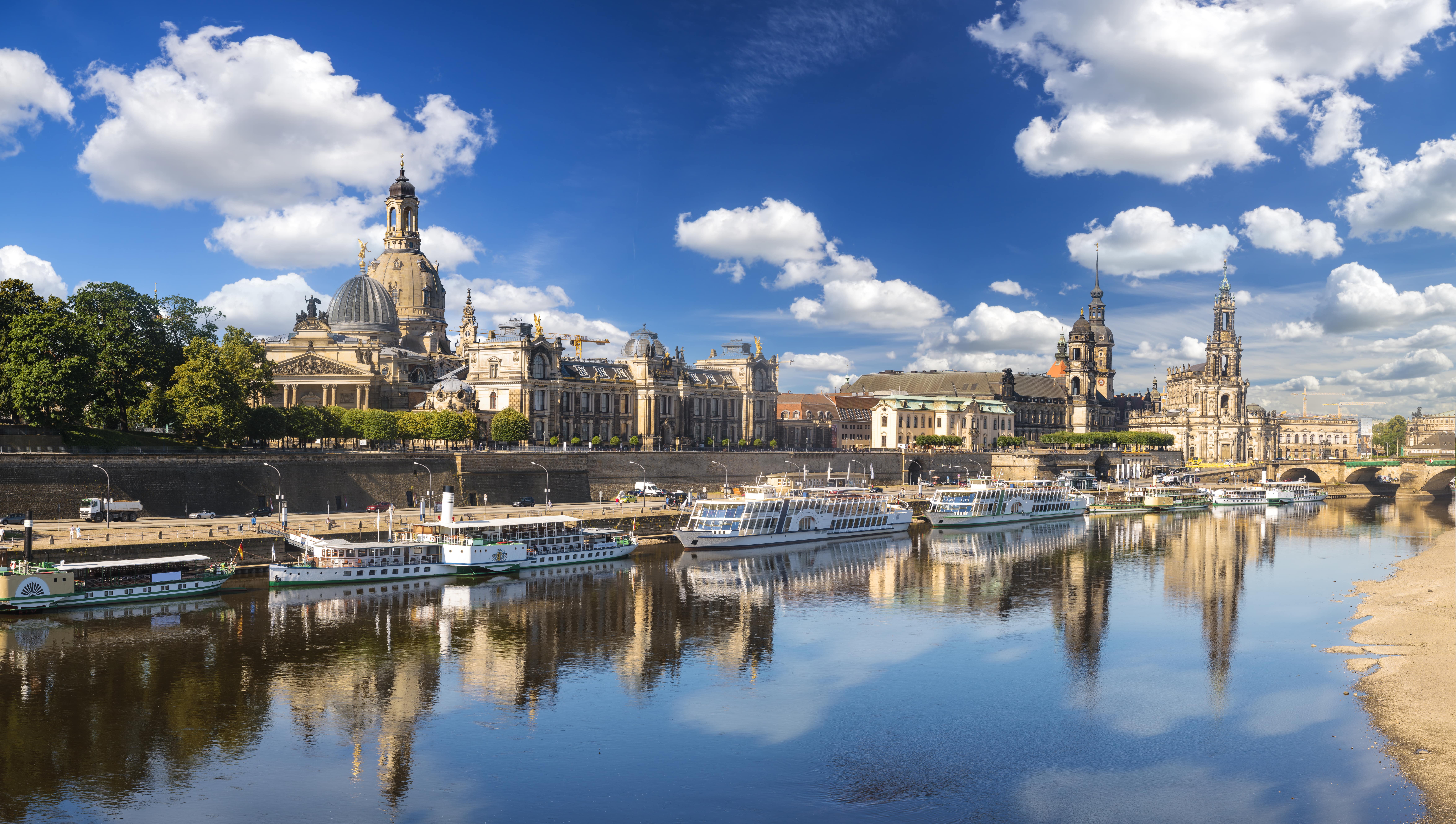 Contact Us