The Big Apple
Unique New York
New York City can be overwhelming for newcomers and veterans alike. Allow us to show you around our neighborhood, point out the highlights, and give you excellent ideas to continue exploring on your own.
Lady Liberty stands proud in New York Harbor, shining her light for all travelers. Whether you're coming to New York for a Broadway show, to shop on 5th avenue, to wander through SOHO and the city's famous Chinatown, see a Yankees game, or even if you're here for work, we want to help you get the most out of this daunting metropolis. The views from the top of the Empire State Building are magnificent, but we prefer to get down and dirty with New York, and that can only be done by bicycle.
Experience the best of the Big Apple on our NYC Highlights Bike Tour. See the Empire State Building, cross Broadway, and immerse yourself in Times Square. Looking for an escape from the city? Our Central Park Bike Tour will be the perfect fit. Enjoy the American Elm shade-lined paths that wind through the park as you stop to see famous sites such as the Alice in Wonderland Statue or the Strawberry Fields Memorial. If you're trying to get out of Manhatten check out our Brooklyn Bridge Bike Tour. You will have a chance to ride across this iconic bridge and explore the neighborhood feel and culture that abounds in Brooklyn. Whatever you choose, we can't wait to make NYC come to life for you!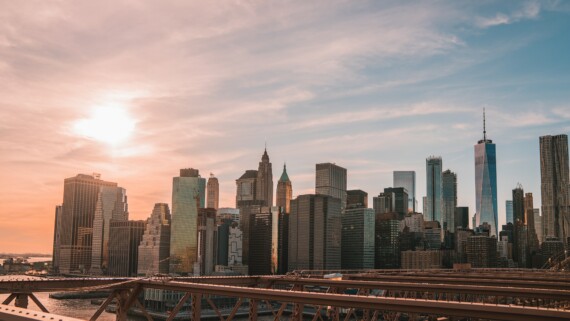 The City that Never Sleeps
Discover New York by Bike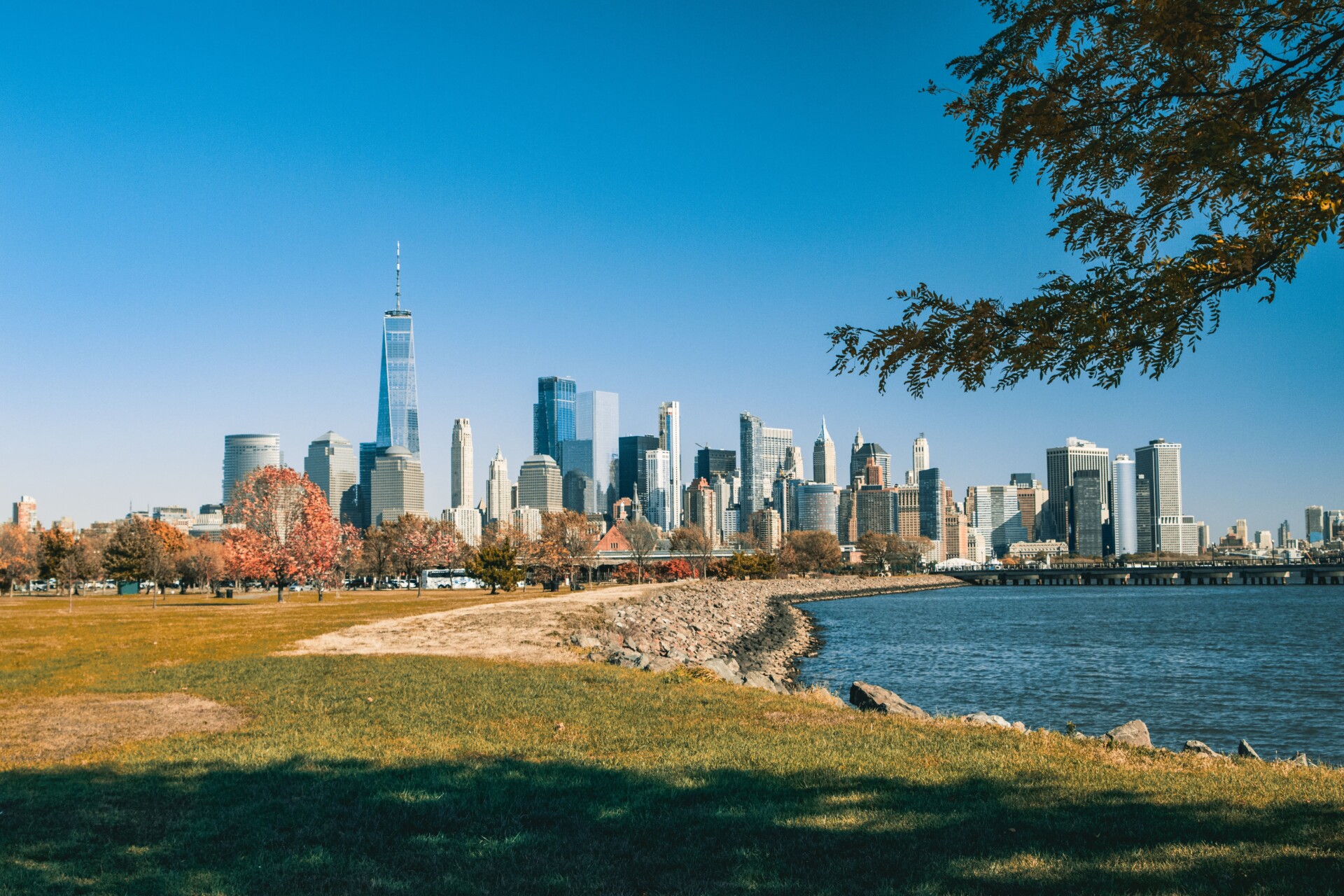 Contact Us