The Eternal City
Roman Roads
The Eternal City, Rome is still beaming with possibilities. The colosseum, once home to gladiator fights, is now an outdoor museum standing tall in the city center. Wander through the Imperial Forum and see the ruins while learning about life in ancient Rome.  Make your way to the Vatican City and see Michelangelo's The Last Judgement within the Sistine Chapel.  Walk in the path of so many greats, like Caesar Augustus, Caligula, or Nero as you explore Italy's beautiful capital city.
Beyond these iconic landmarks lie a softer side of Rome; one propelled by excellent food, wine, and company. Tasting authentic Italian pasta or rubbing elbows with locals in the gelato line is just as Roman as a visit inside the Pantheon. We love both sides of Rome, and our goal is to immerse you in the history and the culture so that you can truly appreciate this wonderful city.
Our Rome Bike Tour is the best way to see all of Rome's landmarks in a fun and easy way.  From the Colosseum to the Trevi Fountain, our guides will break down the history of this ancient city through stories that you won't forget.  Our Rome Night Bike Tour ventures to the Trastevere Neighborhood.  This is the local hangout where residents flock for their after-work drink and catchup with friends.  We'll also enjoy some local wine along the Tiber River as we watch the sun set over the city.  Or, if you're looking for something bespoke, a Private Rome Bike Tour may be right for you.  Combining aspects of our day & night tour, we would be happy to craft the perfect adventure for your group.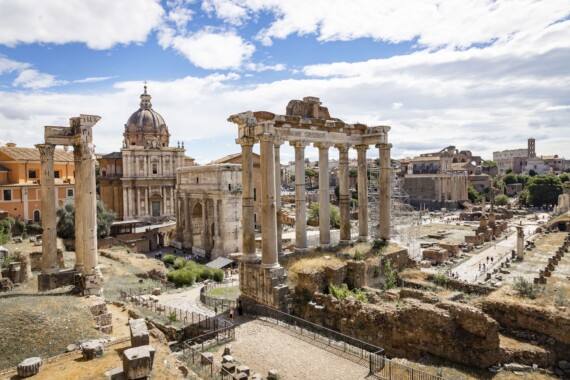 The Heart of Italy
Radiant Rome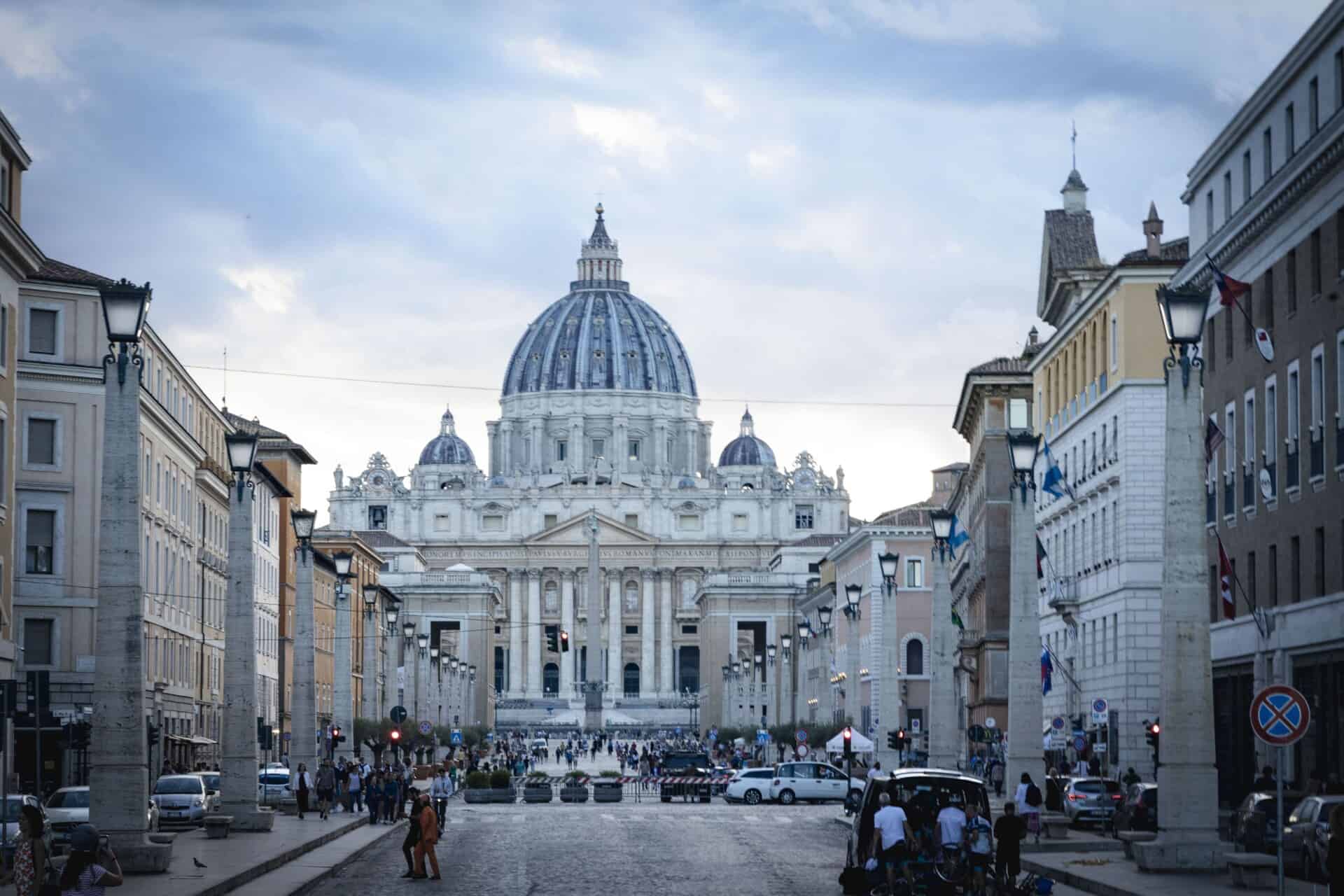 Contact Us