Colorful Lisbon
Charm at Every Turn
Lisbon is a beautiful melting pot of culture, excellent food, and intrigue. From its vibrant yellow trams to the classic Pasteis de Nata found in every bakery, the city is bursting with character. Lisbon is the perfect year-round destination with bright, sunny days even in the midst of winter. Its colonialist history and architecture make for an interesting backdrop to the contemporary street art scene.
Wander around the Alfama District and step back in time. See the city from up high thanks to the funiculars. Get out of town for a few hours in Sintra. Enjoy a coffee and watch as the locals go about their days on the rossio, or enjoy a stroll through the Mercado da Ribeira. Lisbon is all about leisure and enjoying the little things.
To help you check the big thing off your list, we've developed the perfect tour – our Lisbon Bike Tour. See the major landmarks of this beautiful city, check things off your bucket list, and get great recommendations from your local guide. See the sites and then enjoy the city at your own pace!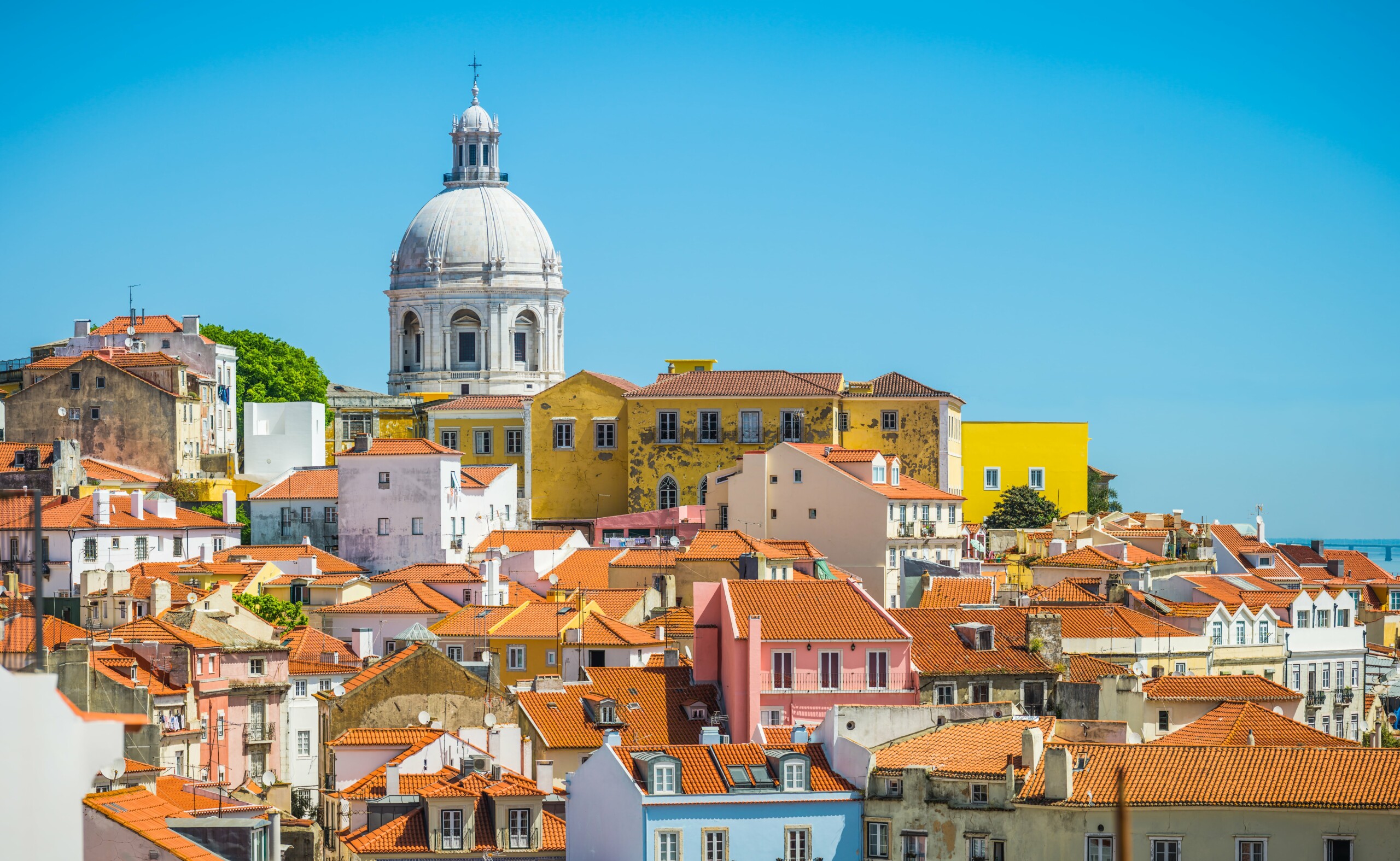 Hills & History
Fall in Love with Lisbon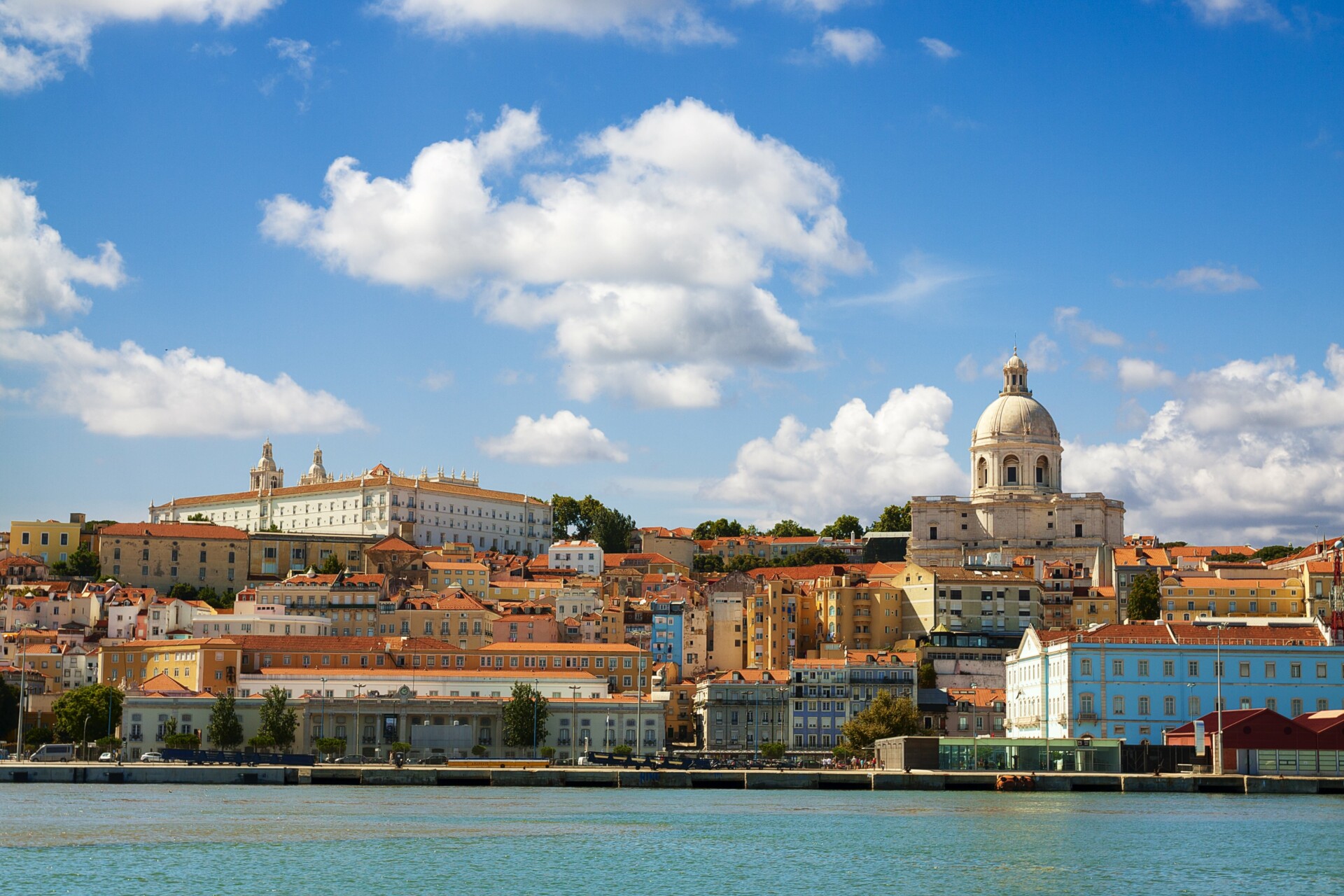 Contact Us