A Sunny Getaway
Embrace Alicante
What's not to love about a Spanish seaside town? The weather is gorgeous most of the year, the food is divine; Alicante is, without even trying, the perfect place for a relaxing visit. But add to that its myriad of museums, galleries, a castle overlooking the town, an a historical city center and you've got yourself plenty of vacation opportunities.
You can kick off your visit by exploring the Castillo de Santa Barbara.  This hilly fortress dates back to the 9th century and still proudly stands at 166 meters (545 ft.) above the city. Or perhaps you'd like to start your day with a stroll through the old town. Check out the modern mushrooms, and don't worry, they really are larger than you!  Meander down the Explanada, dip into the Santa Cruz neighborhood, or walk along the Marina. The possibilities are endless.
Alicante is perfect for foodies too! Try an authentic paella, or an arroz a banda as it's known here.  You won't have to look hard for fresh seafood. You can snag a table along the port and watch the sunset as you dig into the day's fresh catch.  Wash it all down with a local mistela, and you'll be ready for another day in sunny paradise.
Of course we think that the best way to see this stunning oasis is by bike! Join us on our Alicante Highlights Bike Tour and take in the sights in just under 3 hours.  Our local guide will give you all of the history about the monuments and museums, and they'll share with you plenty of facts to make your stay as unique as possible.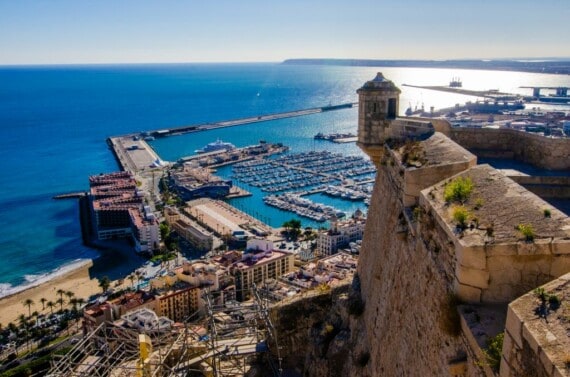 Art in Alicante
Another side of Spain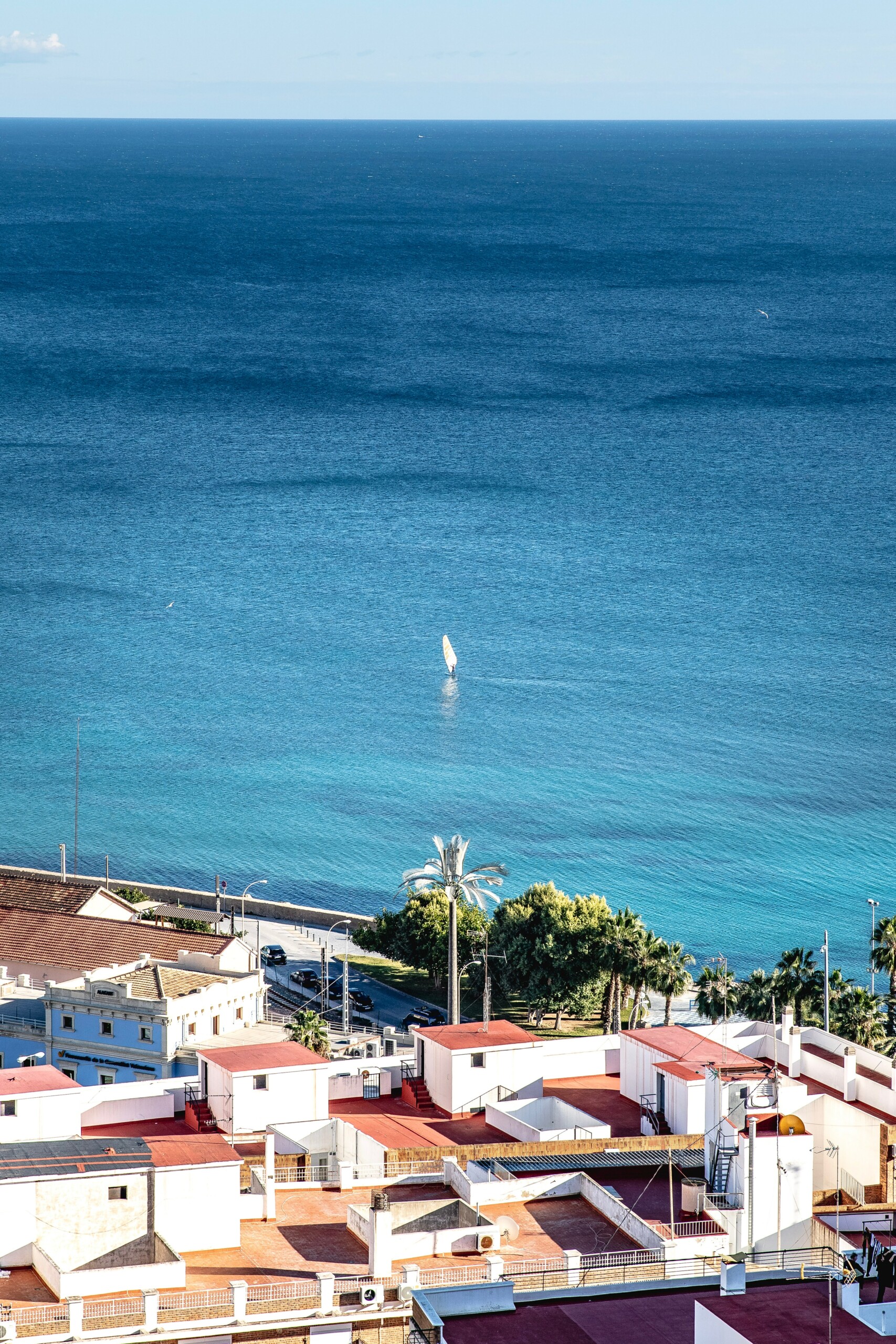 Contact Us