The City of Luxury
Marvel at Marrakech
The jewel of Morocco; colorful, vibrant Marrakech entices you to stay just a bit longer.  From it's bustling markets to the breathtaking Atlas mountains, to its historic roots, this city is more than just a destination; it's a treasure trove of new experiences.
Dive into the culture of Morocco by trying an authentic couscous, complete with freshly roasted lamb and mint.  Or get out into the desert via a quad or a camel to explore what lies beyond the city walls.  Journey above via a hot air ballon. Or join us for a bike tour to learn about the insider secrets of the city!
You can easily spend days in Marrakech enjoying various activities, such as spas, outdoor activities, and guided tours.  We think that our Marrakech Highlights Bike Tour is the perfect introduction to this beautiful culture.  Thanks to our knowledgeable guides, you will learn how the locals live and you will have a chance to experience their city through their eyes.  We hope that you join us towards the beginning of your stay so that the rest of your time here is enriched with the information you learn from the tour!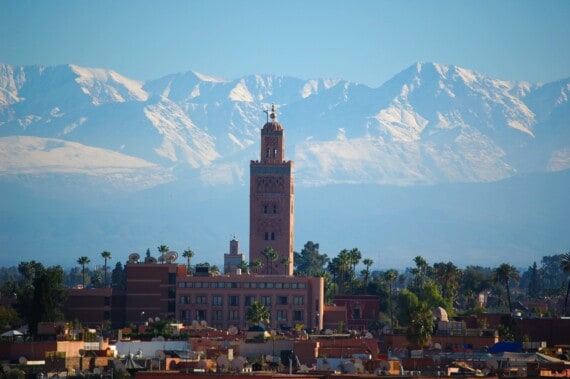 Magic in Marrakech
Discover Morocco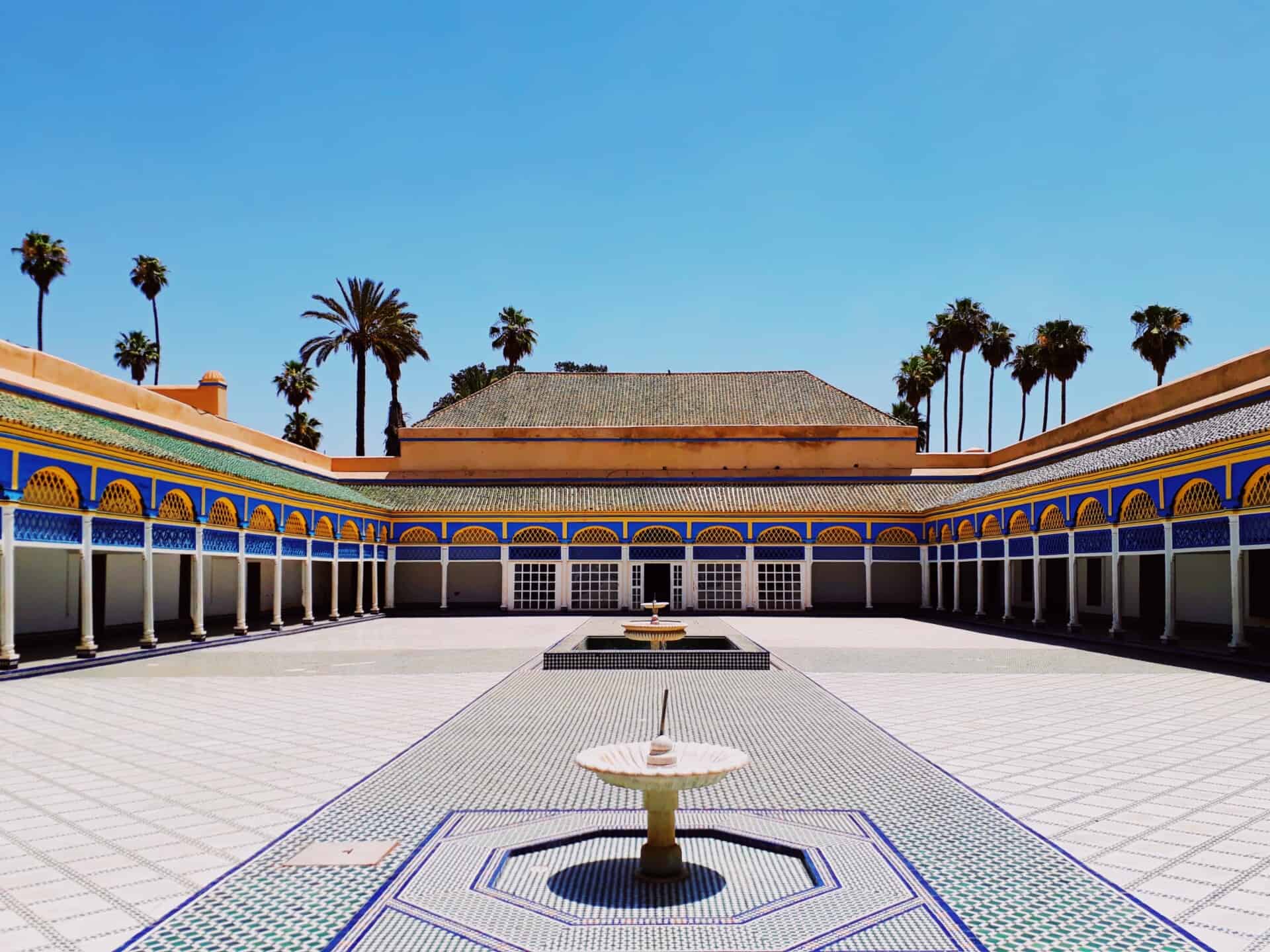 Contact Us