More than Temple Bar
Dublin, Old & New
What's the craic? Dublin! From the lively Temple Bar area to the academic Trinity College, Dublin is bursting with atmosphere, history, and friendly locals. Enjoy a pint of Guinness at the original factory, take a tour of the Dublin Castle, or cruise down the river Liffey on a typical ferry. Dublin is bursting with possibility and adventure at every turn.
Dublin is the natural stop for anyone visiting Ireland. The breathtaking landscapes of the west coast, such as the Cliffs of Moher, offer natural beauty and wonder. Before or after a visit to Galway, consider immersing yourself in the culture and bustle of Dublin. You can take in a Riverdance and enjoy authentic Irish soda bread at theaters and pubs in the city centre. See the homes of famous literary elites such as Oscar Wilde, James Joyce, and George Bernard Shaw. Revel in the architectural beauty of St. Patrick's Cathedral during a mass. Be it for a day or a week, Dublin will not leave you wanting.
Want to learn more about this little big city? Check out our Dublin by Bike Tour to see the sites and hear about the history. Allow our local guides to show you the best that Dublin has to offer, from the main landmarks to hidden-away secrets. We'll fill you in on the best stories and facts about Ireland and provide you with tips for how to get the most out of the rest of your trip. This is a great thing to do when you first arrive, so that you can continue to enjoy all that Dubh Linn has to offer.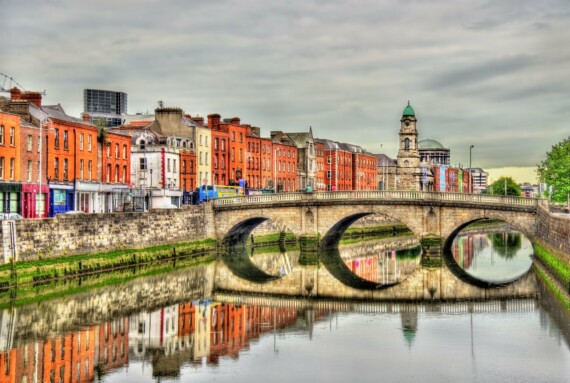 Home of Guinness
Discover Dublin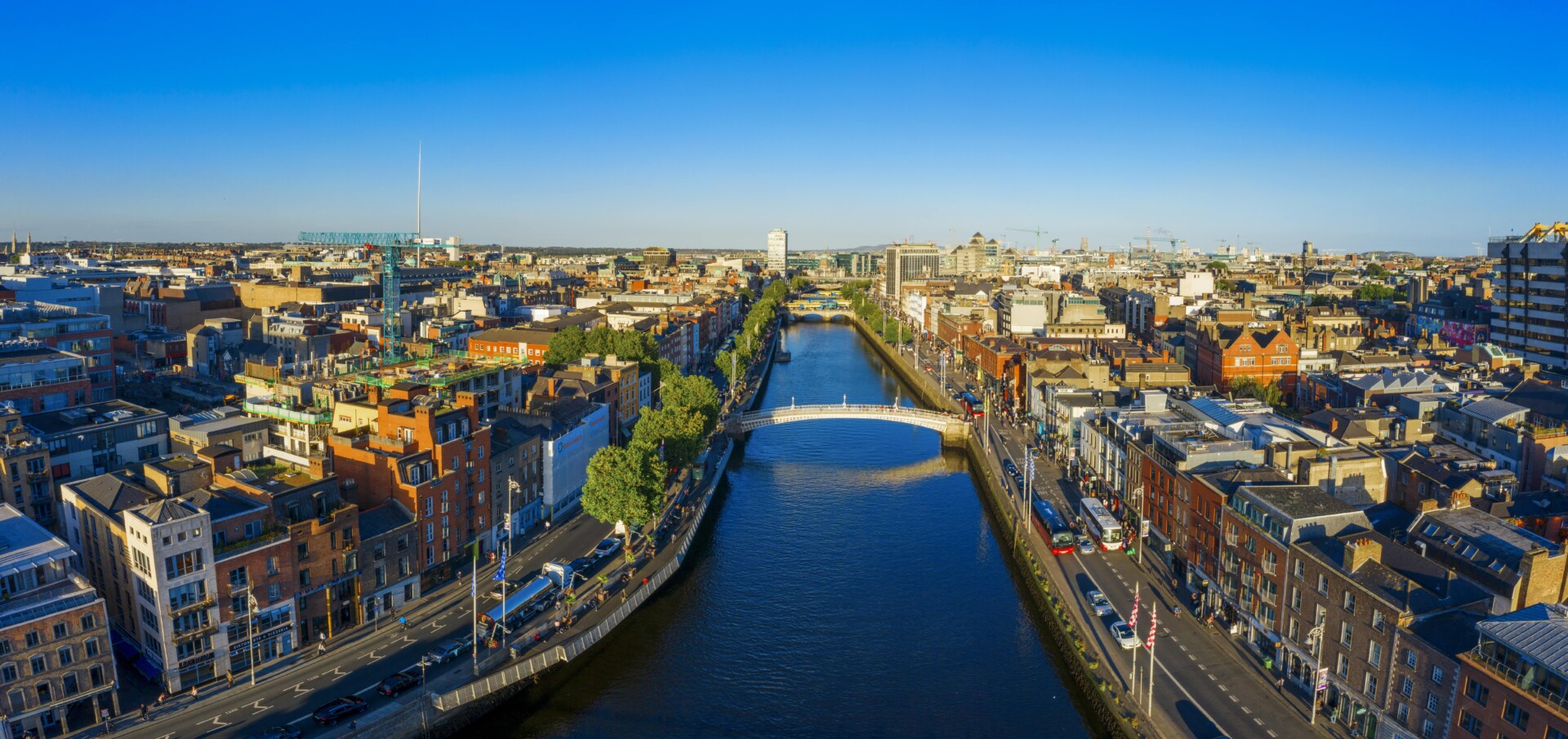 Contact Us