Dazzling Dublin
Dublin is overflowing with rich history, folklore, architectural wonders, and a unique atmosphere that combines the best of Europe and the surrounding Great Britain in one location. What better way to discover the highlights of this diverse city than with a friendly local guide!
Tour Details
What's Included
Good to Know
We unfortunately do not have kid's bikes available but would love to have riders join us who are either 14 years old or tall enough for our bikes. All tours run rain or shine.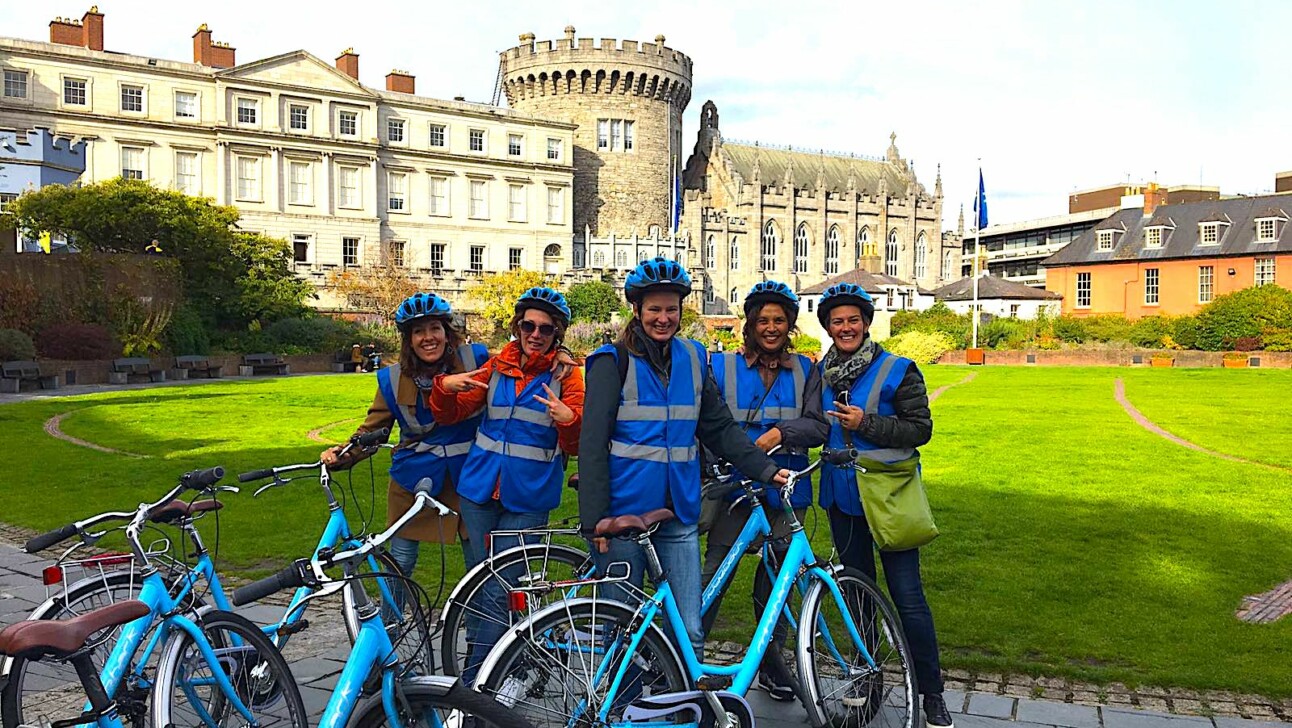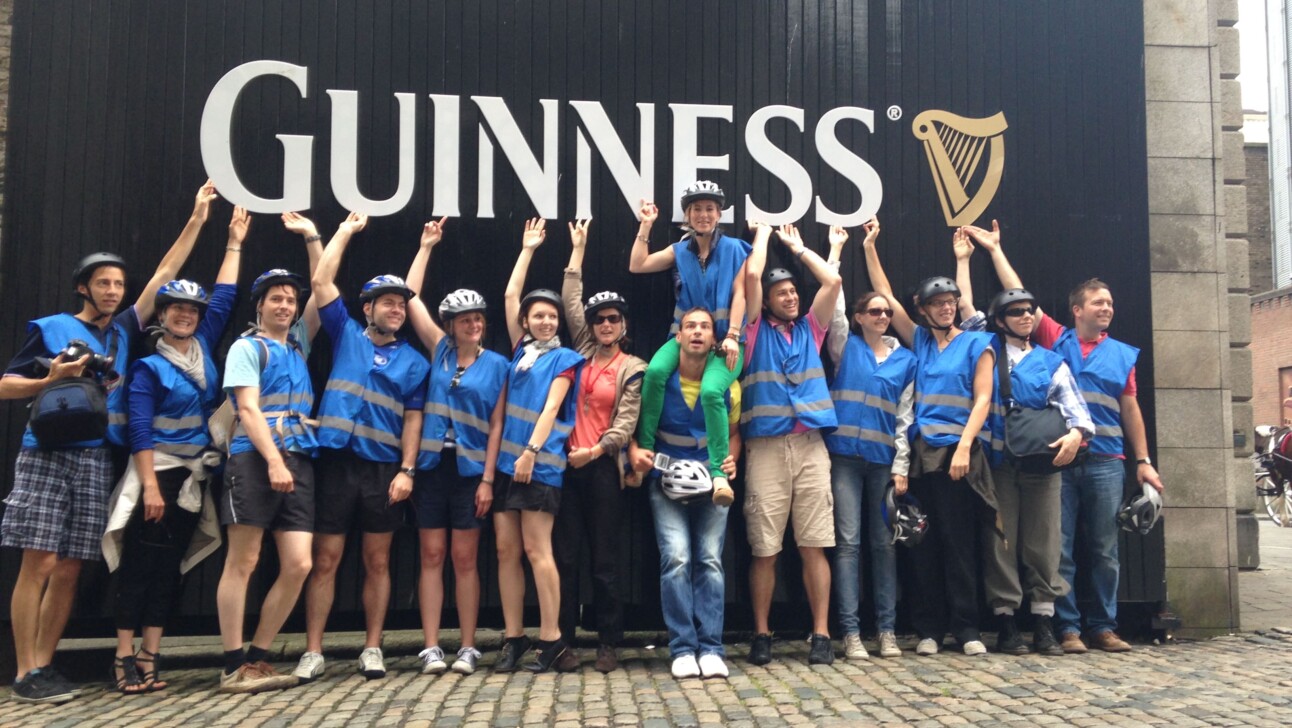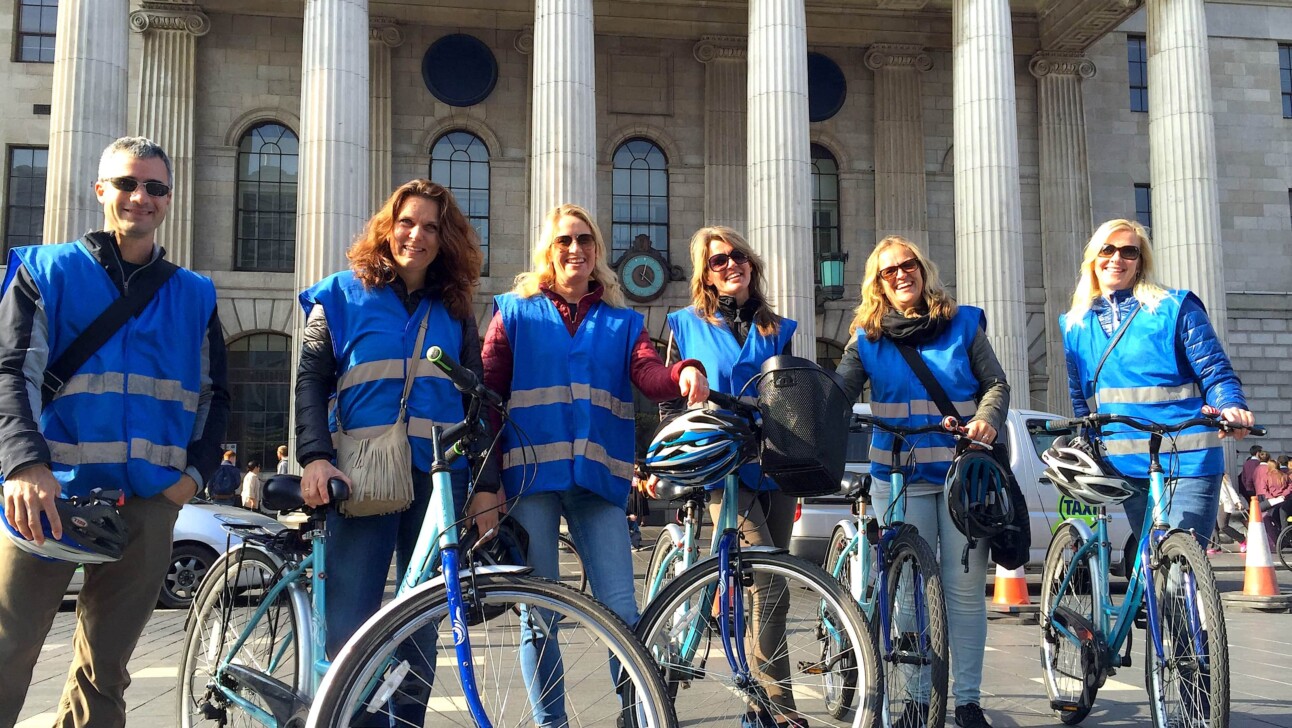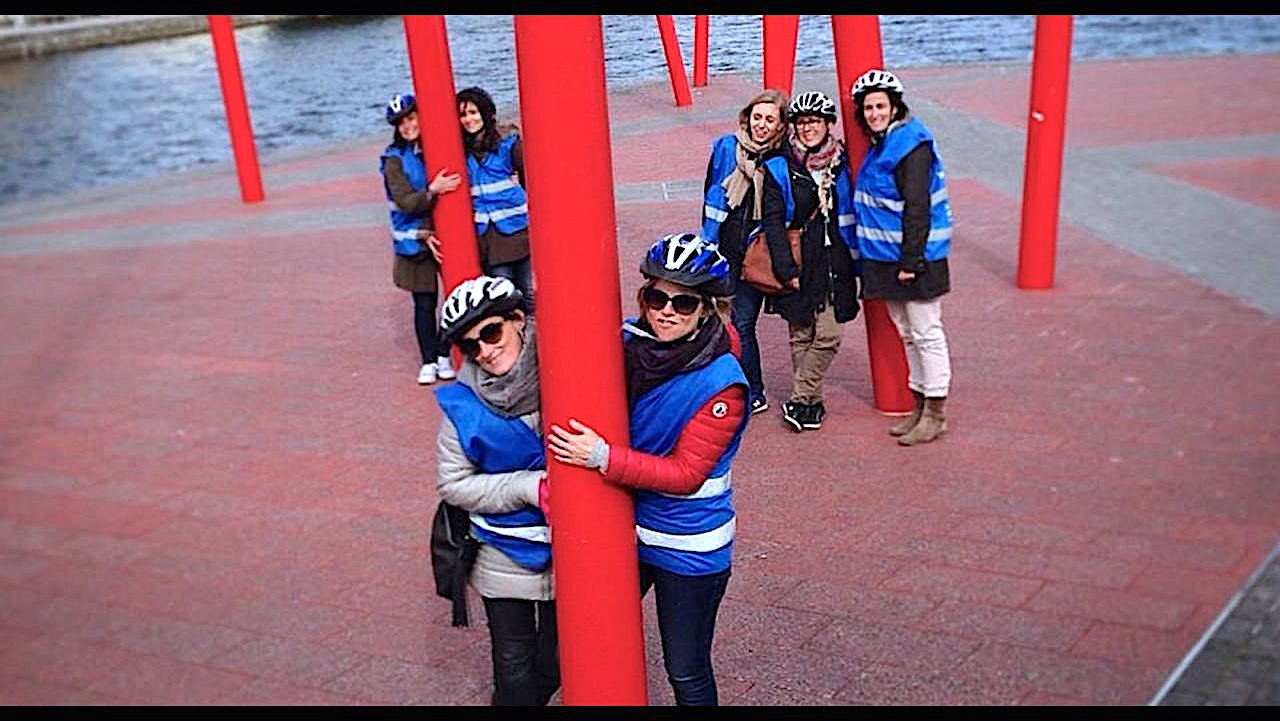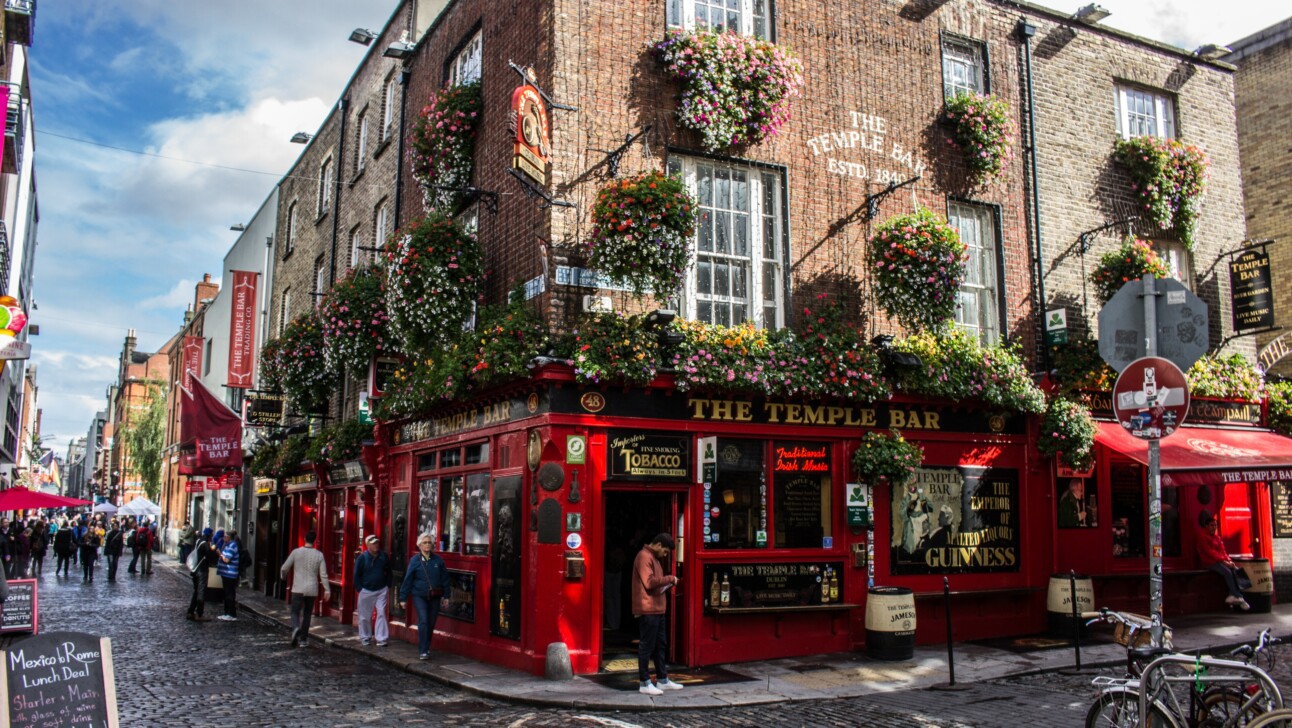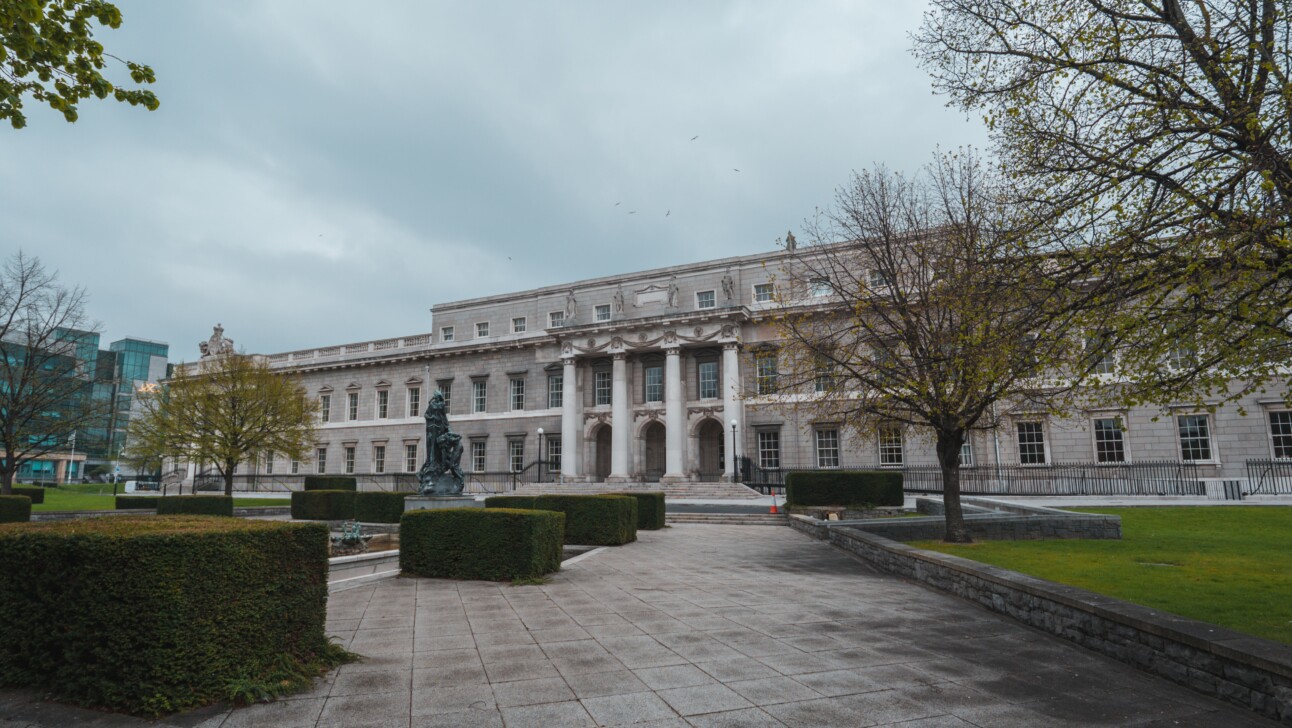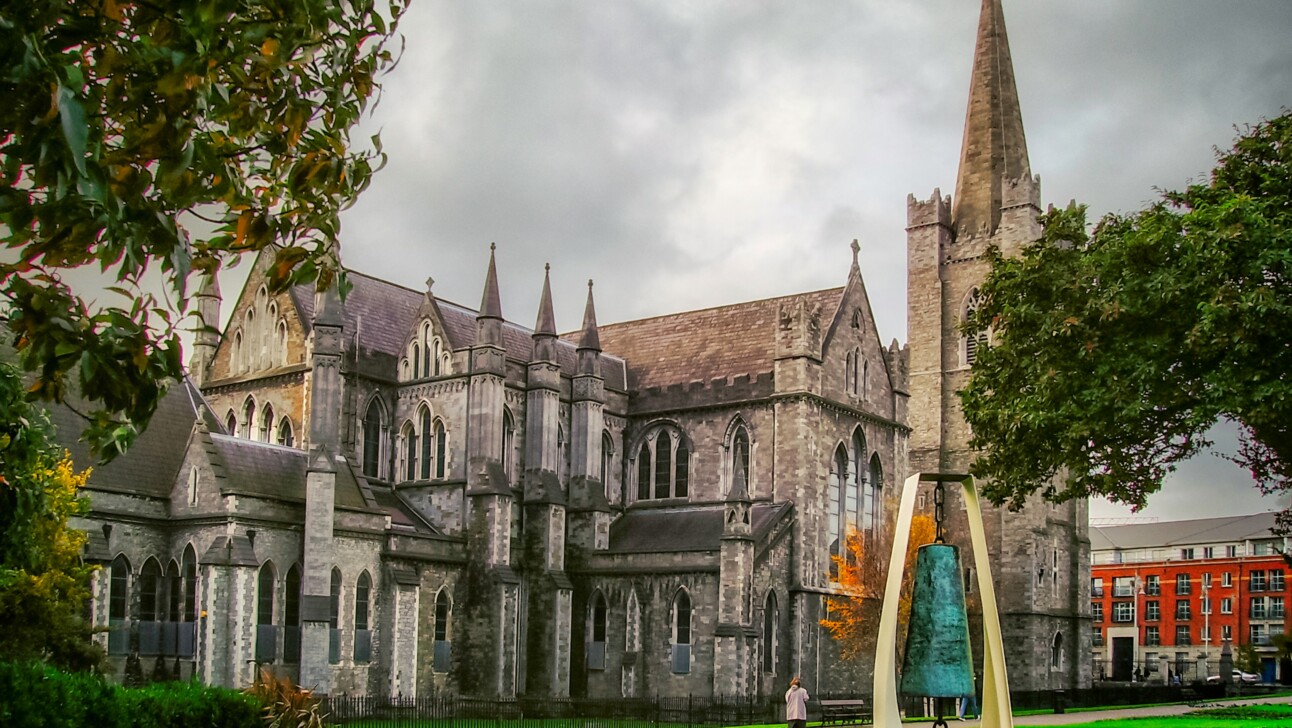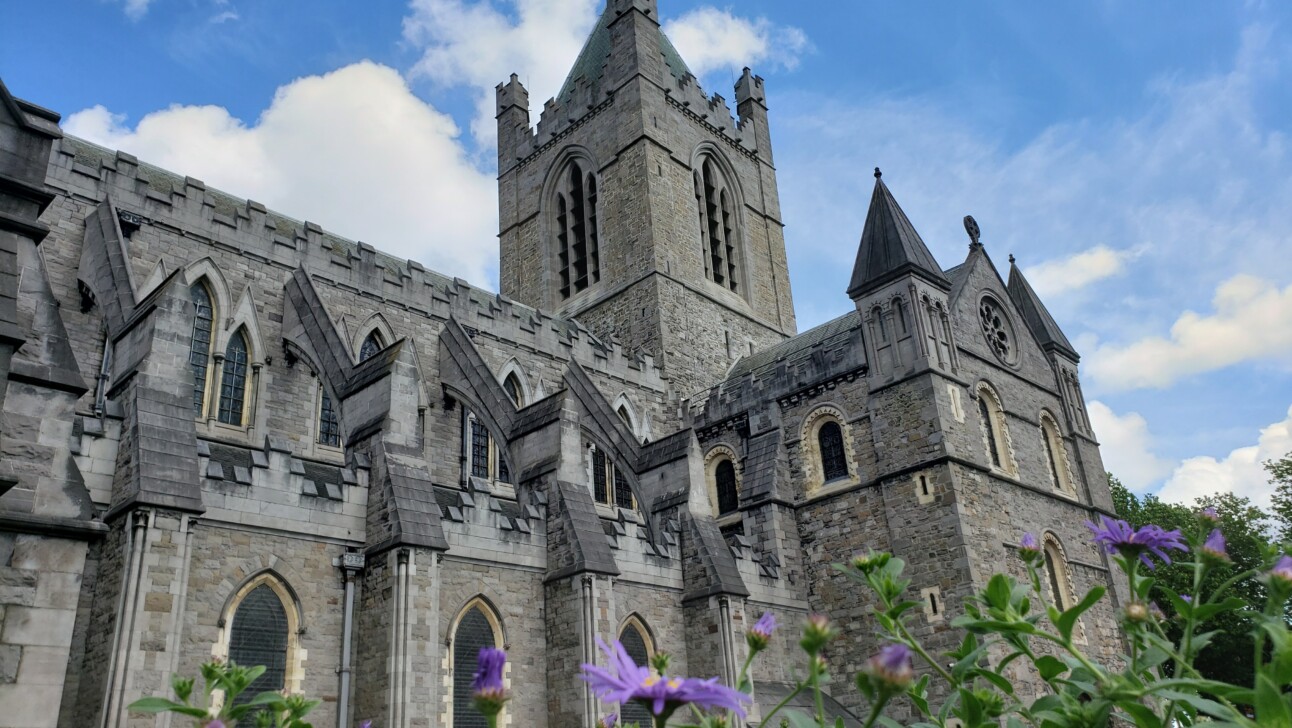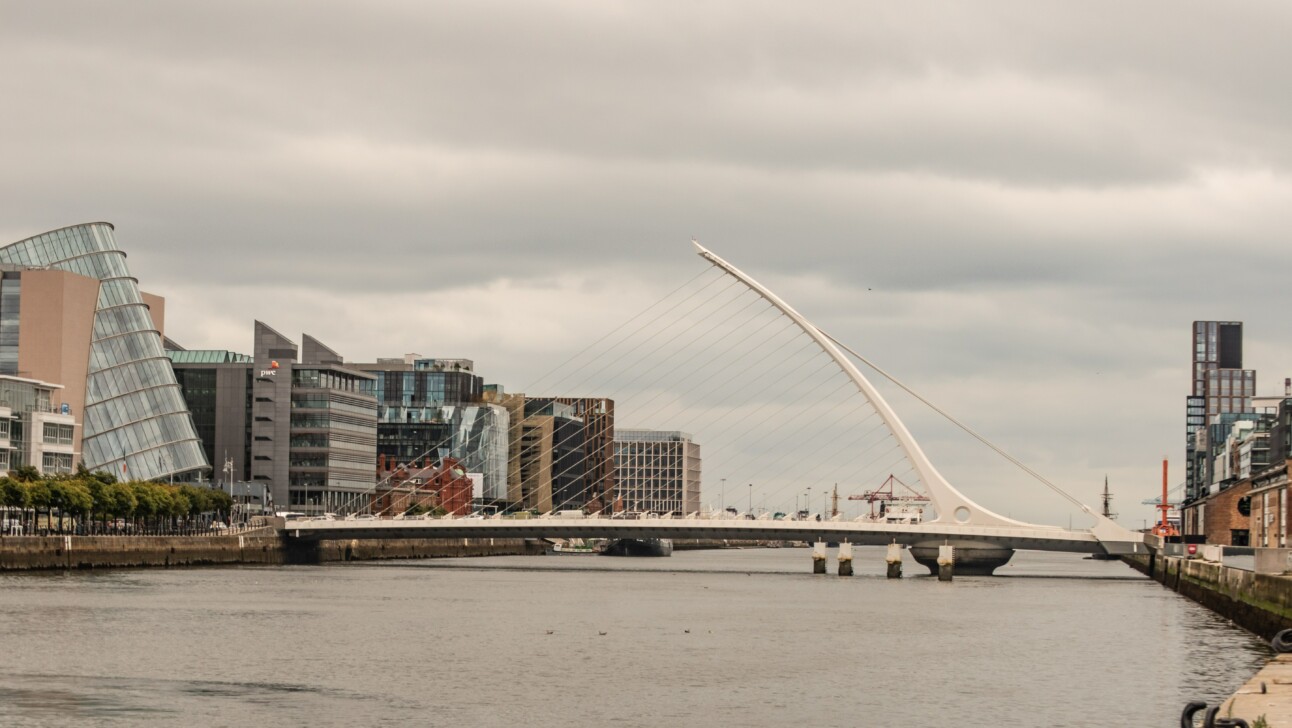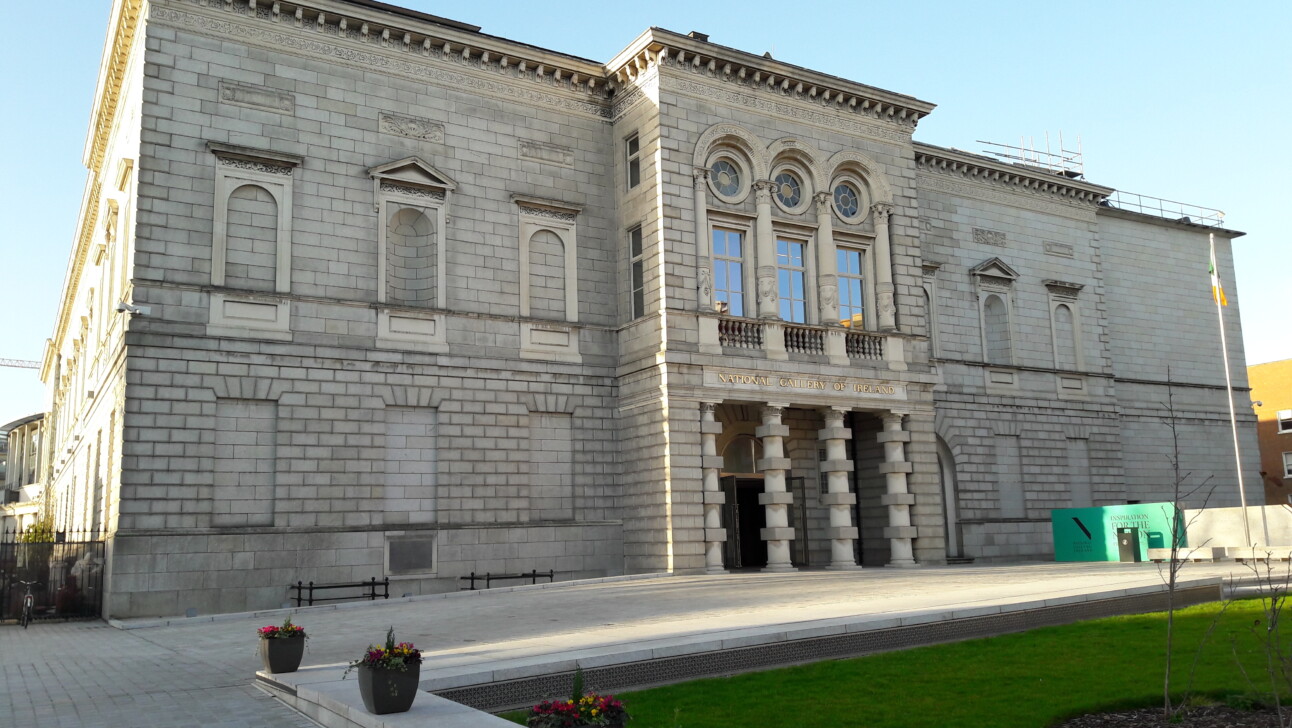 Meeting Point
This tour meets on the lower ground floor of the Park Rite at Drury St, Dublin, D02 V261. Once inside the multi-story car park, make your way to the lower ground floor, then when you're in the bike park, take a left down the ramp and you will see us located at the end. What3Words destination is ///crab.crazy.fires.
Frequently Asked Questions
Have more questions? Check our Fat Tire Bike Tours general FAQs or get in touch.
Important Information
Where is the meeting point for this tour?
We depart from the lower ground floor of the Park Rite at Drury St, Dublin, D02 V261. Once inside the multi-story car park, make your way to the lower ground floor, then when you're in the bike park, take a left down the ramp and you will see us located at the end.
What is your cancellation policy?
We're happy to offer free changes and 100% refund up to 24 hours before tour* Failure to cancel a reservation at least 24 hours prior to scheduled departure may result in forfeited travel funds. Fare difference may apply.
Should I bring cash?
Yes, cash is always a good idea as not all vendors accept card transactions. There will be opportunities to purchase items along the way.
Is this a kid-friendly tour?
We unfortunately do not have children's bikes available, but anyone 14 or older is welcome to join if they're tall enough and confident in their riding skills. Riders 14-17 years old must have a parent/guardian present to sign a waiver and participate in the tour with them; we will not accept unaccompanied minors on tour. We use Cube touring bikes with trapeze frames that provide a gentle slope from the handlebar to the seat post so that it's easy to step onto and dismount from the bike, even for shorter guests.
What time should I arrive for my tour?
We ask that guests arrive 15 minutes early (9:45am for our 10am tour and 1:45pm for our 2pm tour) due to scheduling reasons. Late arrival will result in missing the introduction and training and you may not be permitted to take part.
What are you covid policies, and are masks required?
Masks must be worn in inclosed areas, but masks are not required once outside. We have completed the Failte Ireland Safety Charter and follow all government guidelines. All bikes and equipment are cleaned before and after use. Staff are trained in this. Social distance is maintained.
How long is the tour?
This tour lasts for about 2-2.5 hours, and we'll cover XX miles/XX kilometers.
Can I upgrade to an e-bike?
Yes! Please select this option when checking out for an additional €5/person.
What's included in the tour price?
We provide the expert, local guide, the bike, the helmet, and a reflective vest. We don't include the cost of food or drink and gratuities are at your discretion.
Are restrooms available?
Yes, restrooms are available at the meeting location. Unfortunately, we will not be able to make additional restroom stops during the tour, as our time is limited and we want you to visit as many landmarks as possible.
Will there be a place to purchase water?
Water is not included in the cost of the tour, so we suggest bringing some along. There may be places to purchase additional bottles, but it's best to come prepared. We will include a coffee stop.
Do I have to wear a helmet?
Yes, helmets are required for safety.
Can I leave the tour early?
We kindly ask that once you depart with your guide, you intend on staying for the duration of the tour. The tour is about three hours long, so please plan accordingly.
Do we go inside the museums and monuments?
We unfortunately do not have time on this tour to enter any of the monuments or museums that we'll see. Your guide will give you plenty of helpful hints to go back and dive a bit deeper into the areas of the city that interest you most following the tour.
Can I bring my pet on tour?
We love pets! Unfortunately, pets of any kind are not allowed on this tour.
Is this tour suitable for pregnant women?
Unfortunately, for safety reasons, pregnant women are not allowed to participate on our tours. We blame our insurance company and not the pregnant ladies.
Will my bike have a basket?
Our bikes have small baskets that are great for phones/wallets.
Can I store my luggage at your shop during the tour?
Of course! You are welcome to store bags in our office while on tour.
What if it rains?
In case of extremely inclement weather, we will reach out to postpone/reschedule the tour. If neither of those options are possible, we are happy to issue full refunds. We will continue with the tour in the event of light rain, so please be prepared!