Join us for a tour in Tours! Our beautiful, medieval city is perfect for cycling as the terrain is flat and bike paths line most of the major roads. You will have a chance to see all of the highlights of Tours in just under two hours!
Tour Details
What's Included
Good to Know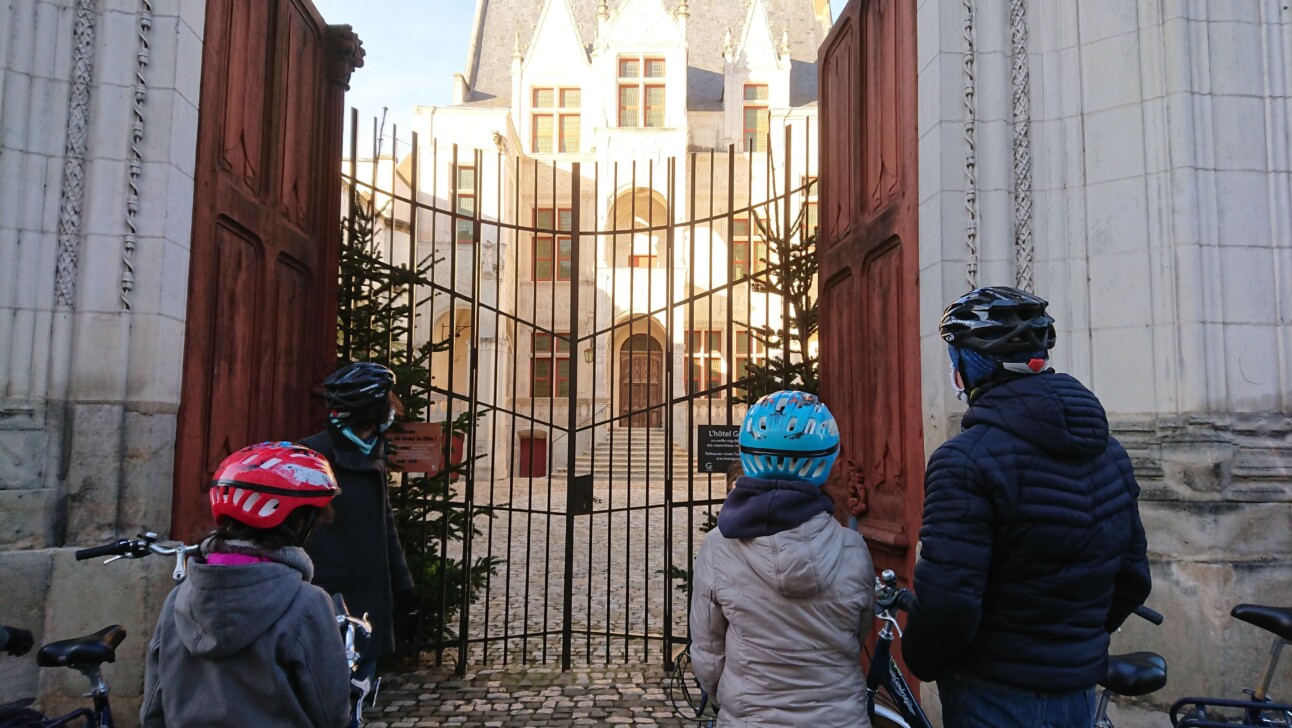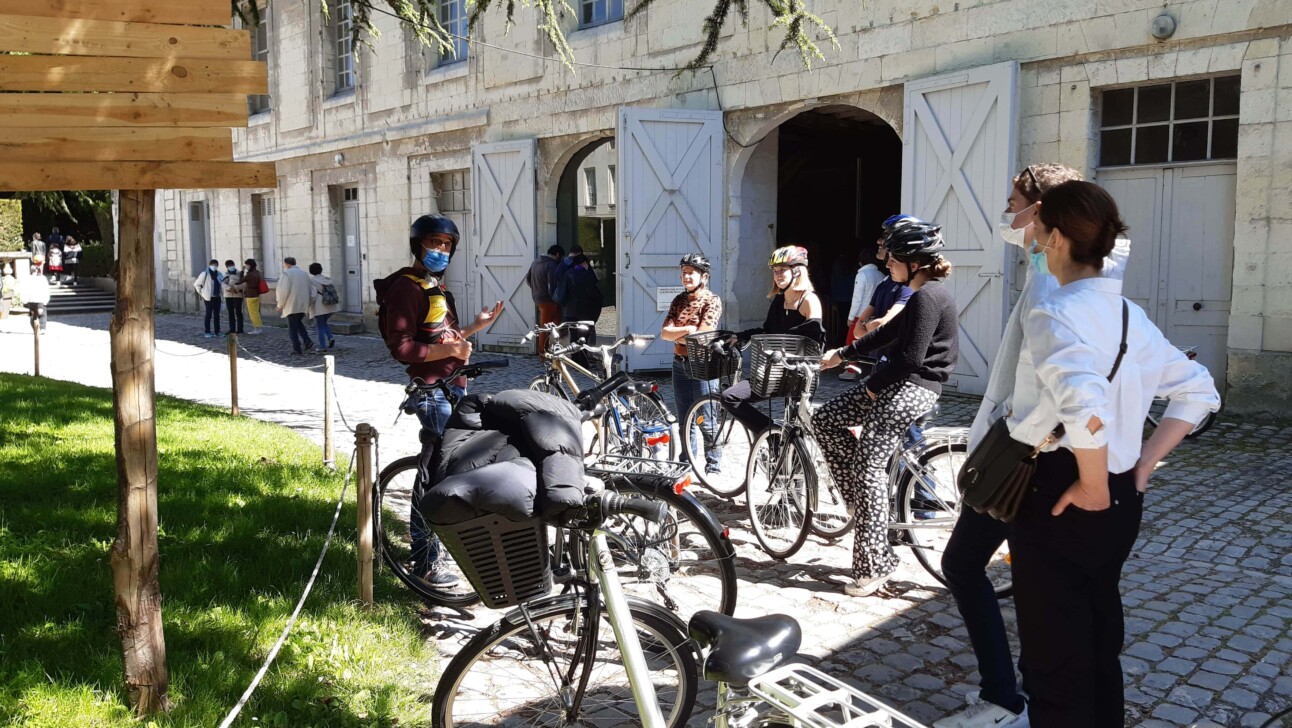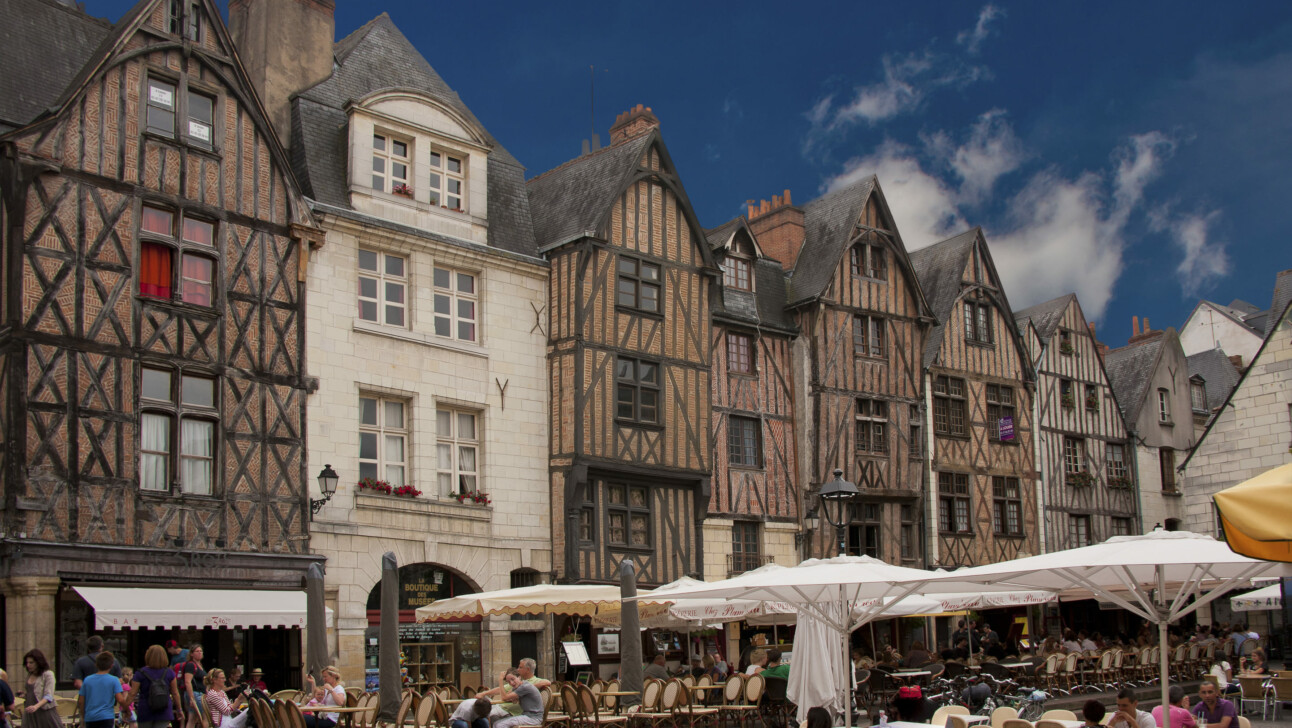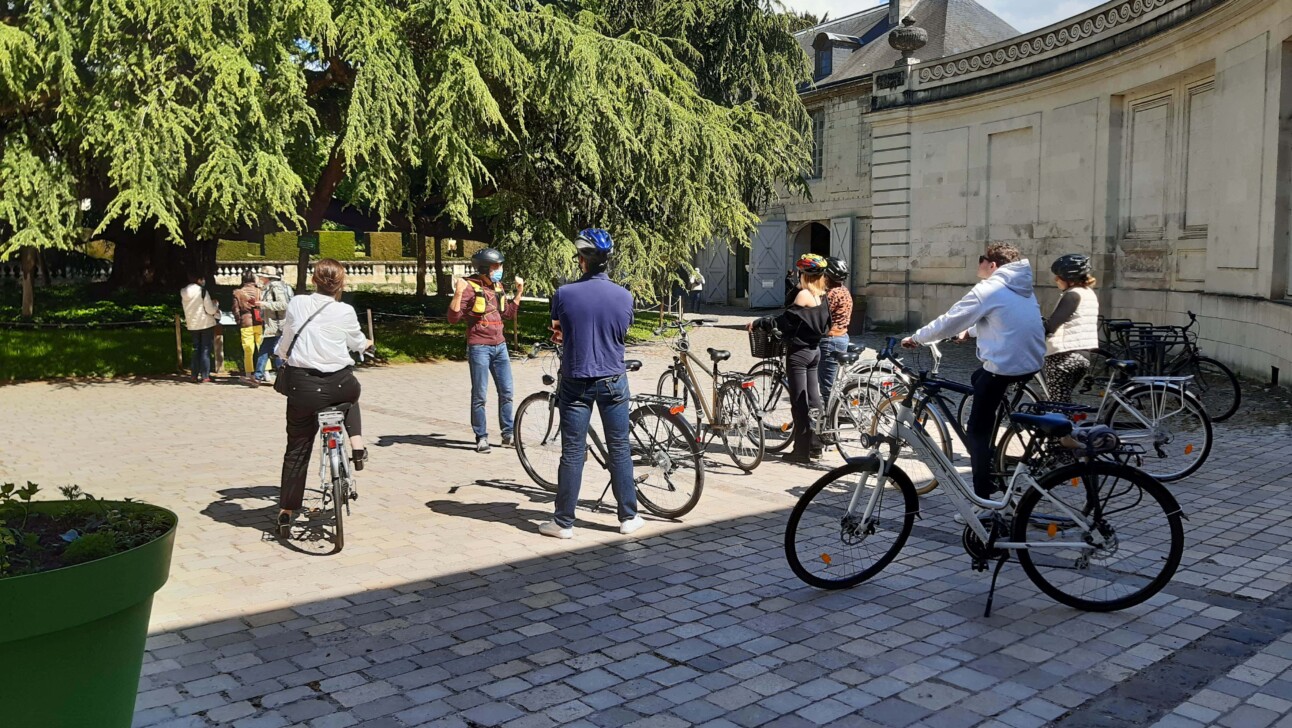 Meeting Point
This tour meets at Roue Lib, 55 rue Bernard Palissy, 37 000 Tours.
Frequently Asked Questions
Have more questions? Check our Fat Tire Bike Tours general FAQs or get in touch.
Important Information
Where is the meeting point?
This tour departs from Roue Lib, 55 rue Bernard Palissy, 37 000 Tours, by the Tours tourism office and the Tours train station.
Are helmets required?
Helmets are provided, free of charge for everyone, but only mandatory for those under 12.
What's your cancellation policy?
We're happy to offer free changes and 100% refund up to 24 hours before tour departure. Failure to cancel a reservation at least 24 hours prior to scheduled departure may result in forfeited travel funds. Fare difference may apply.
Can I leave the tour early?
Due to the group nature of this tour, it won't be possible to cater to special requests such as ending early.
Can I store my bags at your office during the tour?
Do we go inside the museums?
This tour is designed to give you an overview of the city, so we have not designated time to enter any of the sites that we'll see while on tour.
How long is the tour?
This tour is about 1.5 hours long and we'll cover 3.4 miles/5.4 kilometers
Is this tour appropriate for children?
Yes! This tour is perfect for families, and we have a variety of bike sizes available.
Is this tour offered in other languages?
Yes! We can accommodate Spanish, Portuguese, and French. Thanks for reaching out to us in advance in order to private a tour in another language.
What are your covid policies?
Our staff is fully vaccinated. Masks are not mandatory while riding or walking outside, however we ask that all guests have a mask with them and plan on wearing it whenever indoors. We offer contactless check-in, and guarantee that all bikes and helmets are sanitized before and after each use.
What cycling level is required for this tour?
We ask that all guests are able to ride a bike slowly while avoiding pedestrians and other bikes. Guests should also be comfortable with braking and stopping at any moment.
What is the number to call if I cannot find the meeting point?
You can reach us at +33 7 88 67 98 80.
What if I'm running late?
We unfortunately cannot accommodate latecomers on our public tours, so we ask that you plan to arrive early!
What is your weather policy?
All tours run rain or shine, so we advise bringing along a light rain jacket in case of inclement weather.
What kind of bikes do you have?
We have comfortable 26″ city bikes for adults, adult tandems, small 24″ city bikes for kids, extra small 20″ city bikes for kids, toddler trailers for those between 1-5 years old and baby seats for kids 1-3 years old.
What time should I arrive for my tour?
We ask that guests arrive 15 minutes early in order to size and test the bikes.
What's included?
We provide the live, local guide, the bike, the helmet, and heaps of fun and fascinating information about Tours!