Press Room
Fat Tire Tours was established in 1999 with the goal of being a bridge between the English-speaking traveler and Paris. Since our first ever bike tour, we have expanded to include additional cities and tour options. We have had the pleasure to be mentioned in news outlets such as USA Today, in travel guidebooks such as Rick Steves, and on popular travel & lifestyle blogs such as Nomadic Matt and the Bucketlist Family. You can find a few of these articles below.
About Fat Tire Tours
Today, with locations across Europe and the United States including Barcelona, Berlin, Florence, London, Milan, Munich, Paris, Rome, San Francisco and Washington DC, the mission remains to provide safe, fun, and unforgettable experiences through superior customer service that creates memories and smiles that last a lifetime. Fat Tire Tours is the world's leading city bicycle tour company, and also offers Segway tours, walking tours, and skip-the-line experiences to their guests.
Guest Posts & Partnership Inquiries
At this time, Fat Tire Tours is not accepting paid guest posts on our main website or blog. If you have a travel-related website/blog and are curious about partnerships, thank you for reaching out to us at Social@FatTireTours.com.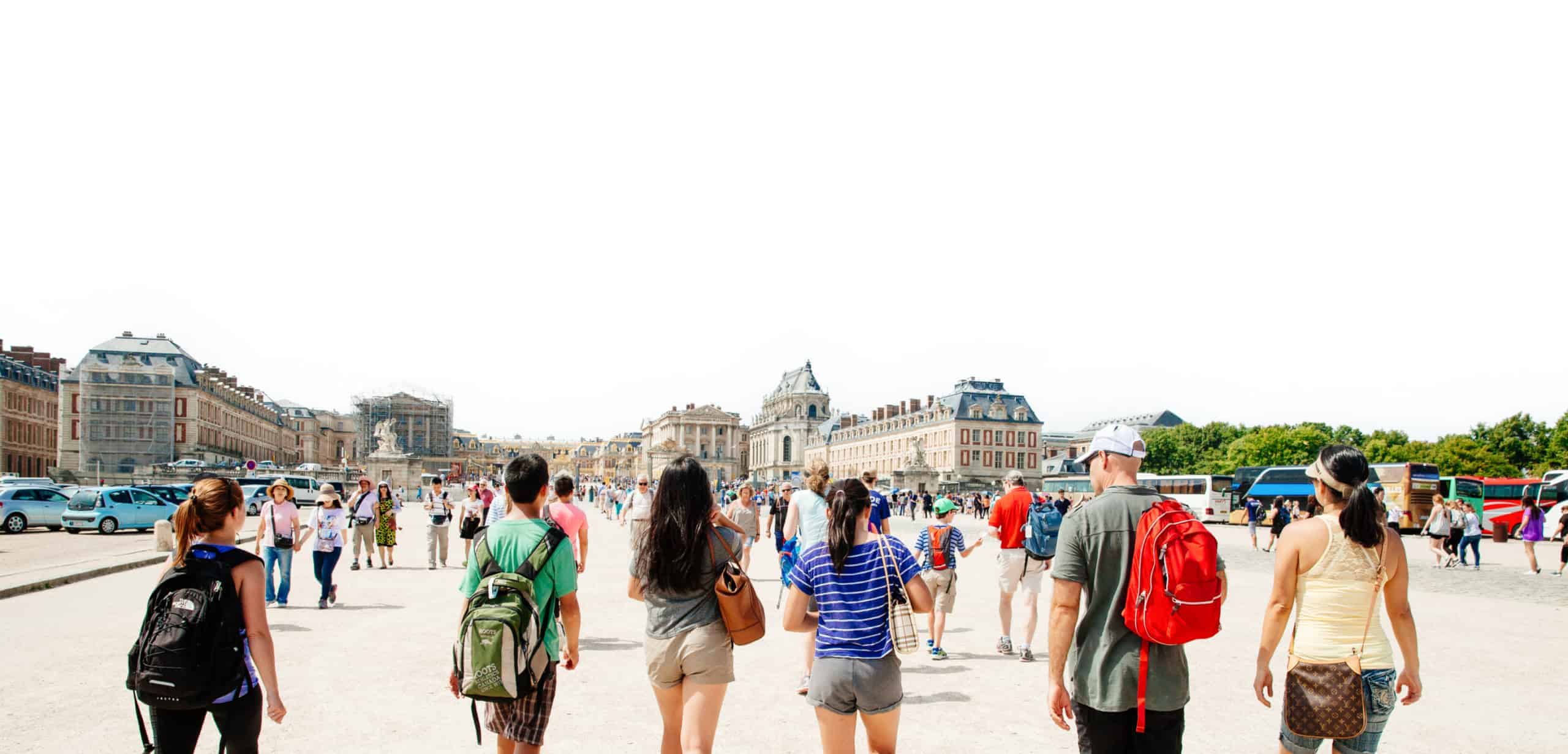 Become a Fat Tire Tours Insider!
Sign Up For Our Newsletter