See the Newy Essentials
Explore the city, sample some local treats, and learn about the history of Newcastle all in this half-day cycle tour!
Starting off, we'll visit the major sights of Nobbys Beach and the surrounding area, including the harbour, foreshore, and Nobby's Lighthouse. Your local guide will take you by the changing street-art scene before pedaling to the 'burbs.
Tour Details
What's Included
Good to Know
Taller children are welcome to join, however we only have adult-sized bikes available. All tours run rain or shine.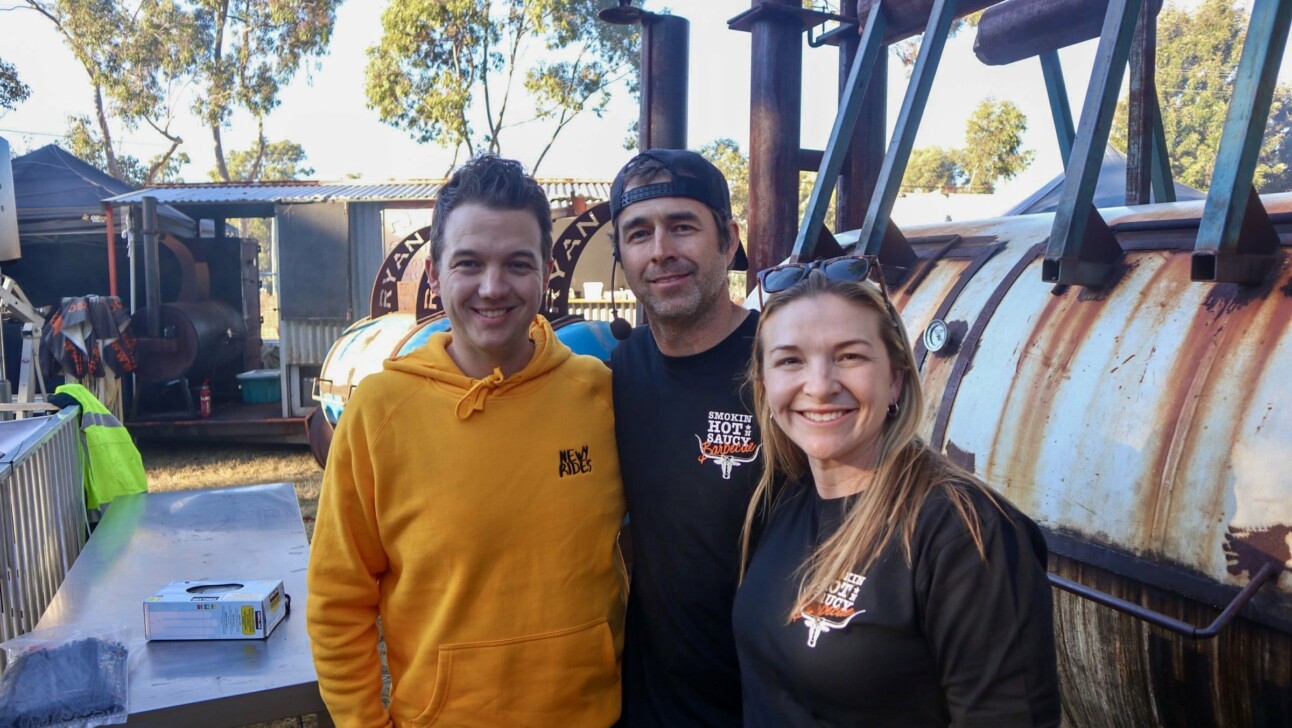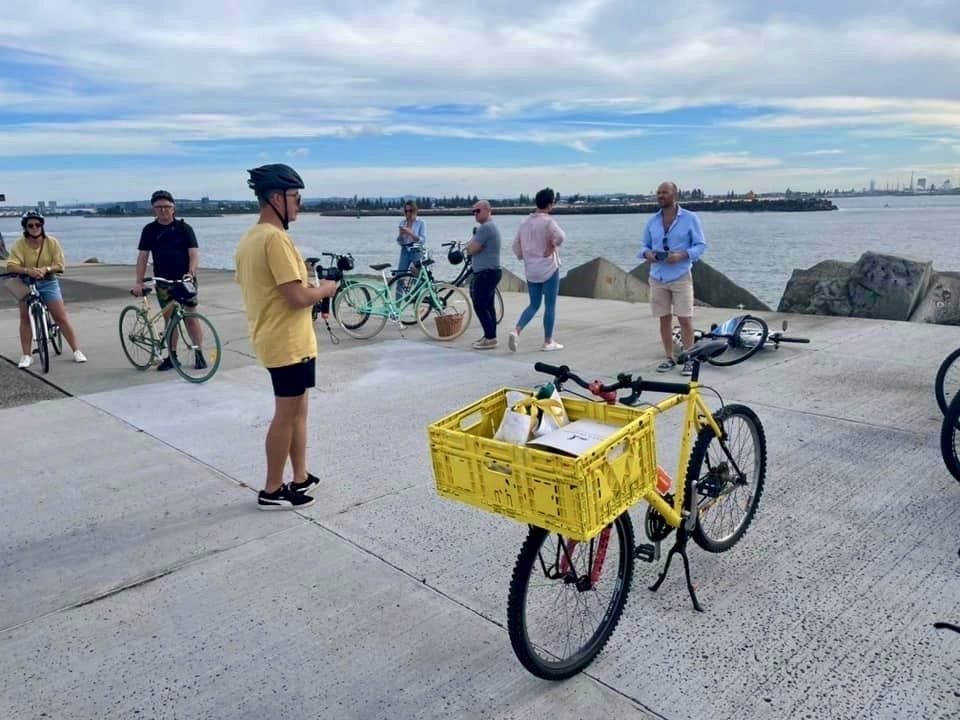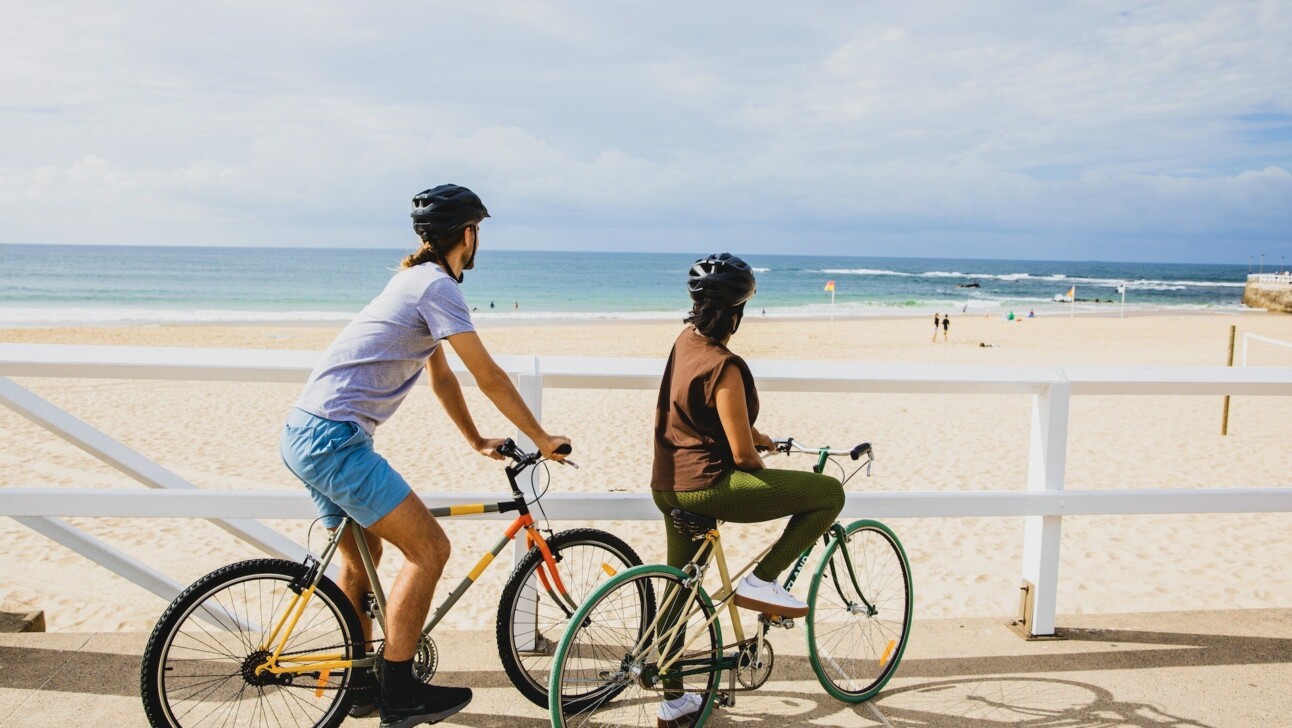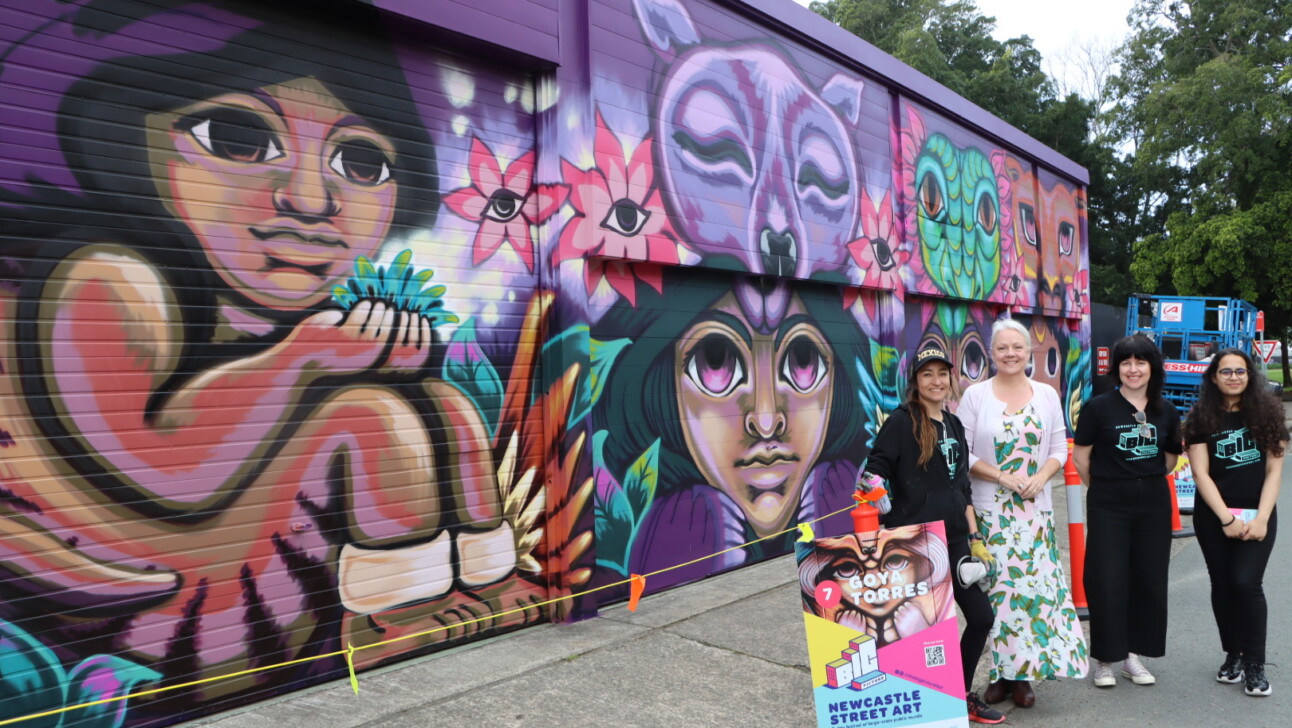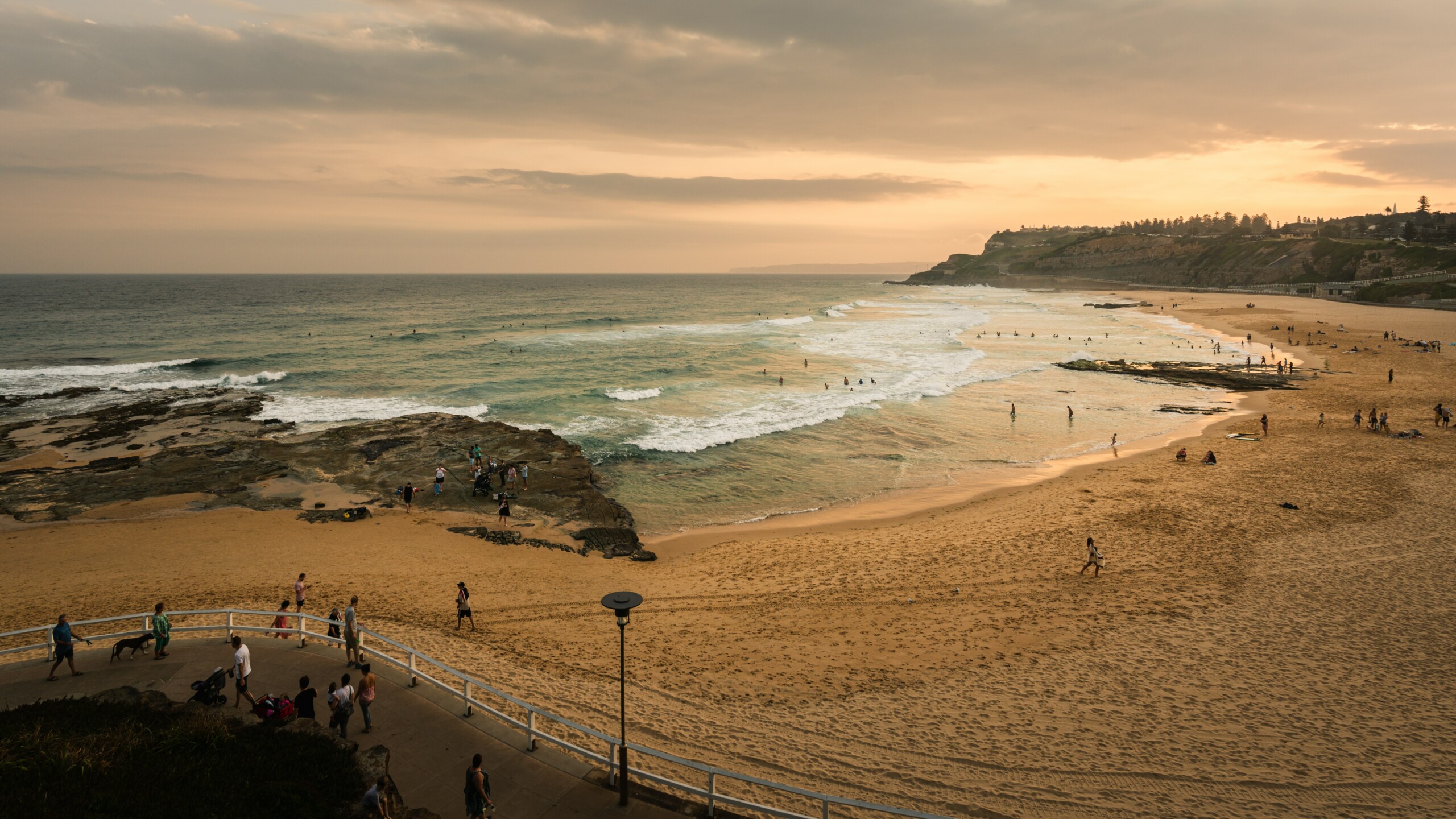 Meeting Point
This tour departs from outside 209 Hunter St (near Crown Street Light Rail).
Frequently Asked Questions
Have more questions? Check our Fat Tire Bike Tours general FAQs or get in touch.
Important Information
Where is the meeting point?
This tour meets at outside 209 Hunter St (near Crown Street Light Rail).
What is your cancellation policy?
We're happy to offer free changes and 100% refund up to 24 hours before tour* Failure to cancel a reservation at least 24 hours prior to scheduled departure may result in forfeited travel funds. Fare difference may apply.
Are there hills?
Don't worry, this tour route is completely flat.
Can I bring my own bicycle?
Yes, just let us know in the booking notes.
Can I leave the tour early?
Yes, just let us know ahead of time.
Do I have to wear a helmet?
Yes, it is required by law to wear a helmet. These are provided free of charge.
Do we go inside the museums and monuments?
We will take plenty of time at each site to explain its history and significance, but this tour is focused on tasting and see Newy from a broad perspective. As such, we will not enter any monuments while on tour.
Do you have electric bikes? If so, are they pedal-assist, or throttle?
Yes, electric bikes can be arranged at a $50 surcharge. By law in NSW, bikes are pedal assist only.
How long is the ride?
This tour is approx. 3.5 hours long covering about 6.2 miles/10 kilometers.
If food is included, and can you accommodate dietary restrictions?
Yes, all dietary concerns can be adhered to within reason. Please note when booking.
Is the cost of food & drink included?
Yes! We'll have a hearty late lunch at a local stop, cost included. Alcoholic and non-alcoholic drinks will be available at some stops on the tour including local wine, beer and gin. Soft drinks, juices and water will also be available.
Is there a place to store bags and luggage during the tour?
No, we unfortunately cannot store any bags. We recommend only bringing what you'd like to take with you on tour.
Is this tour appropriate for children?
We unfortunately do not yet have smaller bike options available, however children are welcome to join if they are tall enough to ride one of our bikes or bring their own.
Is water included or can I purchase some before the tour?
A small bottle of water is supplied at the start of the tour.
Should I bring cash?
Yes – or card. Some of the venues we visit have great take home options.
What about traffic?
This tour takes place on approximately 85% bicycle paths with a small amount of riding on quiet wide roads.
What are your covid policies, and will I need to wear a mask?
We adhere to all current NSW covid policies with regards to wearing masks. All guests must scan in to venues using the Service NSW app as required. All equipment including bikes and helmets are sanitized prior to each tour.
What are your hygiene regulations?
All equipment is sanitized prior to each tour.
What fitness level is required?
This is an easy ride! A moderate level of fitness is required.
What is your weather policy?
Tour is weather permitting and will go ahead in light rain. If deemed unsafe to ride the tour will be cancelled, and we will reach out to you. It's best to bring light rain gear along!
What kind of bikes do you have?
Each bike is unique and has been created in the image of Newcastle, lovingly spray painted to represent the essence of 'Newy'. Each bike is single speed, with front and back brakes. There are no hills on this tour, so no need for anything fancy.
What should I wear and bring on tour?
Please wear closed toed shoes and comfortable riding clothes appropriate to the season and conditions.
Will there be a basket on my bike or a way to carry my bag?
There is a small front bag on the bike suitable for wallets, camera, phone etc. If bringing a bag on tour we recommend a backpack with two shoulder straps.