Cologne Through Art
This three-hour tour will explore a hip and multicultural side of Cologne that few get to see. Allow our local guides show you all of the amazing art throughout the city.
We'll start our tour at the nearby Eigelstein Gate, where you can expect a small introduction and summary of the tour route. Your guide will lead you through the hippest and most creative quarters of Cologne and allow you to absorb their atmosphere.
Tour Details
What's Included
Good to Know
All ages are welcome! All tours run rain or shine.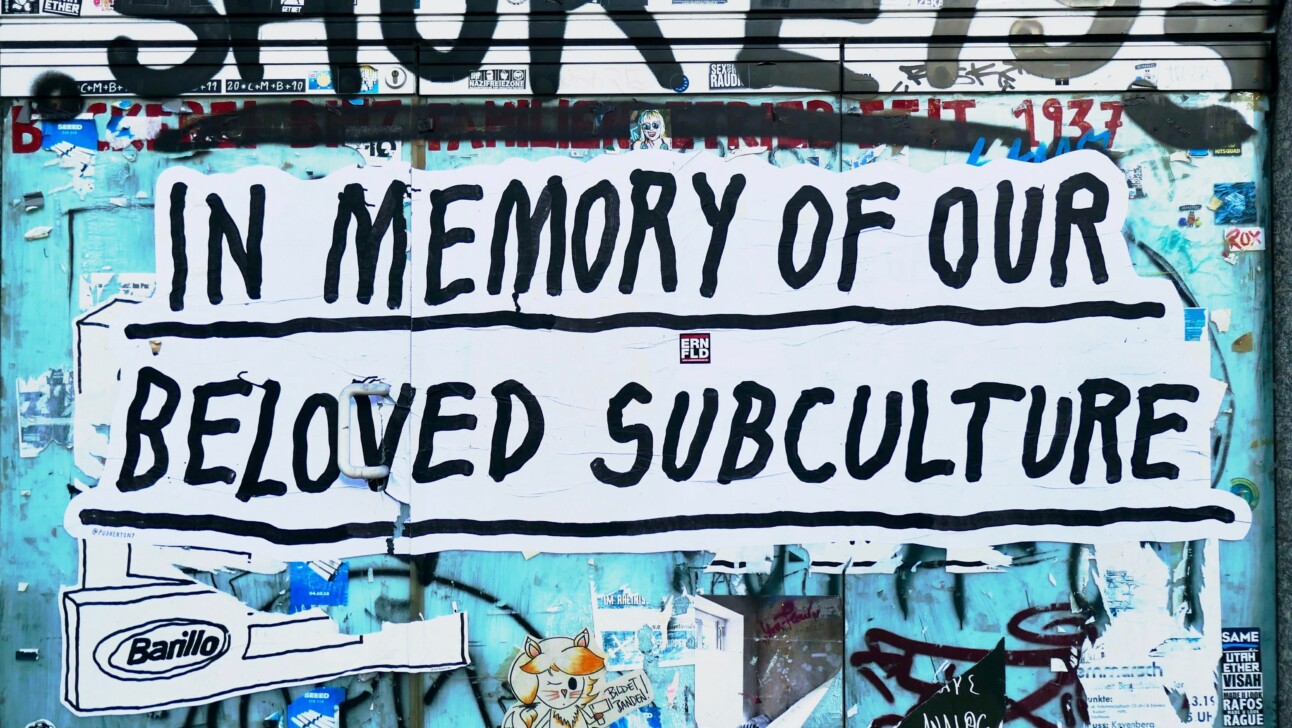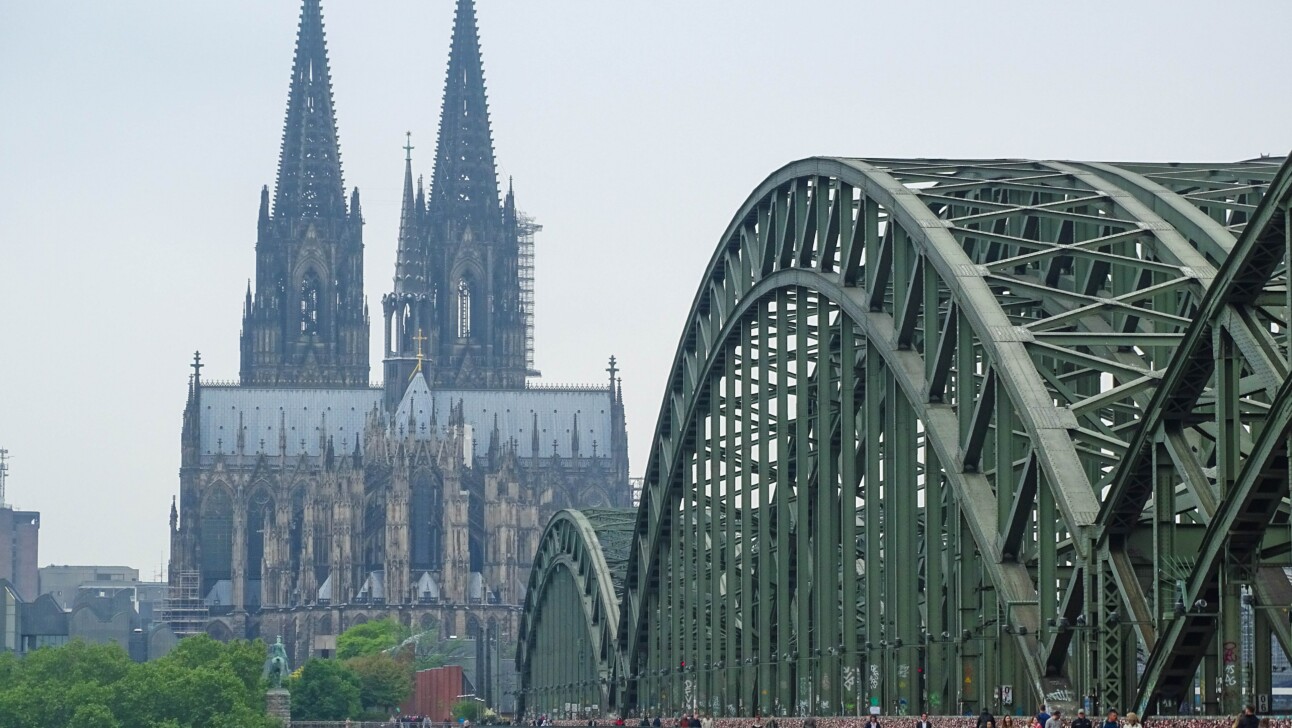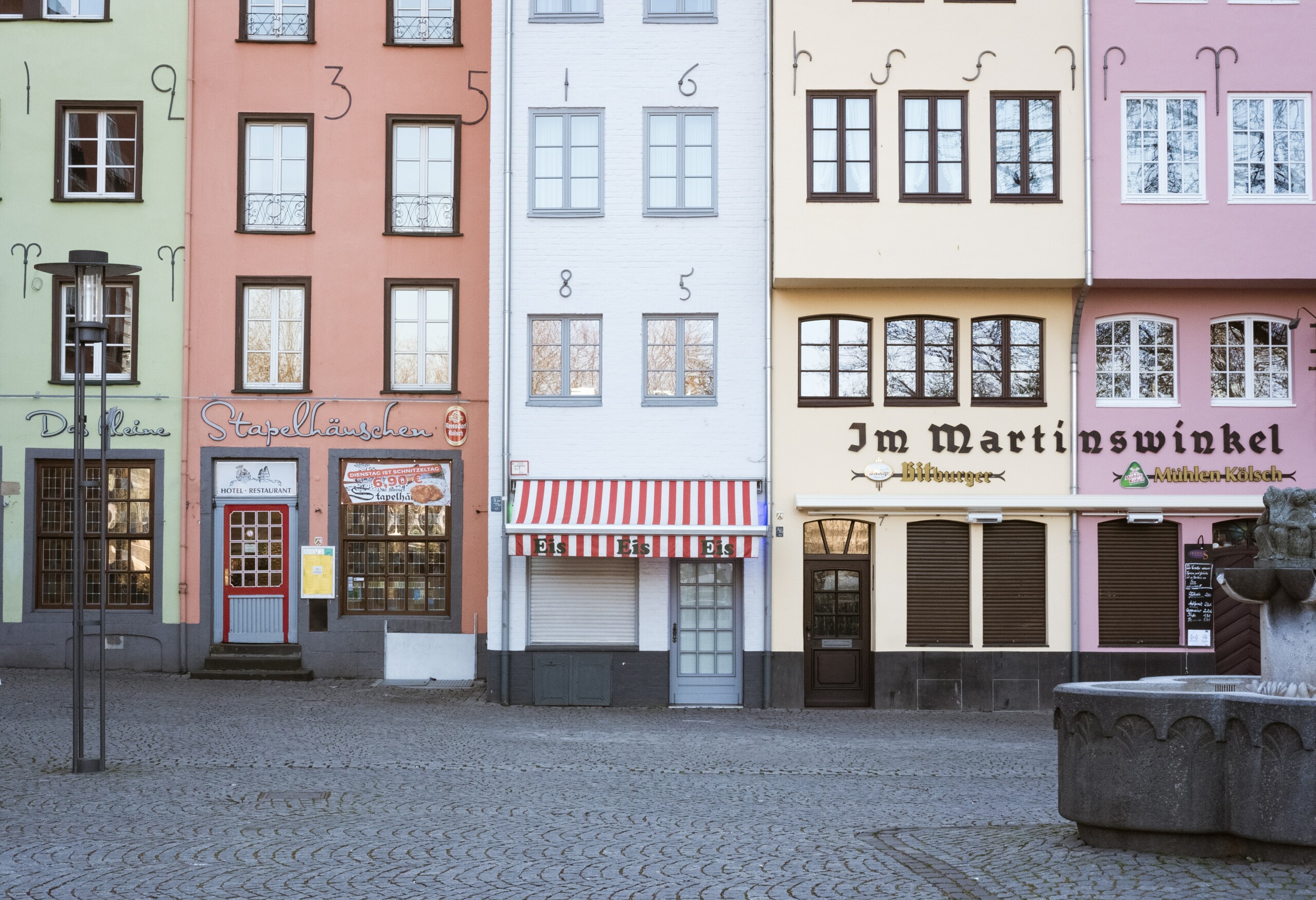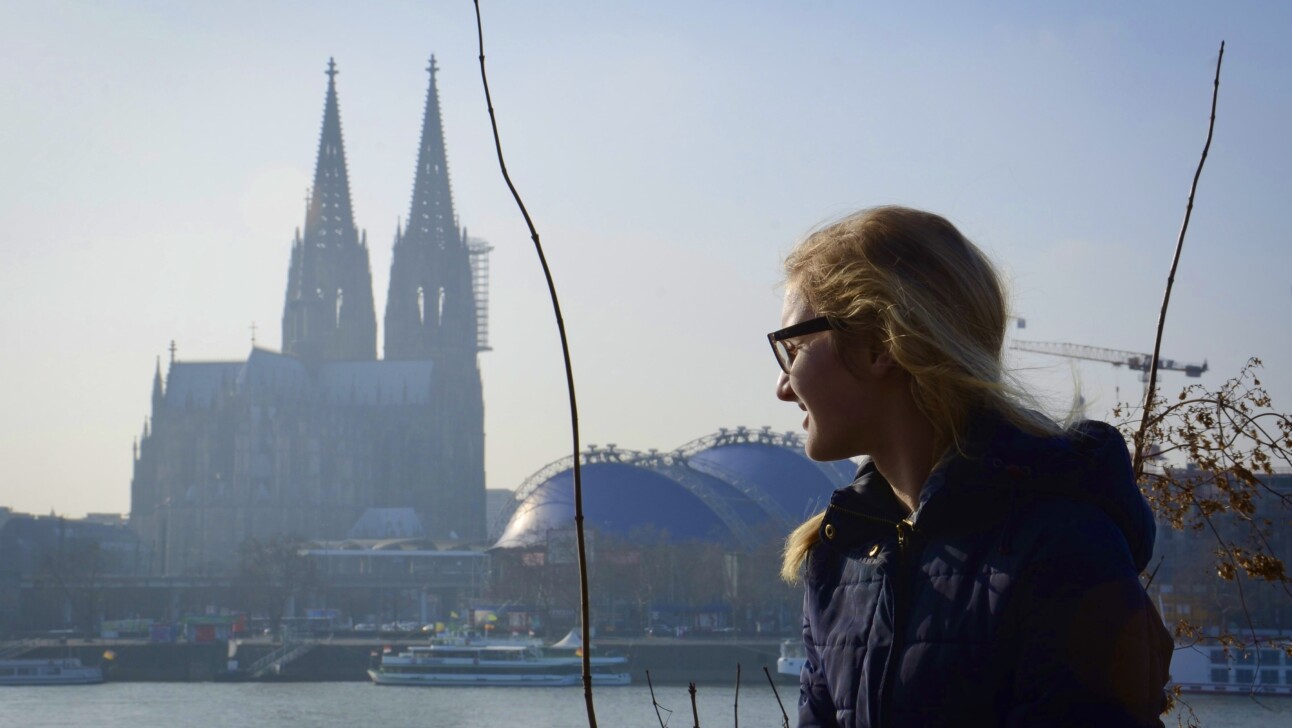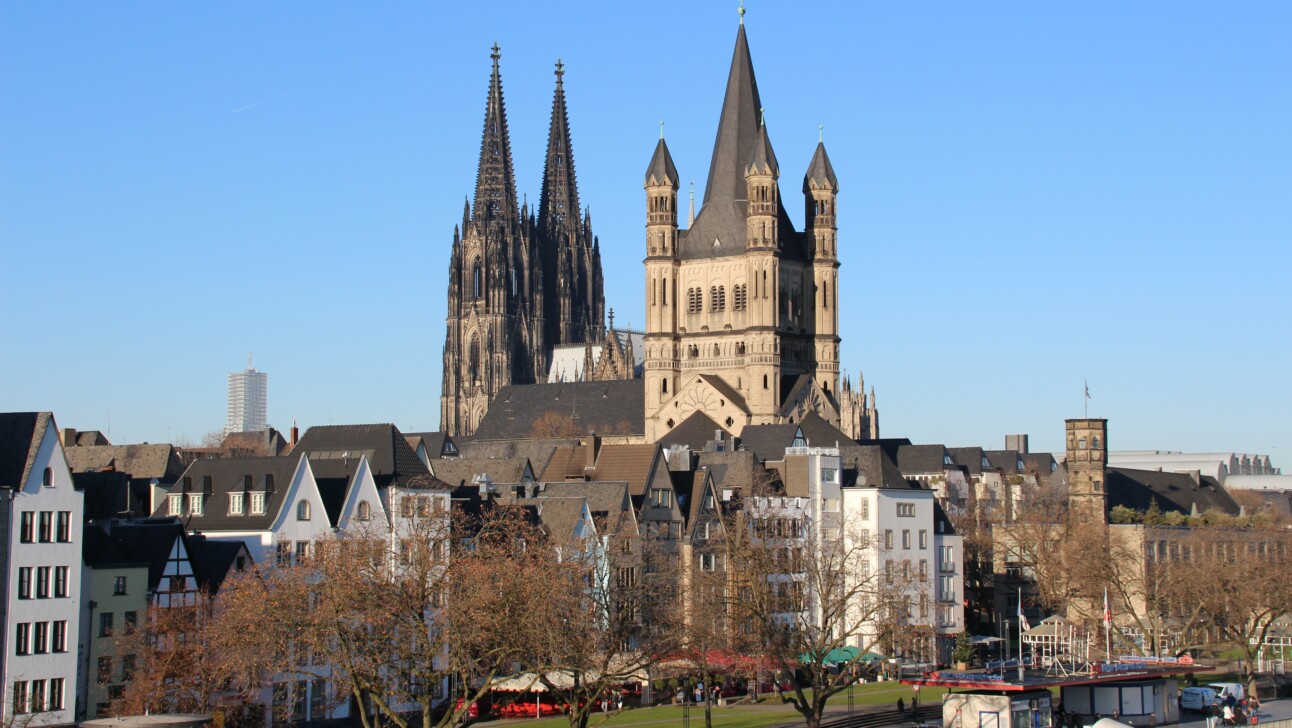 Meeting Point
This tour departs from our office located at Gereonswall 4, 50668 Köln, Deutschland. It is close to the Eigelstein Gate (Eigenstein Tor). Close public transportation stops are the bus and train stations at Ebertplatz (Bus 140, 127; Train 12,15, 16, 18)
Frequently Asked Questions
Have more questions? Check our Fat Tire Bike Tours general FAQs or get in touch.
Important Information
Where is the meeting point?
The tour's meeting point is our shop at Gereonswall 4, close to the Eigelstein Gate (Eigenstein Tor). Close public transfortation stops are the bus and trainstations at Ebertplatz (Bus 140, 127; Train 12,15, 16, 18)
What is your cancellation policy?
We're happy to offer free changes and 100% refund up to 24 hours before tour* Failure to cancel a reservation at least 24 hours prior to scheduled departure may result in forfeited travel funds. Fare difference may apply.
Can I leave the tour early?
Guests may request cutting the tour short, but check with your guide before the tour departs.
Do I have to wear a helmet?
Helmets are not mandatory but are available in all sizes and disinfected between each use.
Do we go inside the museums and monuments?
If the time allows it and with consultation of the guide, guests will be allowed to enter or visit monuments/museums.
Do you have electric bikes?
Yes! We can offer you a pedal-assist electric bike for an additional cost of €10/adults and €5 for students/older children.
How long is the ride?
The tour will last for 3 hours and covers approximately 9 miles/15km.
Is the cost of food & drink included?
Food and drink is not included; during the tour will be a short break for guests to buy refreshments.
Is there a place to store bags and luggage during the tour?
We unfortunately cannot store any large bags, but baskets are available for the bikes to bring along smaller bags or items.
Is this tour appropriate for children?
Yes, this tour is very kid friendly. We have 2 single-wheeled tag-along tandems that attach to an adult bike and 10 options appropriate for children of the age 6-10+
Is water included or can I purchase some before the tour?
Water is not included in the pricing of the tour, but can be purchased before the tour at our office.
Should I bring cash?
Cash is not necessary as cards are widely accepted here.
What are your covid policies, and will I need to wear a mask?
No test needed, masks are required while inside the shop; before the start of the tour, participants are required to sign a registration form for our covid tracking.
What are your hygiene regulations?
If possible and reasonable to do so, a minimum distance of 1.5 meters is to be maintained from all persons who do not belong to your own household. Masks are required to be worn indoors and must be worn in such a way that the mouth and nose are completely covered.
What is your weather policy?
In case of rain ponchos will be provided free of cost.
What kind of bikes do you have?
We have both city bikes and e-bikes available for an additional charge; €10 for adults and €5 for students/older children. You can select this as an upgrade when checking out!