Cycle Cologne
This half day bike tour through the historical sites of Cologne will bring Germany's oldest major city to life! Allow our local, knowledgable guides to explain the city's history and point out the most famous landmarks so that you have a well-rounded understanding of what makes Cologne special.
Tour Details
What's Included
Good to Know
All ages are welcome! All tours run rain or shine.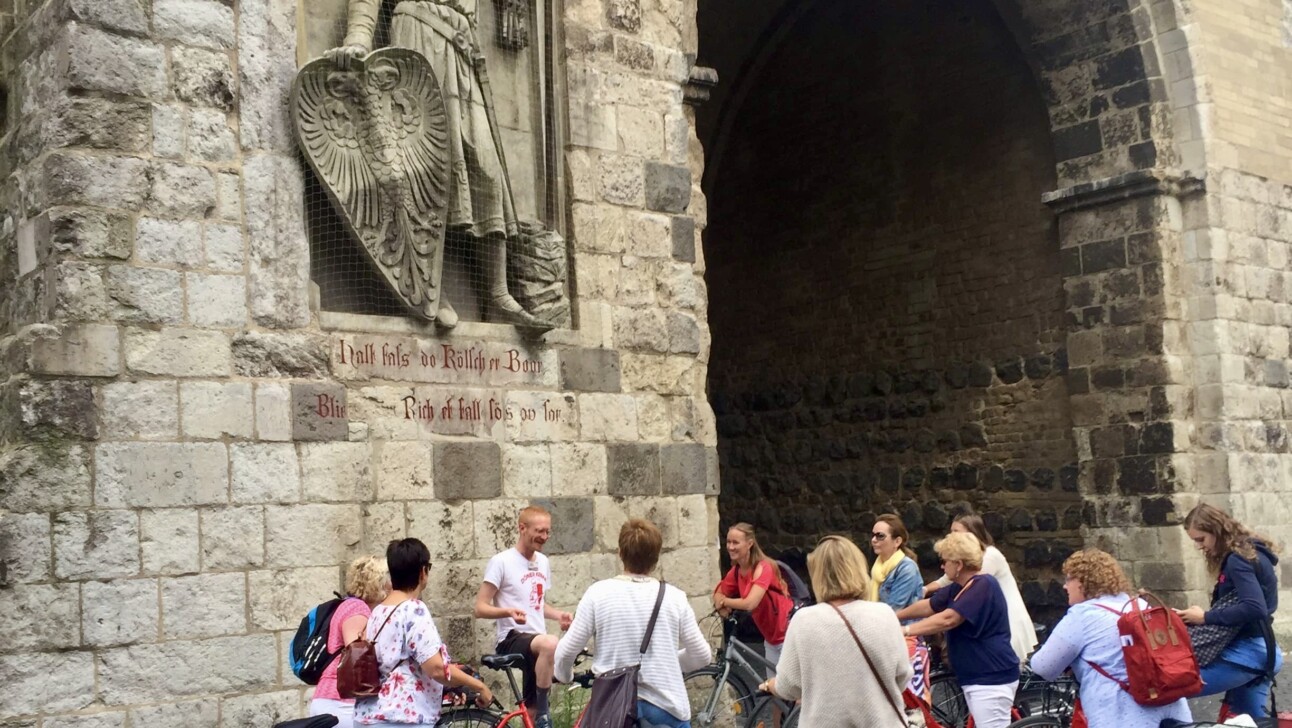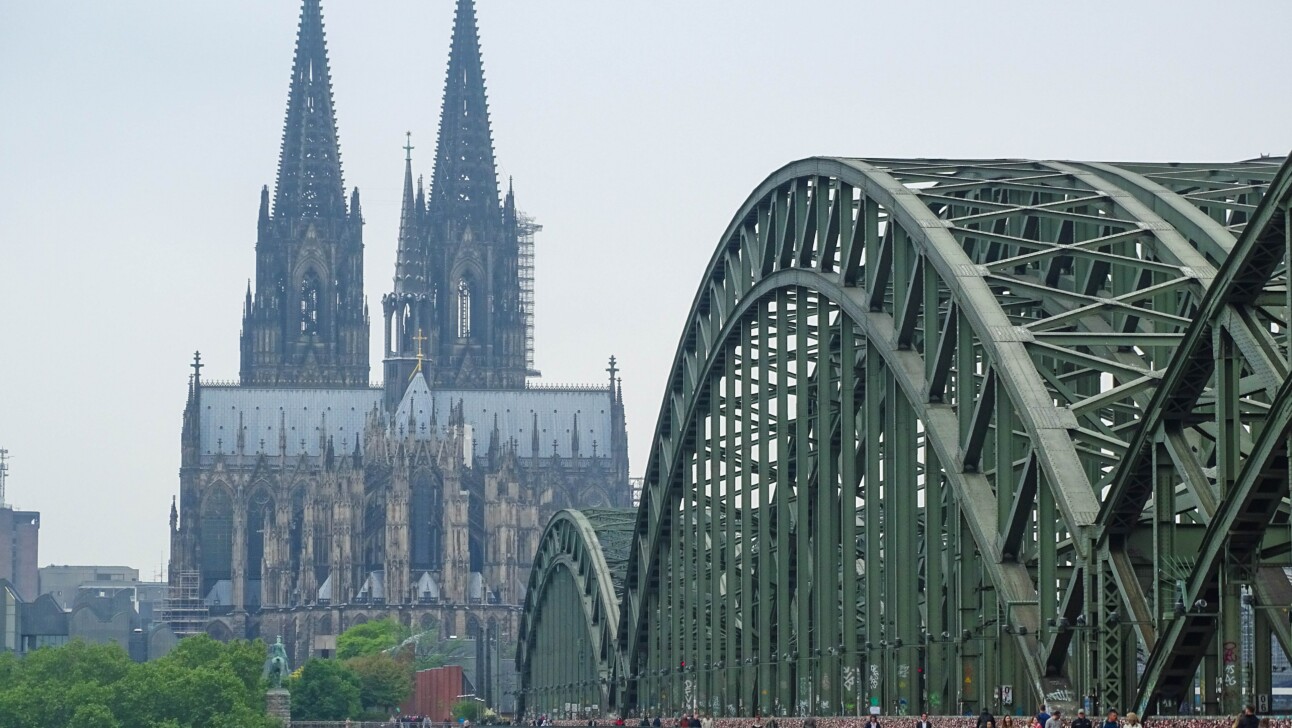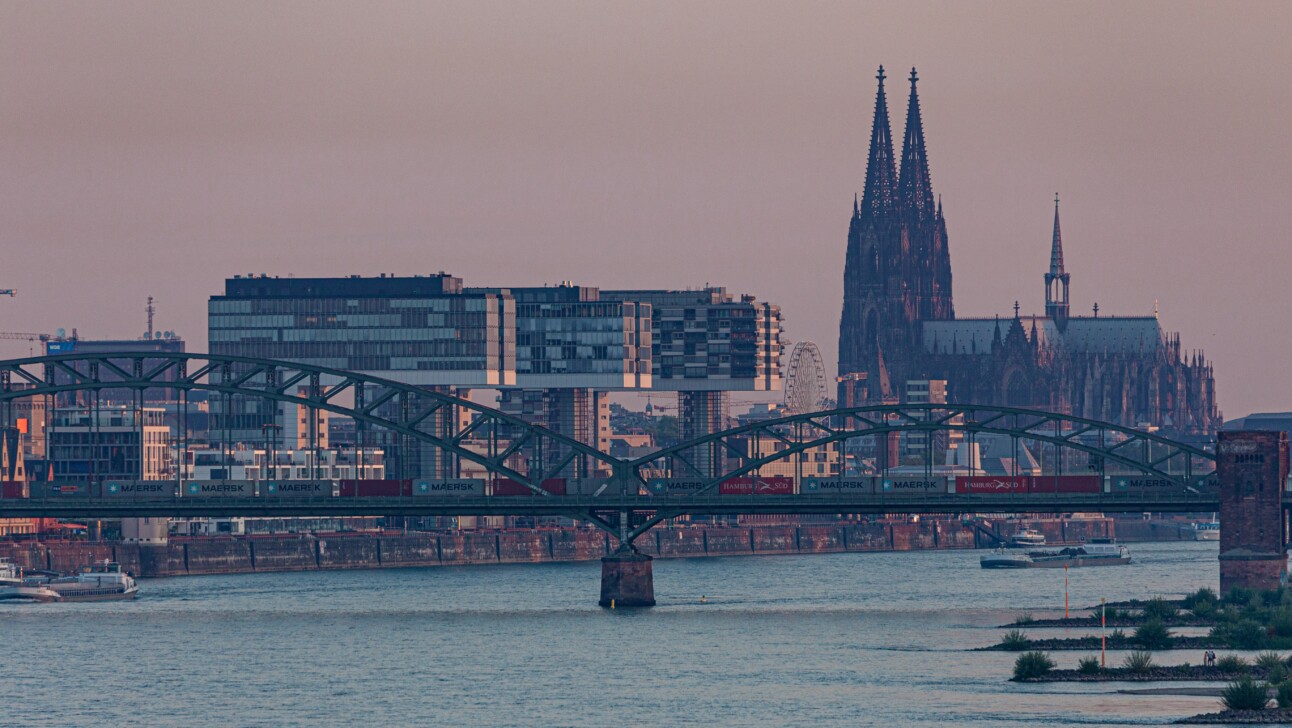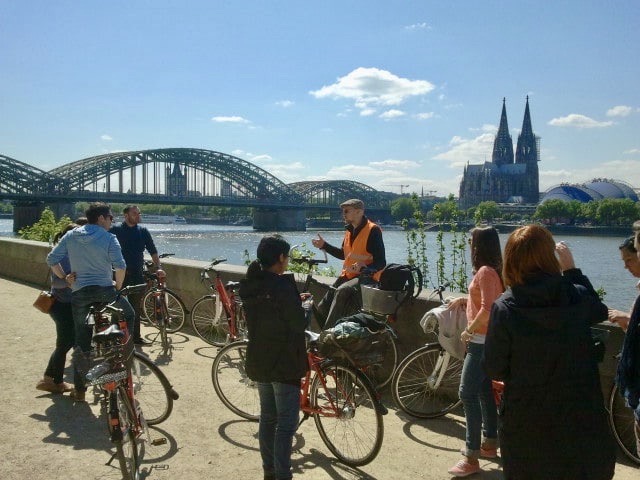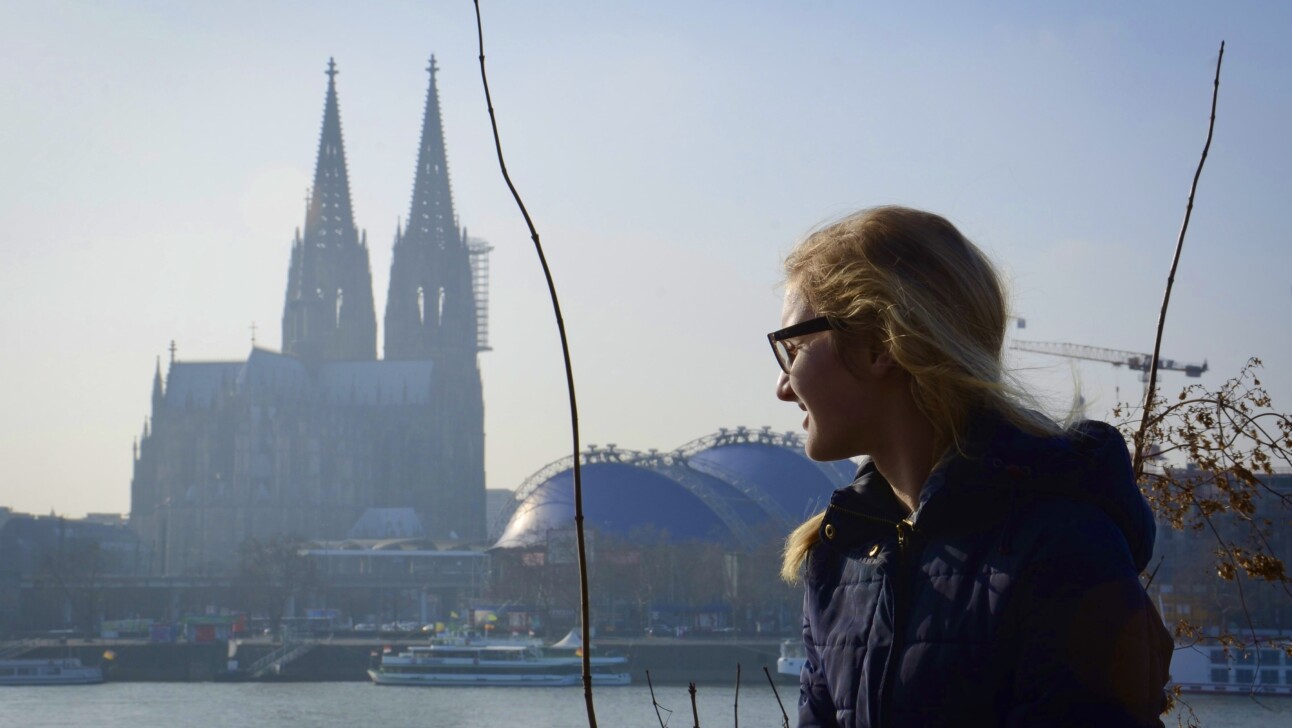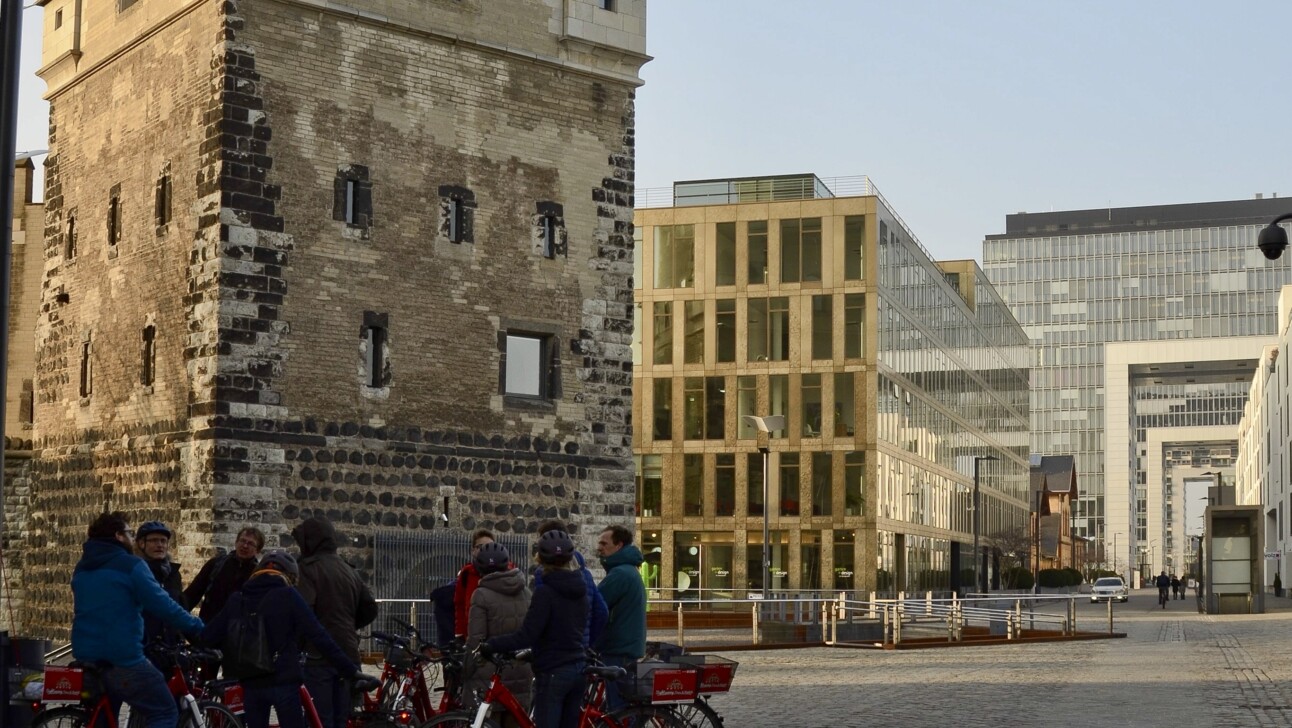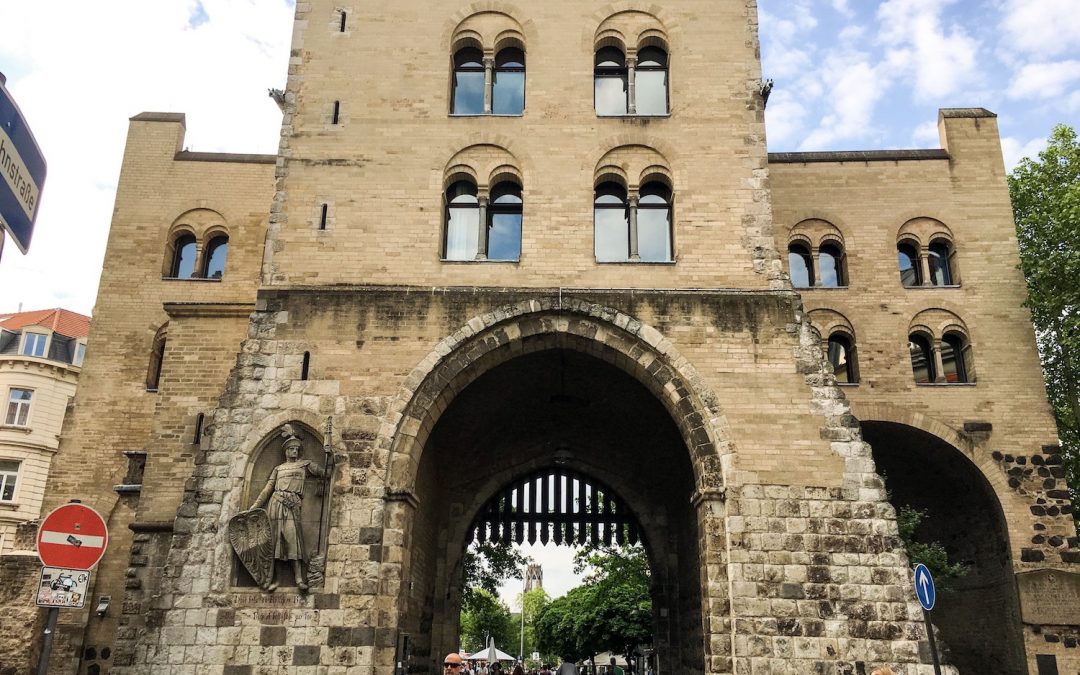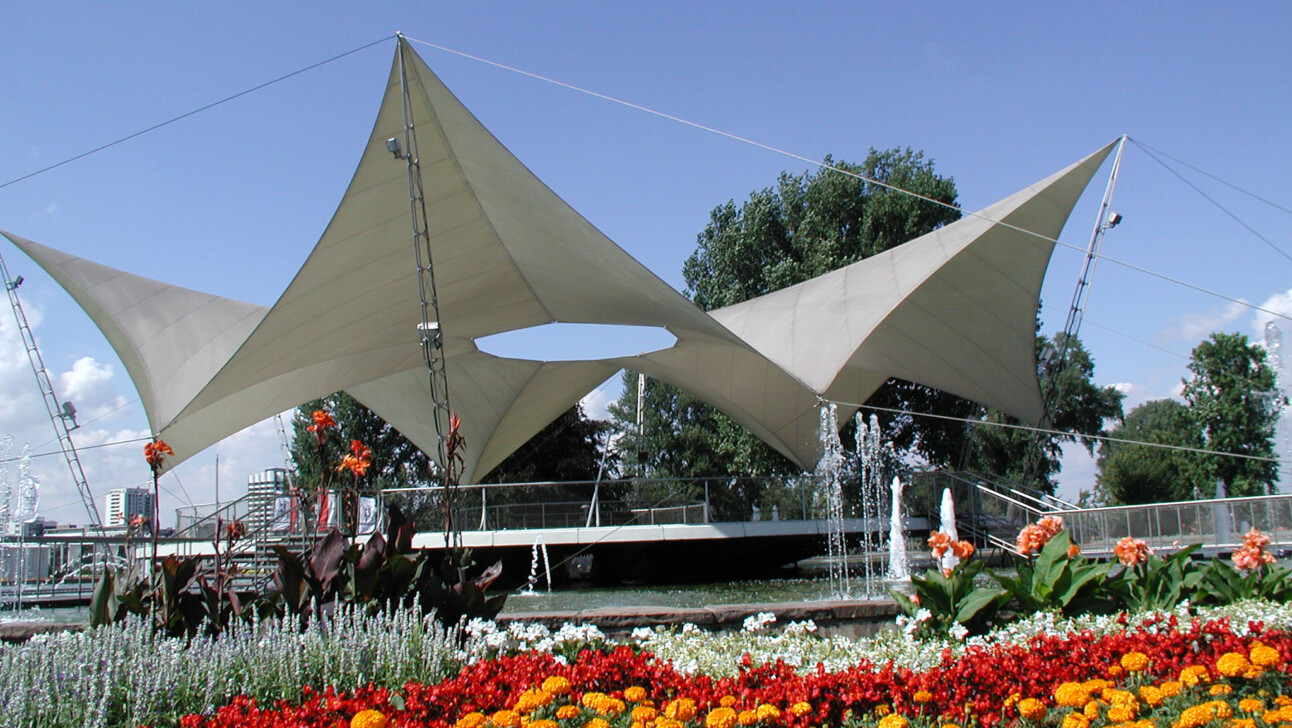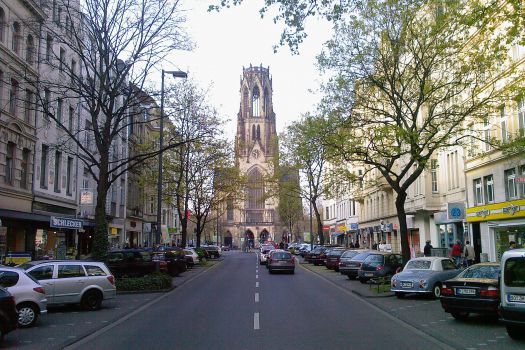 Meeting Point
This tour departs from our office located at Gereonswall 4, 50668 Köln, Deutschland. It is close to the Eigelstein Gate (Eigenstein Tor). Close public transportation stops are the bus and train stations at Ebertplatz (Bus 140, 127; Train 12,15, 16, 18)
Frequently Asked Questions
Have more questions? Check our Fat Tire Bike Tours general FAQs or get in touch.
Important Information
Where is the meeting point?
The meeting point will be at our centrally located office at Gereonswall 4.
What is your cancellation policy?
We're happy to offer free changes and 100% refund up to 24 hours before tour* Failure to cancel a reservation at least 24 hours prior to scheduled departure may result in forfeited travel funds. Fare difference may apply.
Can I leave the tour early?
Please speak with your guide before the tour to see if this is a possibility.
Do I have to wear a helmet?
Helmets are not mandatory but are provided free of charge.
Do we go inside the museums and monuments?
With consultation of the guide and if the time allows it, guests will be allowed to visit and enter monuments/museums.
Do you have electric bikes?
We can offer easy to handle, pedal-assist electric bikes for an additional cost of €10/adults & €5/students/older children. Be sure to select this option when checking out if you prefer an e-bike to a standard city bike.
How long is the ride?
The ride lasts for 3 hours with an approx. travel distance of 9miles/15kilometers.
Is the cost of food & drink included?
There is a break after about 2/3 of the way where you can buy beverages or ice cream.
Is there a place to store bags and luggage during the tour?
We cannot store large suitcases, but bags and baskets can be provided to put your items while you ride.
Is this tour appropriate for children?
Yes, it's appropriate for children. We offer 2 single-wheeled tag-along tandem that attach to an adult bike as well as a variety of children bikes appropriate for the ages 6 – 10+. Minors must be accompanied by someone over 18 with a valid ID, a registration form is required to be signed at our office.
Is water included or can I purchase some before the tour?
Water is not included in the pricing but can be purchased at our shop before the start of the tour.
Should I bring cash?
Cards are accepted if you wish to purchase any food or drink before or during the tour.
What are your covid policies, and will I need to wear a mask?
No testing is required to come on tour, however guests are required to wear masks inside the shop. Additionally, a registration form will need to be signed prior to departure for covid tracking.
What are your hygiene regulations?
If possible and reasonable to do so, a minimum distance of 5 feet/1.5 meters is to be maintained from all guests from separate households. Masks are required to be worn indoors and must be worn in such a way that the mouth and nose are completely covered.
What is your weather policy?
Bad weather is no problem for us: we can equip you with ponchos, rain jackets and helmets. If you wish to reschedule due to rain, please contact us. While we cannot guarantee alternative availability, we will do our best to accommodate you!
What kind of bikes do you have?
We offer a variety of bikes ranging from electric bikes to trekking and city bikes. We'll get you set up before the tour with whatever you're most comfortable with! If you know that you prefer and e-bike, you can select this option when checking out. There is an additional charge o €10/adults & €5/students/older children for all e-bikes.