Bucharest in a Half-Day
Discover Bucharest in the easiest way possible! Join us for our Bucharest half-day bike tour and enjoy visiting a slice from each side of the city: the famous Gypsy neighborhood, communist Bucharest, the Old City and other hidden uncommon attractions!
Tour Details
What's Included
Good to Know
All ages of riders are welcome! All tours run rain or shine.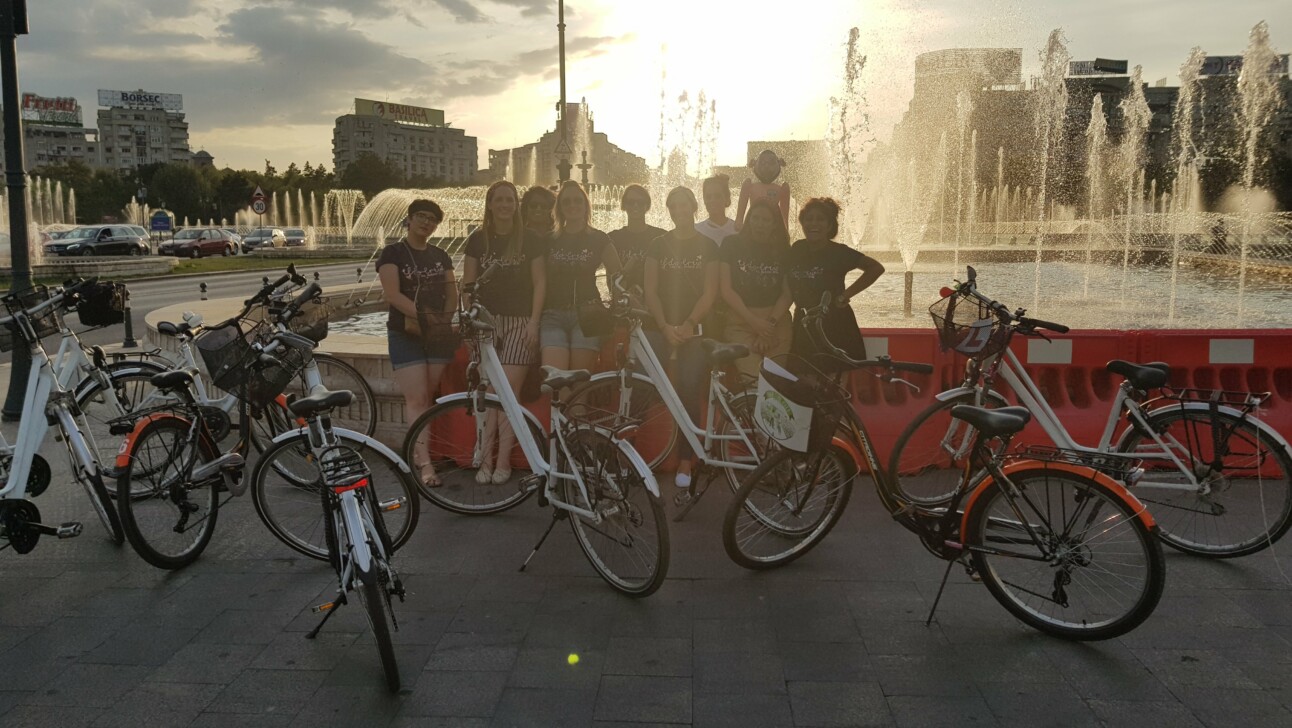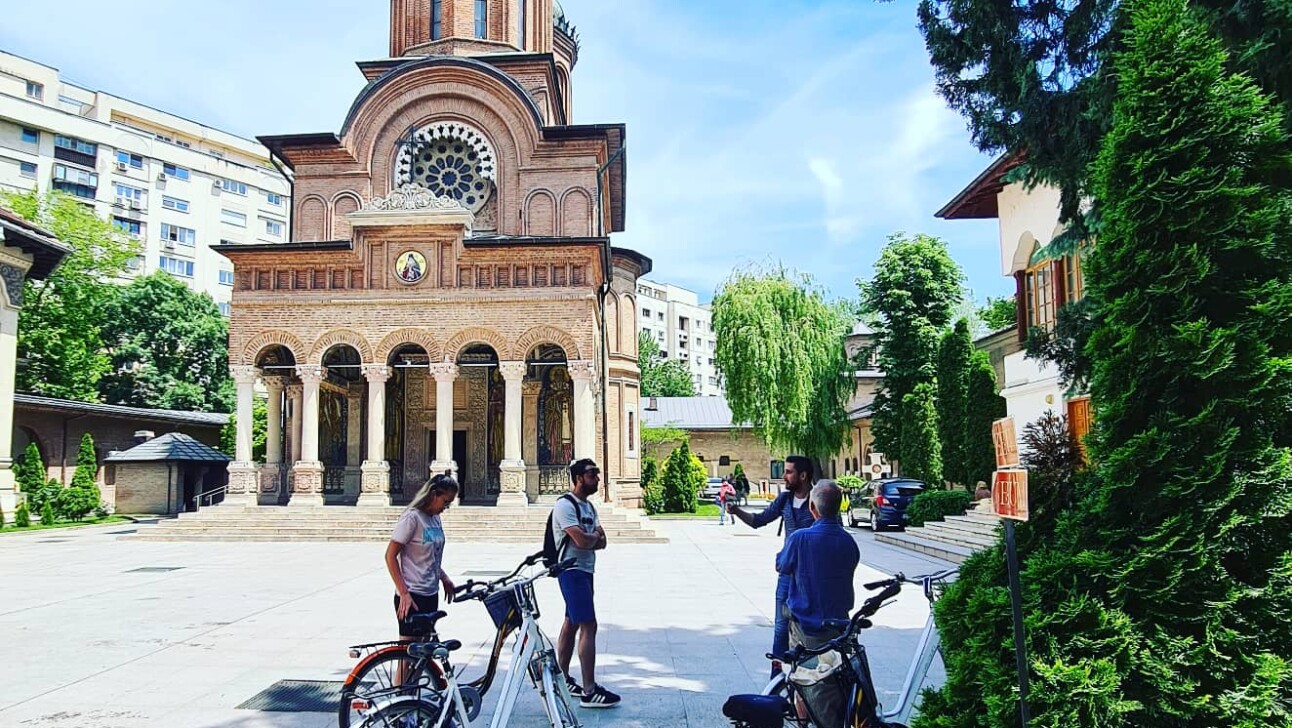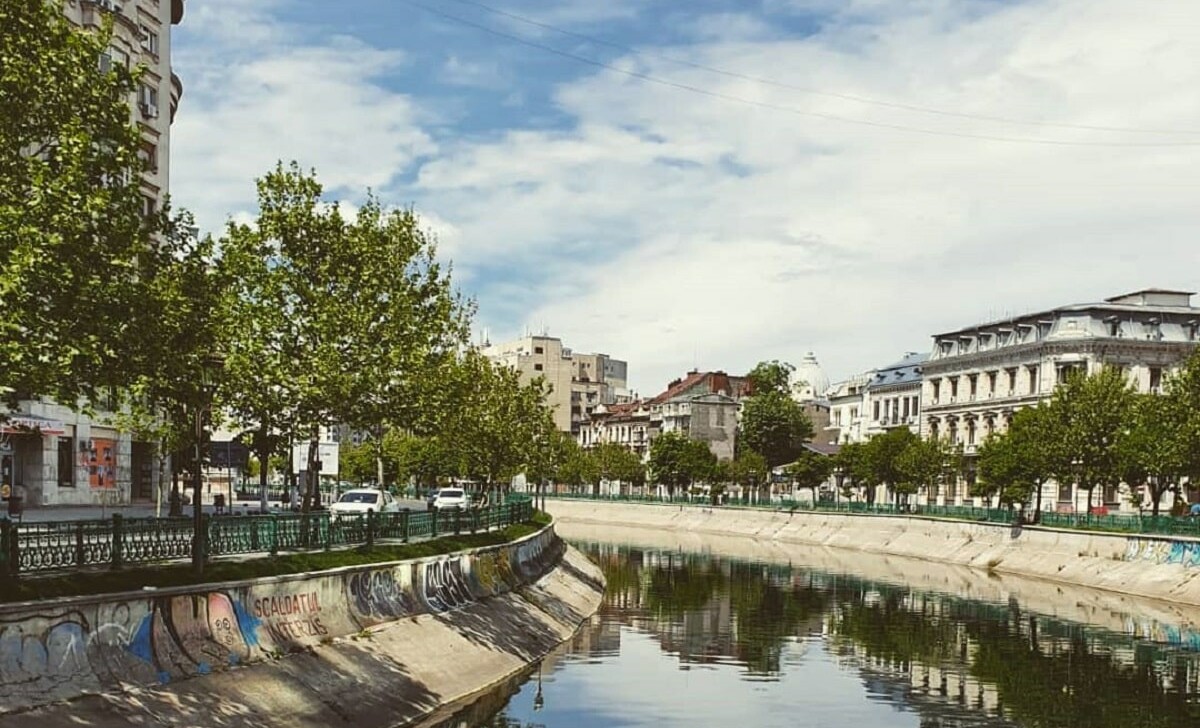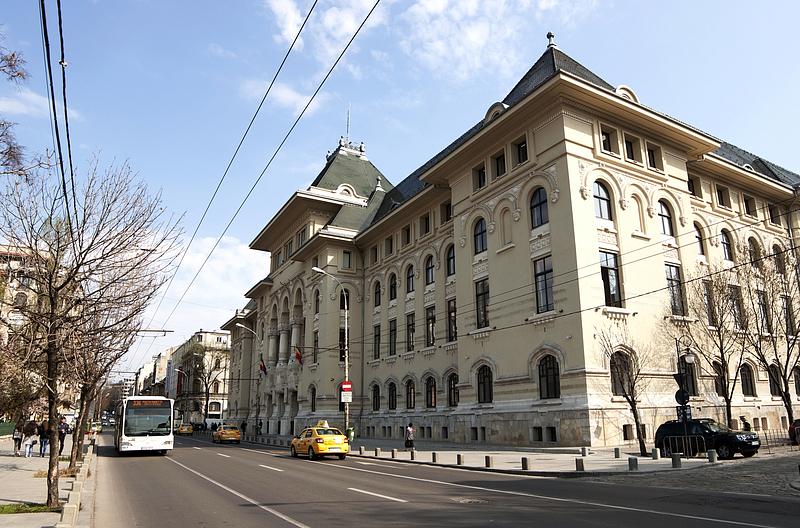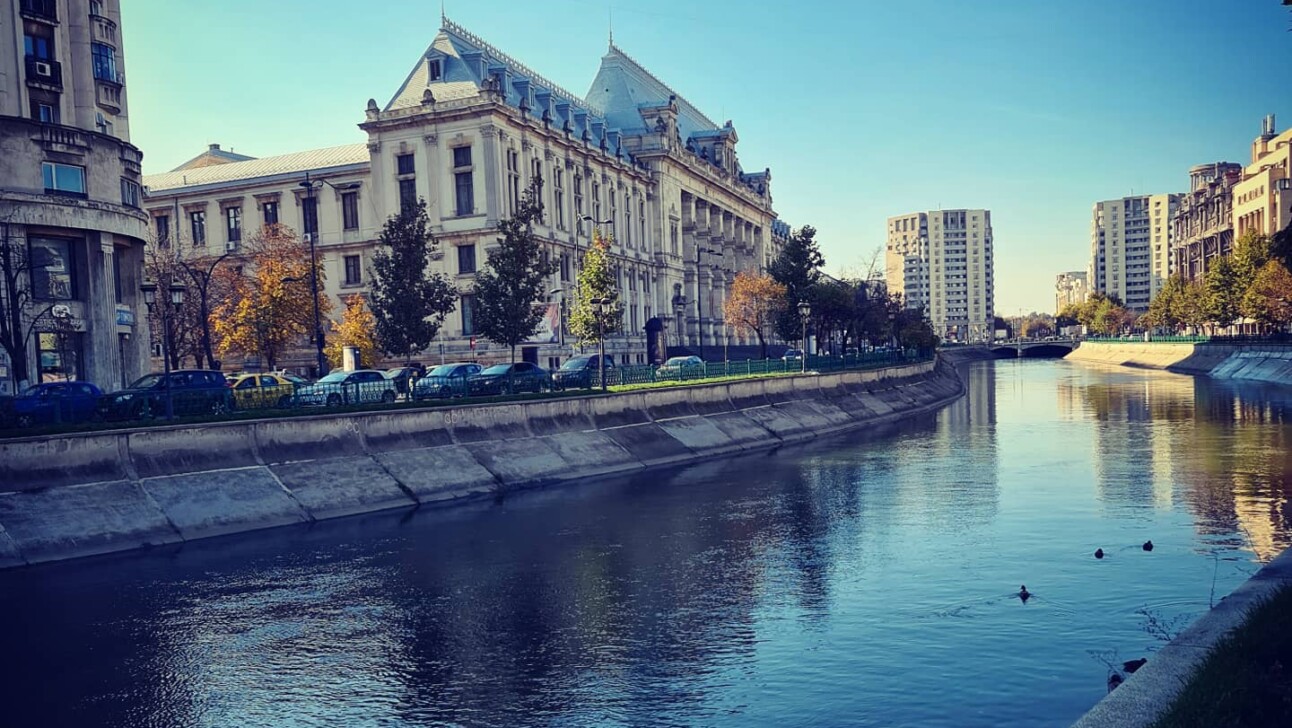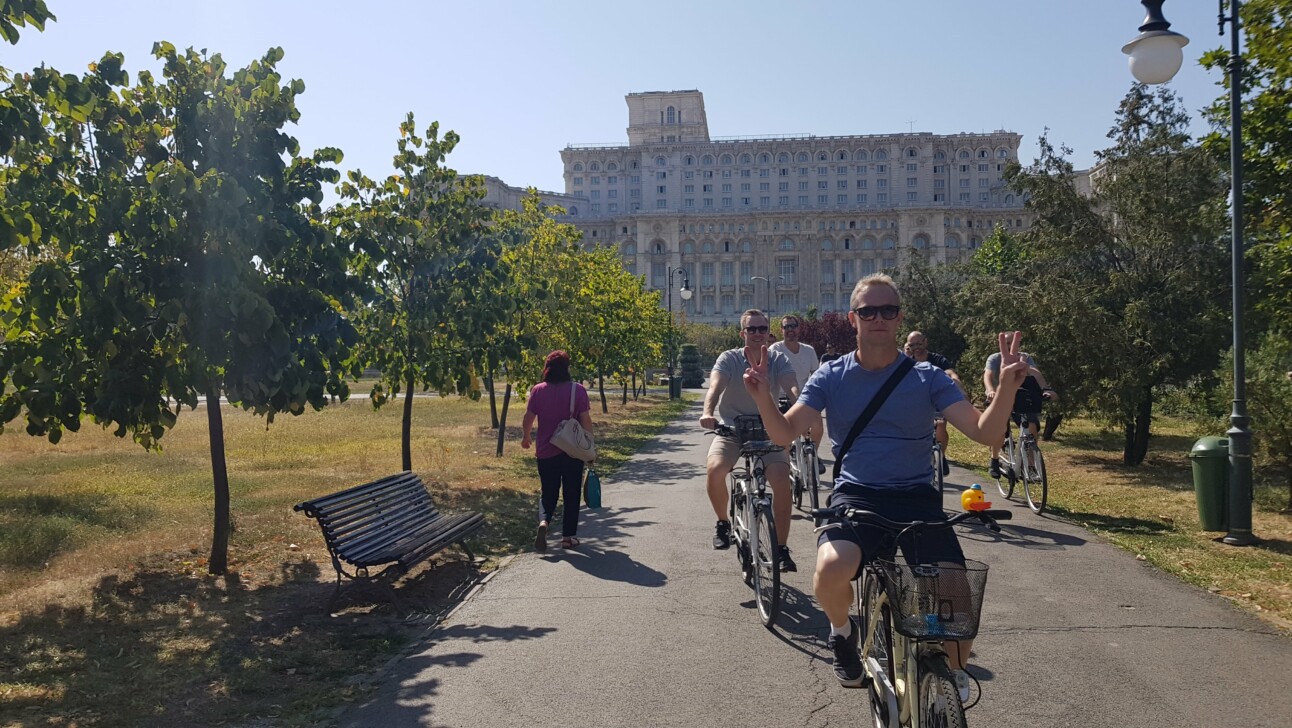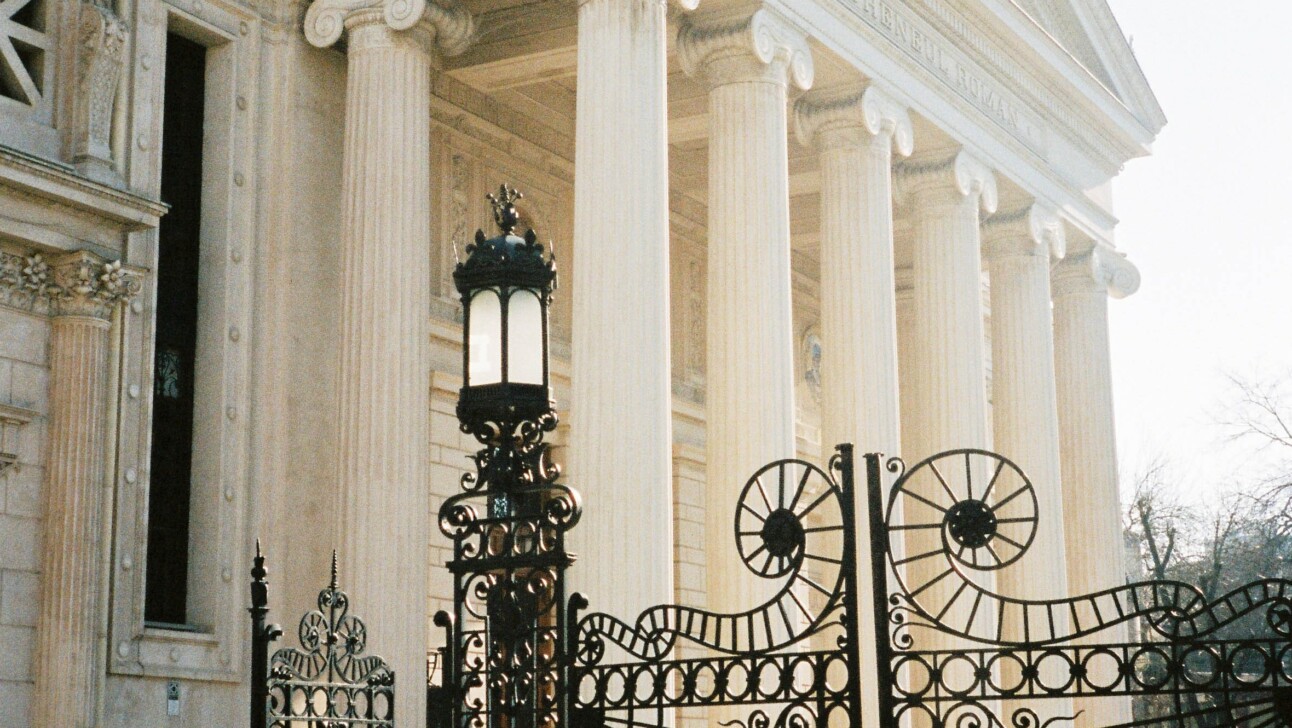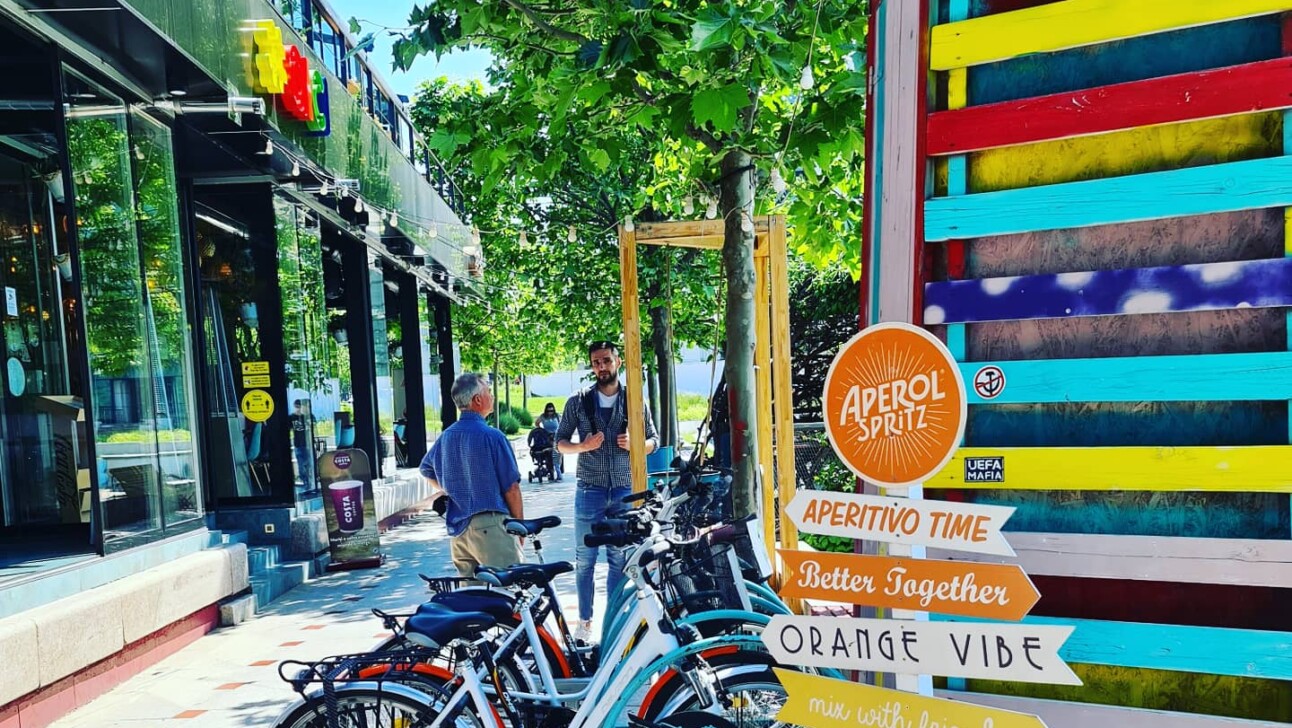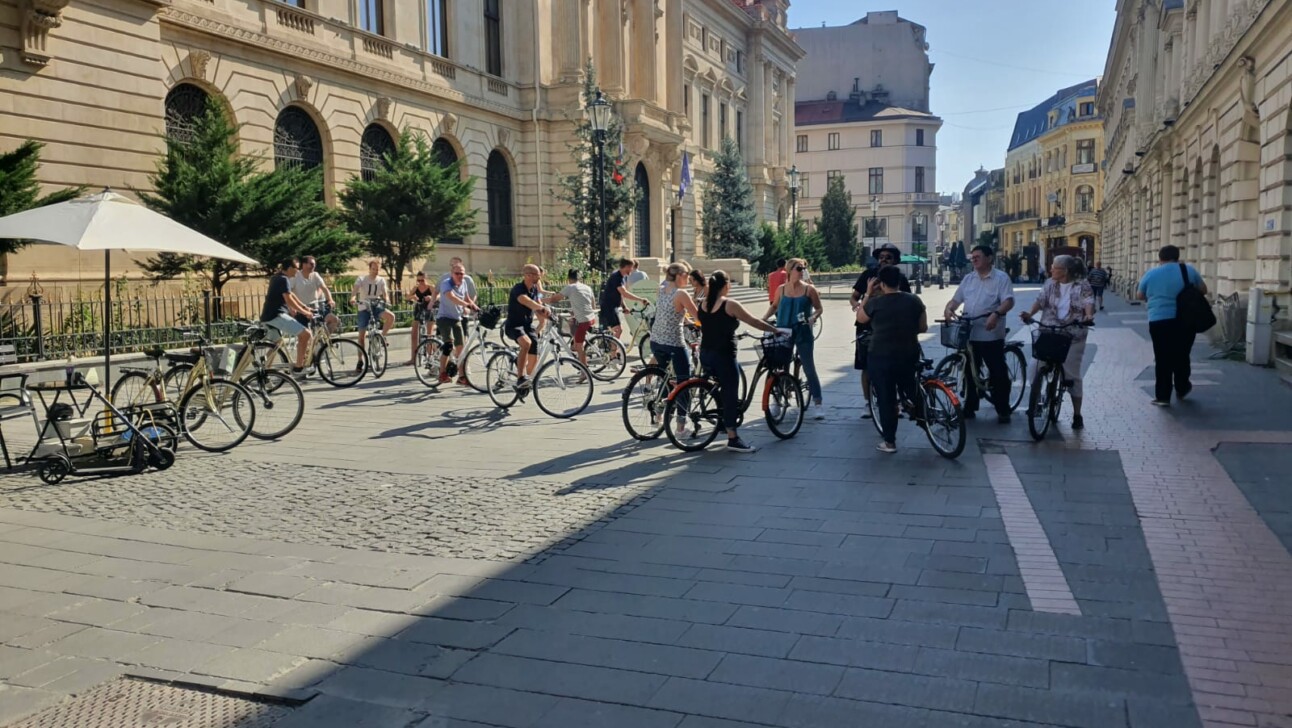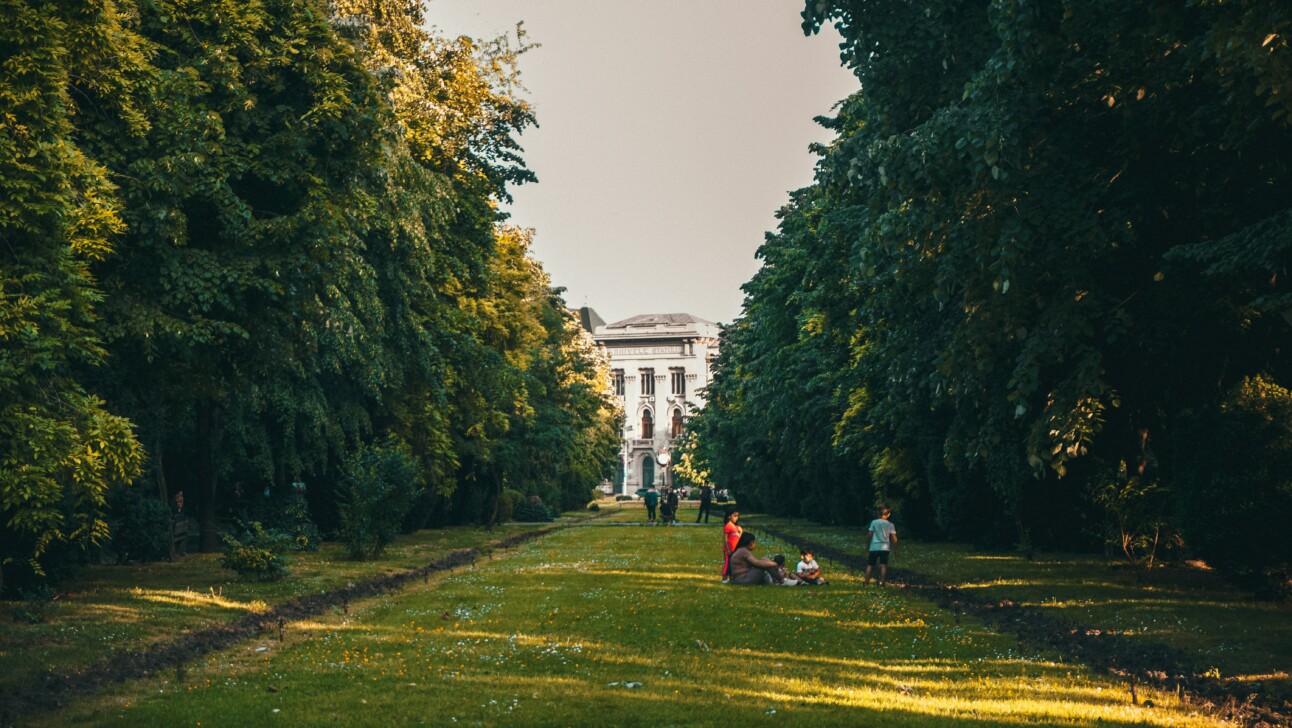 Meeting Point
This tour departs from Bike the City, located at Street Operetei 12, Just across from the restaurant Hanu Berarilor(Casa Oprea Soare).
Frequently Asked Questions
Have more questions? Check our Fat Tire Bike Tours general FAQs or get in touch.
Important Information
Where is the meeting point?
This tour departs from Strada Operetei 12, București 030167, Romania, just across from the restaurant Hanu Berarilor (Casa Oprea Soare).
What is your cancellation policy?
We're happy to offer free changes and 100% refund up to 24 hours before tour* Failure to cancel a reservation at least 24 hours prior to scheduled departure may result in forfeited travel funds. Fare difference may apply.
Are helmets mandatory?
No, but they are available free of charge.
Can I leave the tour early?
If you have other plans, please contact us in advance so that we can arrange for you to finish the tour early, and so that it doesn't disturb the rest of the group.
Can I store my luggage at your shop during the tour?
How long is the tour?
The tour is about four hours long and covers a distance of just over 7.5 miles/12 kilometers.
How should I dress?
This is a casual ride, so we recommend wearing comfortable clothes and shoes.
Is this a good tour for kids?
What are your covid policies?
Our equipment is disinfected after each use, and masks are currently not required.
What if it rains?
In case of snow or heavy rain, we tend to postpone/reschedule the tour. If neither of those options are possible, we are happy to issue full refunds. We will continue with the tour in the event of light rain, so please be prepared!
What kind of bikes do you use?
We use comfortable city-style bikes with either 6 or 21 gears.
Will my bike have a basket?
Will we enter any of the monuments that we see?
We unfortunately won't have time to allow the group to enter the buildings that we see on our, but we'll equip you with plenty of information to return to the sites you enjoyed the most after the tour. Whenever there are opportunities to let the group explore the interior yard of the Manuc's Caravanserai, the Saint Anthony Monastery, the Patriarchal Monastery or other sites that we may see on this tour, we will certainly allow time to do so. We never know what private events may be happening at these places, so we cannot guarantee entry anywhere.