Meet our Director of Marketing, Crissa!
Crissa is our Director of Marketing. She loves interacting with our customers on Facebook, Instagram and Twitter. You will make her day by posting a pic from your tour with #FatTireParis. There are so many things to love about Paris but what Crissa loves most is that the city just doesn't disappoint. It's everything you expect and more. She loves the French lifestyle. She explains, "The French work to live, not the other way around. They have mastered the art of enjoying life, whether it is a long dinner, a great picnic, or a stroll through the park on a beautiful afternoon."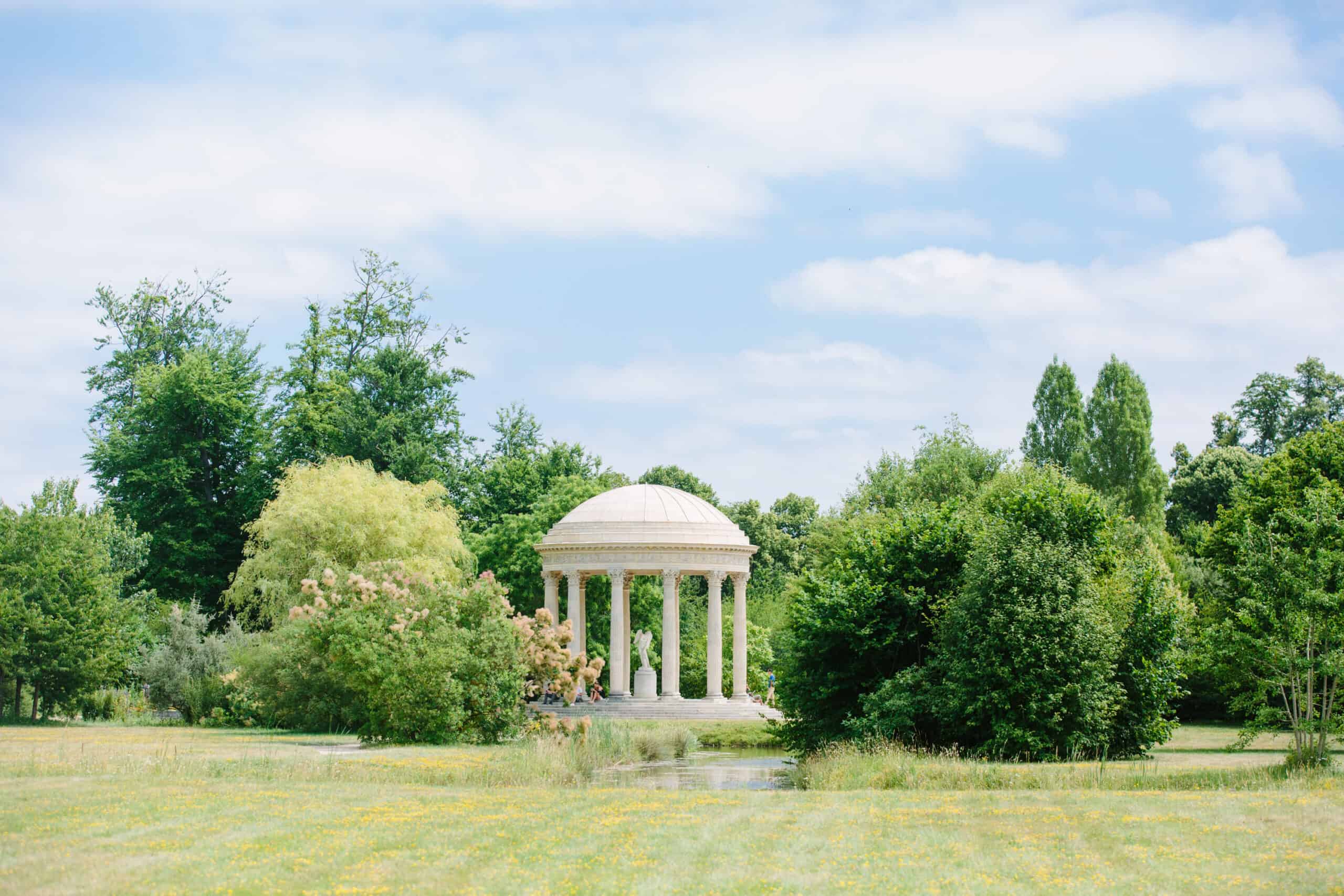 Crissa's Top 3 Paris Tips
1. I definitely moved to Paris and became a flea market junkie. If you love a good brocante, then I suggest Marché Aux Puces de Saint-Ouen. As far as getting there, have your Google map route you to rue des Rosiers, Saint-Ouen and begin your flea market adventure there. When you are ready for lunch, go to Une Affaire de Famille. This is an adorable mother and daughter owned restaurant that will fuel you up to continue the treasure hunting.
2. Make sure to explore the different neighborhoods (i.e. Le Marais, Latin Quarter, Canal St Martin). There are hidden gems to be found in each. For example, you don't want to miss the Bastille Market (8 Boulevard Richard Lenoir, 75011) in the 11th arrondissement on Thursdays and Sundays from 7am – 2:30pm. Local Tip: You can grab some coffee at Ten Belles Bread before you hit the bustling market. As far as which neighborhood to stay in? You really can't go wrong. I made an Airbnb wishlist that you can view with Paris accommodation options for couples and families of 4+. I hope it helps you!
3. Engage with locals with your French speaking skills (even if it's only a few phrases that you know).
Crissa's Favorite Paris Attraction
I think floating down the Seine on a river cruise is one of the best ways to experience the "City of Light". You pass incredible sights such as the Eiffel Tower, Musée d'Orsay, Notre Dame, Alexander III Bridge, Pont Neuf, and much more. These sights will leave you in awe if you go on a cruise at night and get to see the museums and monuments illuminated and sparkling. [Learn more about the River Seine]
If you are in Paris during the summer time, make sure to go on a walk along the Seine and stop by MAISON MAISON (16 Quai du Louvre, 75001). This spot is directly along the river and has such fun summer vibes. Go enjoy some bubbly!
Crissa's Favorite Paris Tour
Have you seen Beauty and the Beast when Belle is walking through the bustling market? Well, the market you go to on tour inspired that scene! Words cannot describe how fun it is to wander around the market gathering baguettes, cheeses, strawberries, meats and wine. You will bike through the perfectly tree-lined pathways accumulating to an epic picnic with the Grand Canal and Palace of Versailles as your backdrop. Needless to say, you will have full hearts (and memory cards) because of your memories made in one of the most beautiful places of the world. [Learn more about the Versailles Bike Tour]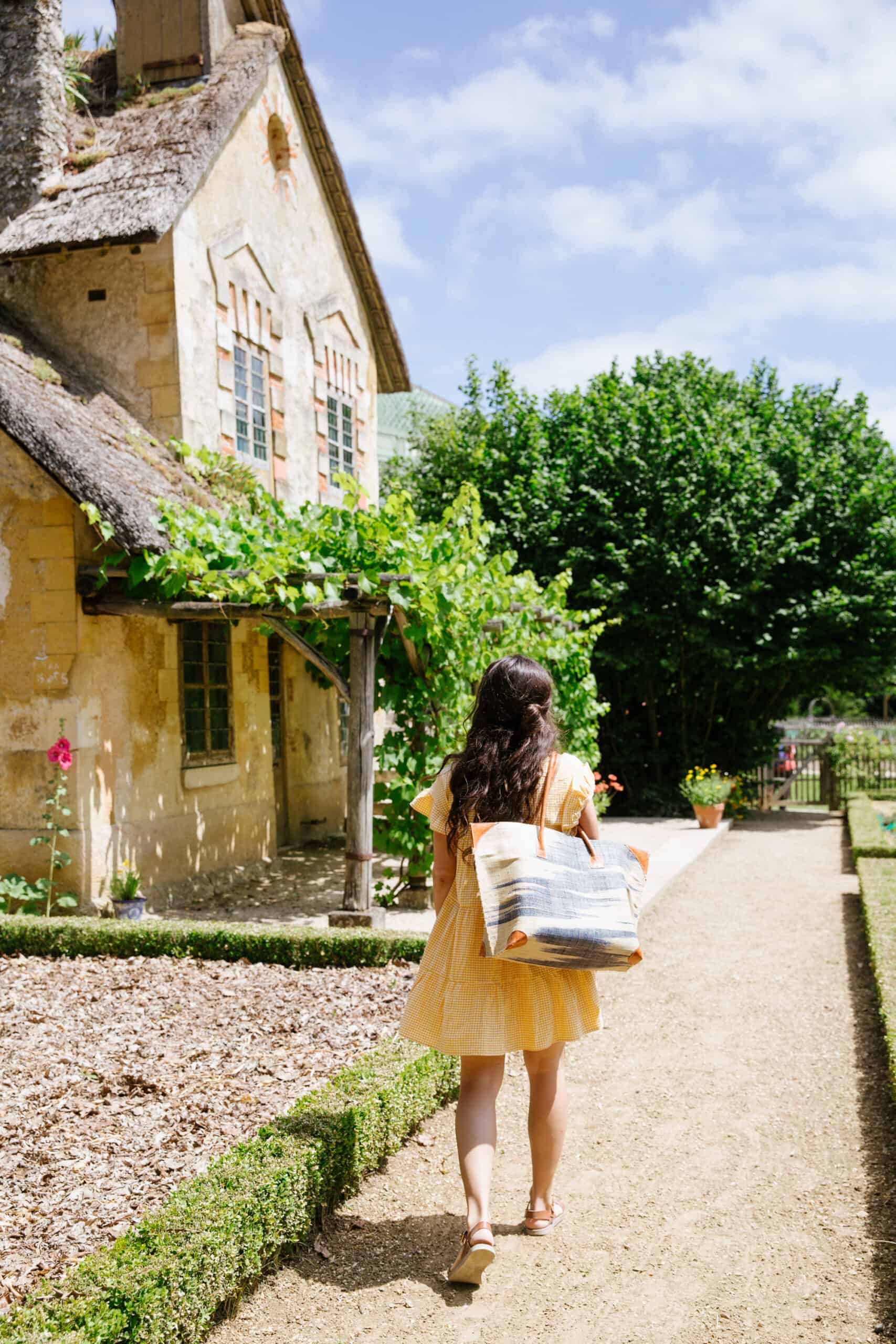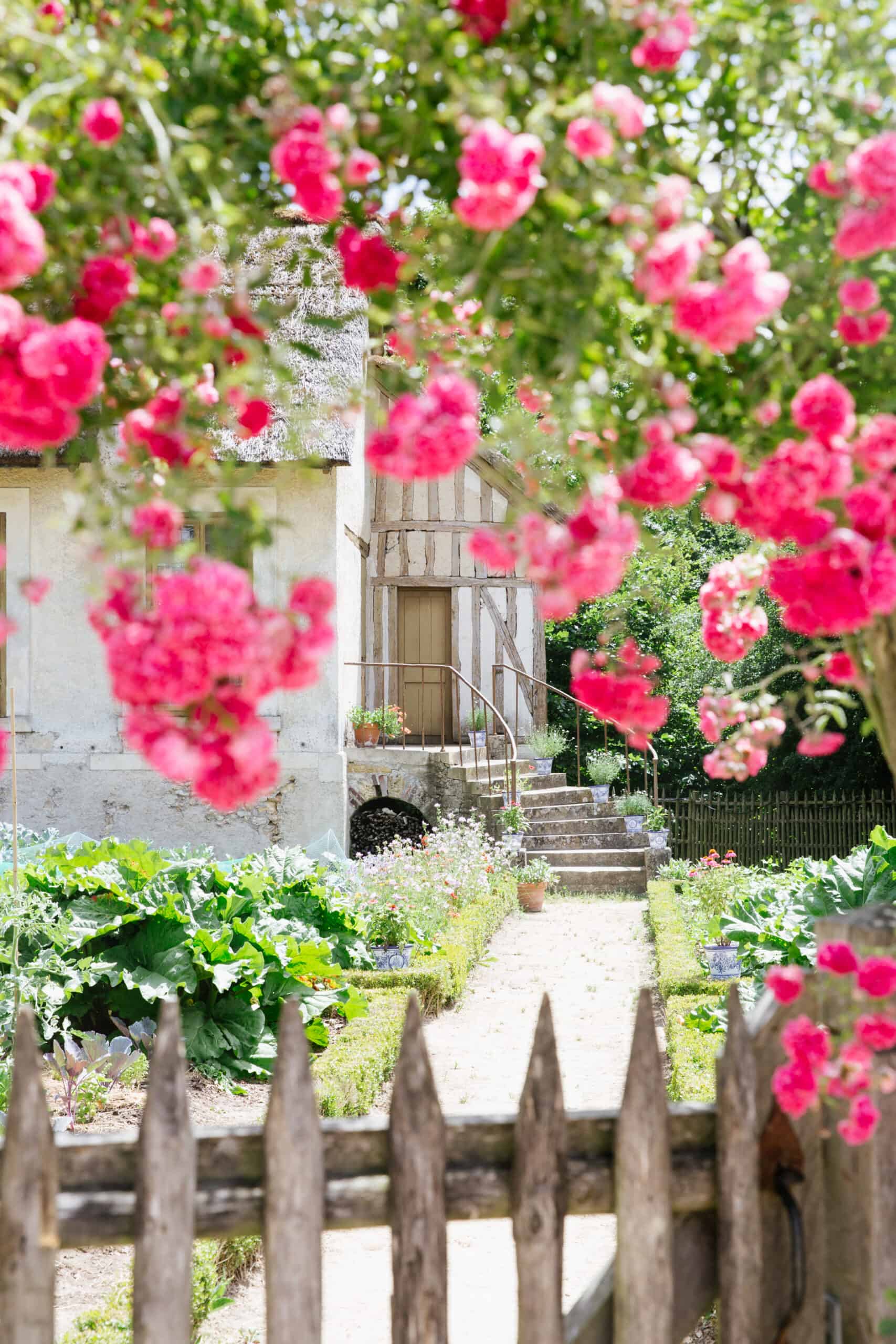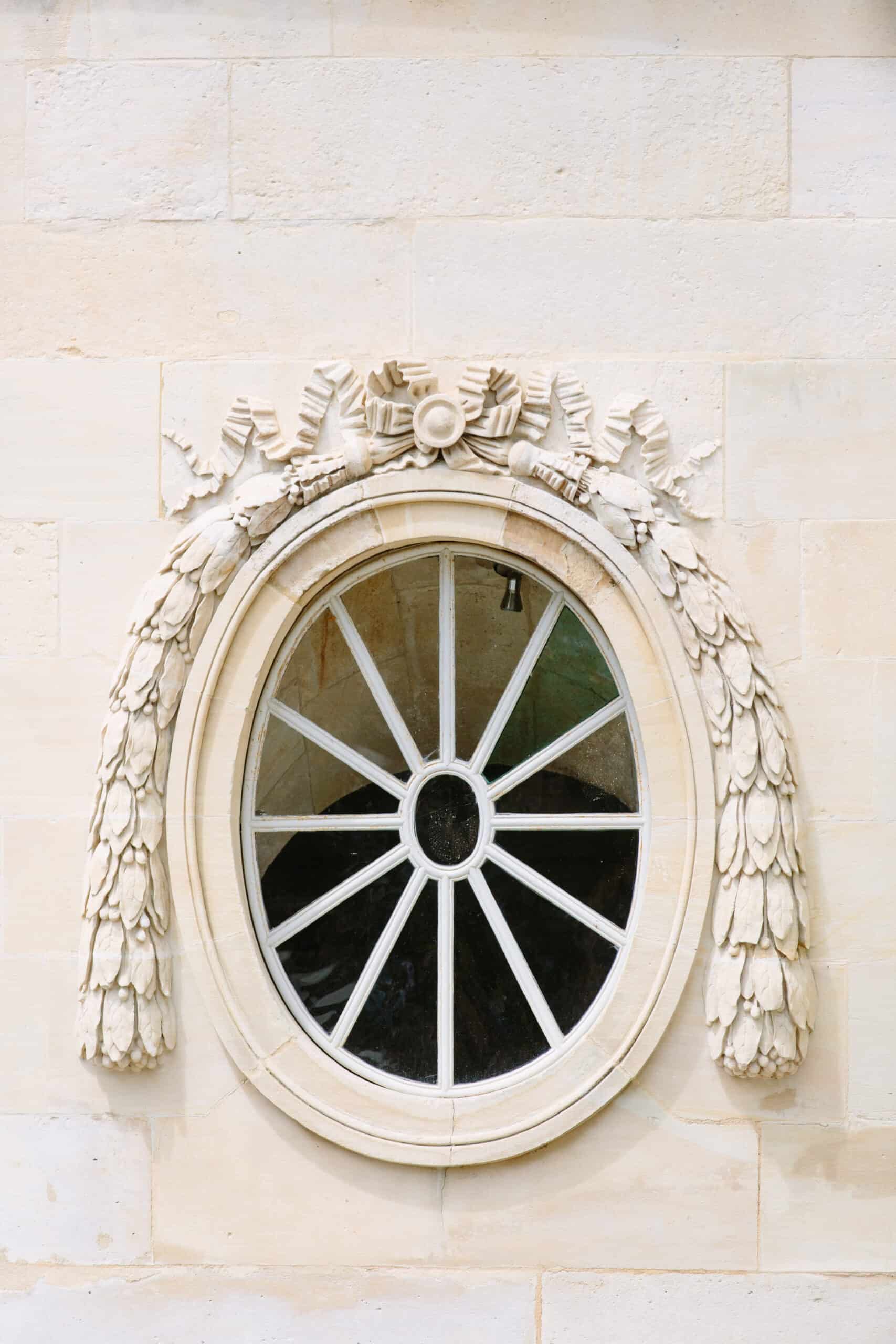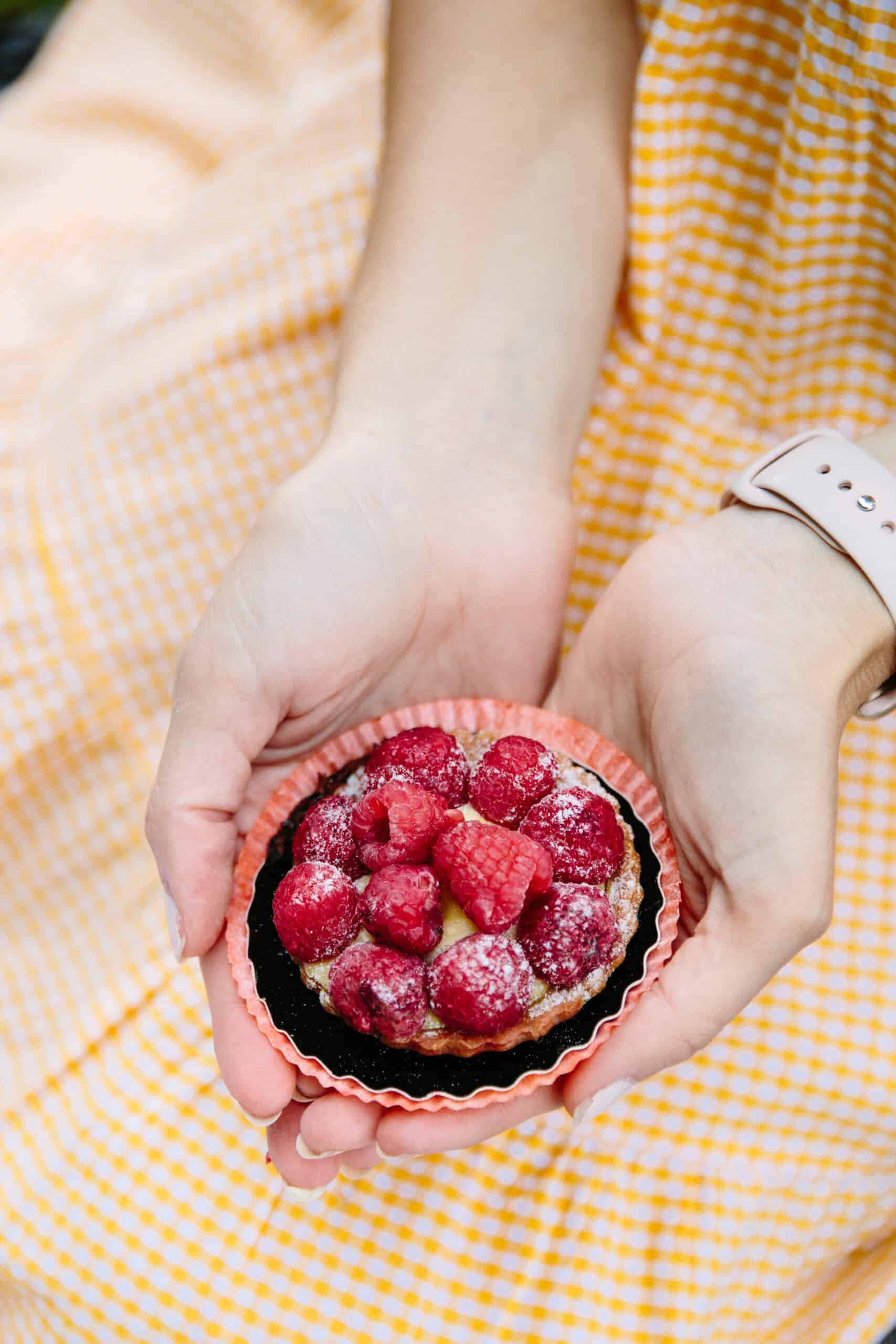 Whether you are planning a trip to Paris or spending your days day-dreaming about visiting the "City of Light", we have a Fat Tire Tours Paris Travel Community that you can join for inquiries and answers revolving around Paris.
You can view additional Paris recommendations from Crissa on the map below and via the link provided.