BIKES
Our Destinations
Where Do You Want To Pedal?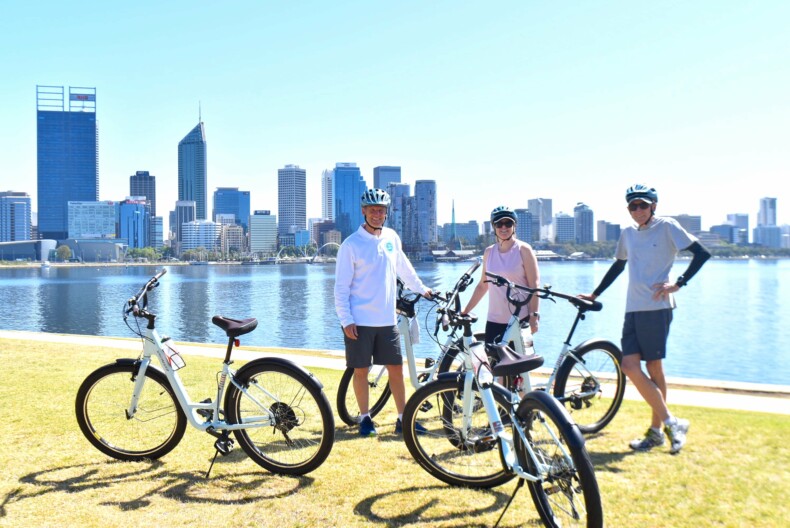 Interested in other cities?
Join us for a bike tour in every corner of the world!
Don't Miss Out
Our Most Popular Tours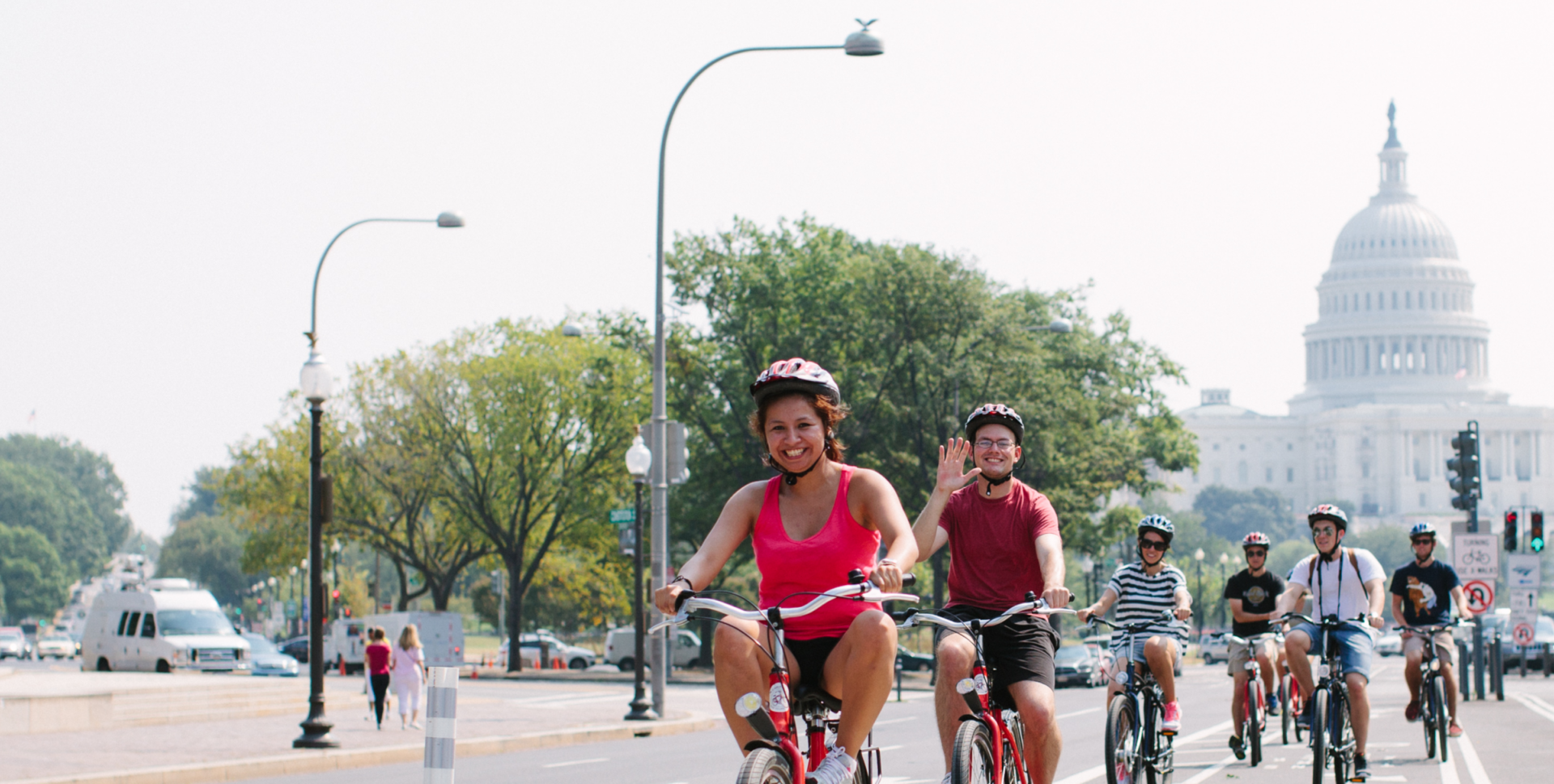 What We're About
What Makes The Bike Tour Network Unique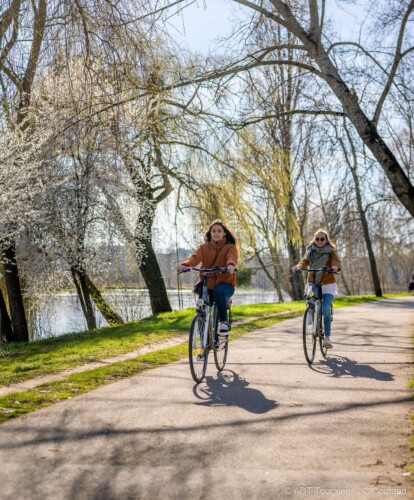 QUALITY TOURS
around the world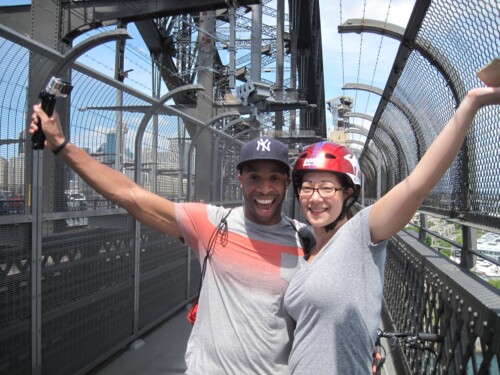 LOCAL EXPERIENCES
to promote connections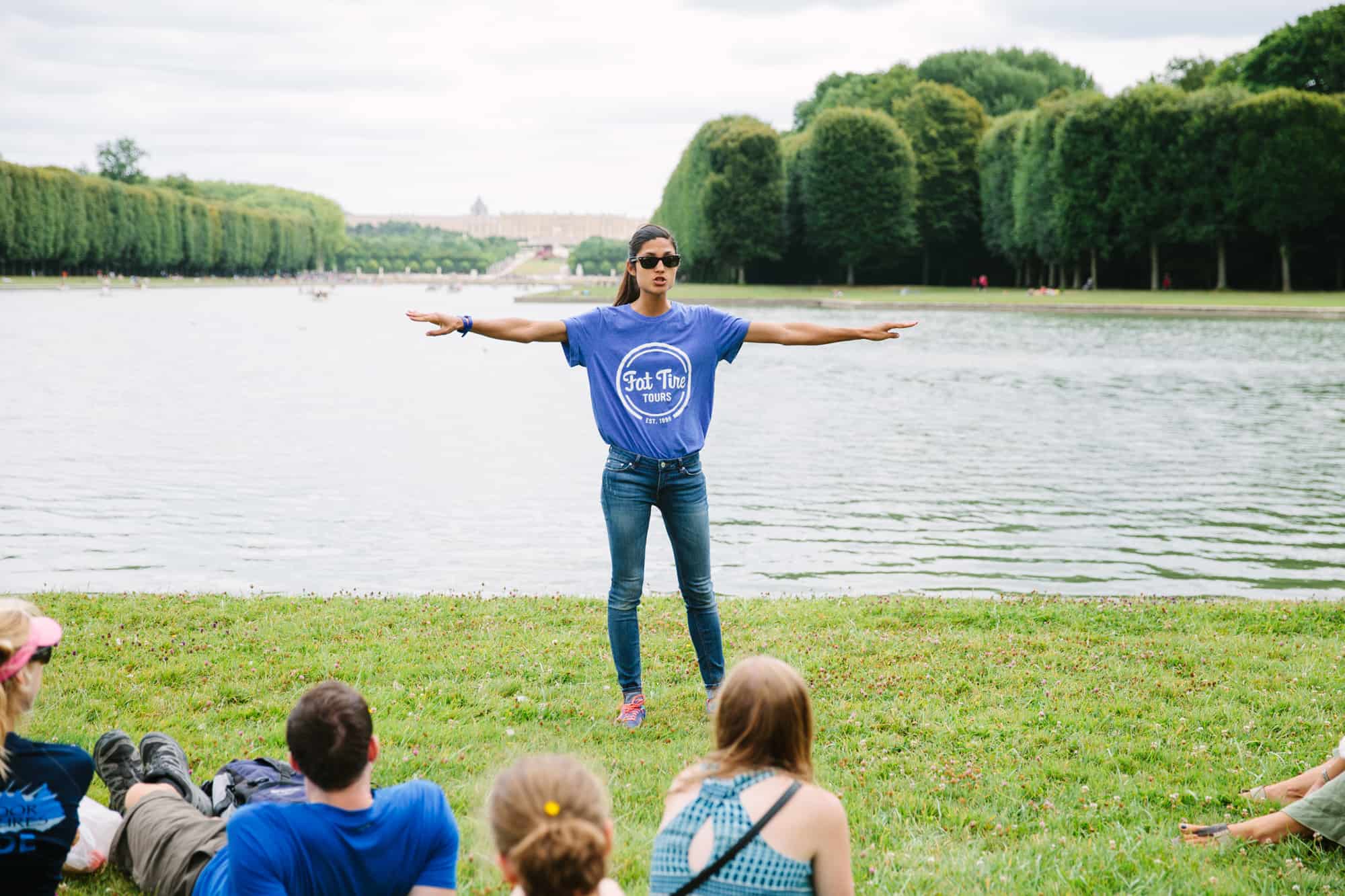 A NETWORK
of likeminded tour guides
BIKE
to explore new cities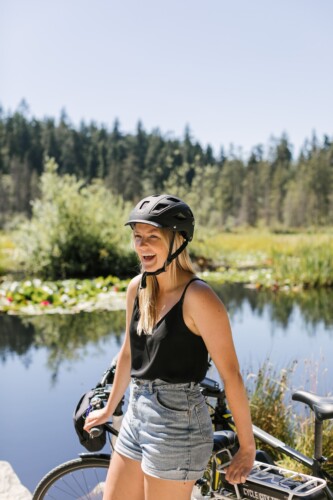 LEARN
about local cultures
This was a really nice tour of Casio Viejo and the surrounding area. We learned about Panama history and got a good orientation to the area. The tour leader was full of energy and the bikes were good.
The tour was a little taster into the history of Melbourne and it was so useful to have a guide who can steer you around the cycle network safely. I couldn't have navigated the road network on my own.
Sebastian and his crew were incredible! We had such an amazing time and saw and ate so many fantastic things! I would definitely recommend any family or friends to do this bike tour if they are visiting Mexico City! 10/10!
Excellent tour, guide was brilliant Really good way to see the city.
Wonderfull introduction to the city. Knowledgeable local owner guide made the trip extra fun and engaging!