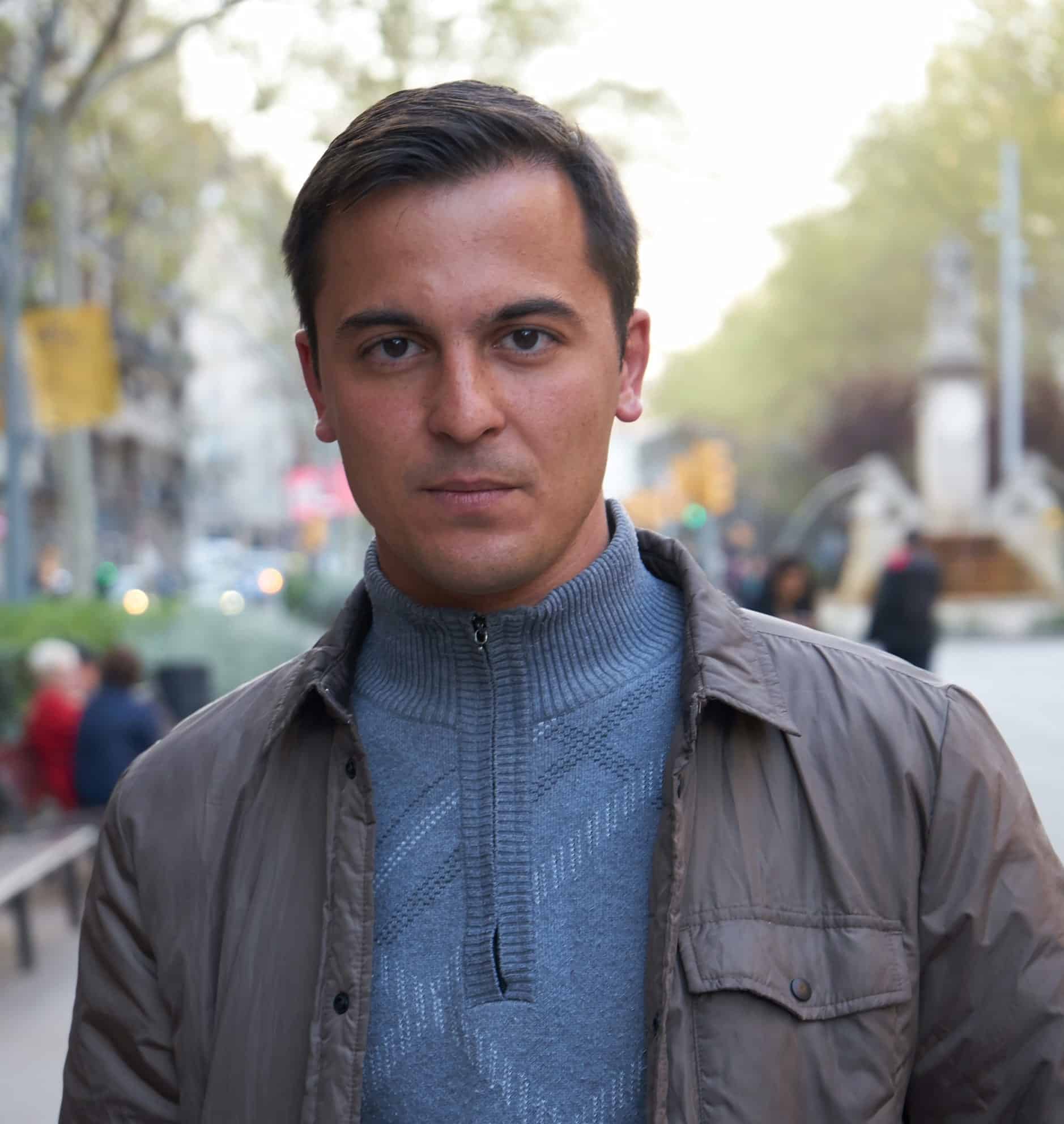 Misha
Tour Guide, Barcelona
My name is Mikhail (Misha) Chernikov, I'm from Moscow, Russia. I've lived in Georgia, the US, and now Barcelona for the past eight years.

I love rice and can eat it plain or as part of any dish. In Mediterranean cuisine, risotto and paella are among my favourite dishes.

In Barcelona I love to visit the National Museum of Cataluña and Caixa Forum. Both have wonderful art exhibitions.

One of my favourite places to visit is Russia. It's a beautiful and a very diverse country, with amazing outdoor scenes as well as rich culture.