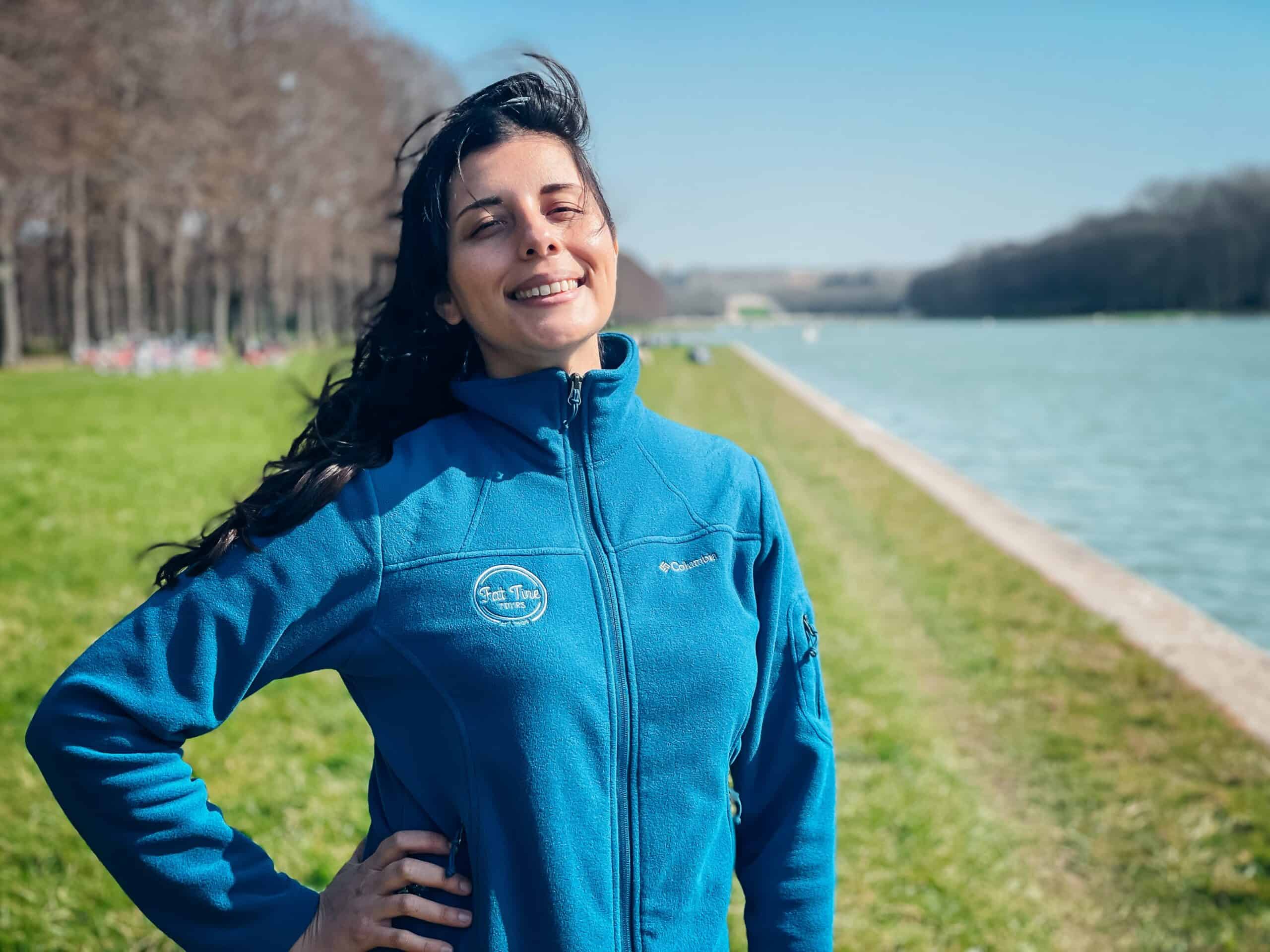 Daniela
Tour Guide, Paris
Hi there everyone! My name is Daniela, I was born and raised in Mexico City. I only speak Spanish, English and French but I would like to learn many more languages.
I moved to Paris in 2016 and I immediately fell in love with this vibrant and gorgeous city.
Why do I enjoy tour guiding? Cycling around one of the most beautiful cities in the world and having the chance to have fun with new people every day!
It's an incredibly rewarding experience, it has also given me the perfect excuse to delve deeper into one of my lifelong passions: history.
My favorite country to visit: Croatia! It has everything you need for an unforgettable holiday; wonderful people, delicious food and a natural scenery that truly makes you feel like you're in paradise 🙂
My favorite tours are:
The Paris Night Bike Tour (because who doesn't like Parisian sunsets?)
And The Versailles Bike Tour because we get to see the French country side and experience French history at its finest.