Top 5 London Dry Gins – Our List for Summer 2022
By Sadra Sumner
What is a London Dry Gin?
A true London Dry is the marker of a well-trained, methodically minded distiller.  1832 was gin's turning point.  The Coffey still allowed gin to be produced with higher quality standards, and it eliminated the need for post distillation mix-ins to make the liquor palatable. The gin from the Coffey was often less sweet, hence the term 'dry gin'.  
But a true London Dry doesn't need to be made in London, England, unlike Champagne, which must come from the Champagne region in France. To qualify as a London Dry, the gin simply needs to meet certain EU regulations.  The big takeaways are that it must not contain any artificial ingredients and it must taste of juniper berries.  Essentially, flavour must be imparted to the gin during distillation rather than added afterwards.  
The flavour profiles of gin are changing, but many 'modern' gins still use the traditional method, and are thus still classified as London Dry's.  The term London Dry has more to do with production standard than it does taste profile.  Distilled gins or compounded gins are those where flavour profiles can be mixed in and infused post-distillation, meaning that they're easier to produce.  True London Dry's take skill and years of honing one's craft.
In a celebration of all things traditional and delicious, we've gathered the top 5 London Dry Gins to make your summer-sipping easier.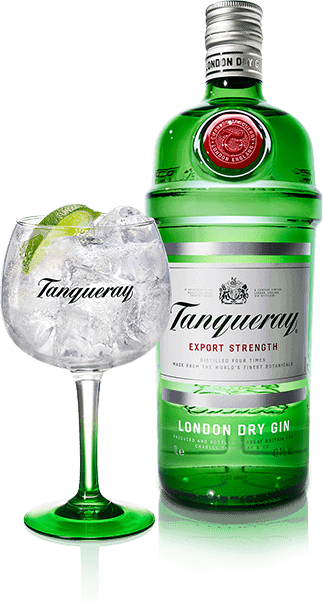 Just because it's well-known doesn't mean it's not delicious; quite the opposite! Tanqueray's & tonics have long been a staple of bars around the world. It shares the London Dry Gin status and it's often considered the benchmark of the spirit. Although the recipe is top secret, it's thought that the four botanicals used are juniper, coriander seed, angelica root and liquorice. It makes for a dry, London dry, and lacks the extra fruity/floral notes that many modern gins offer.

Instead of your typical gin + tonic, why not try a gimlet? It's the perfect summer cocktail.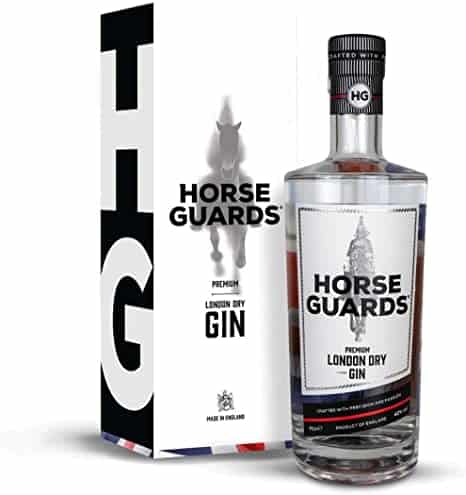 This 1960's brand had slowly faded from society until Paul McCarthy & Simon Rendall acquired the rights in 2016 and relaunched it with a brand new zing. Now bottled and sold by Innovatus Drinks, the classic version offers a combination of juniper, coriander, angelica, orange peel, grapefruit peel, and cardamom.
Check out their signature cocktails named after Calvary members and their entourage. We like the John 'Bear' Shaw Gin Punch, penned after a boxing champion and corporal, and sure to give your tastebuds a wallop.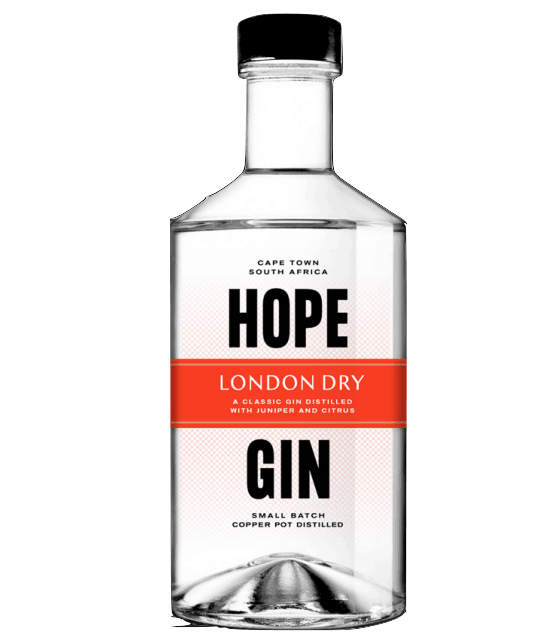 Proving that a London Dry doesn't need to originate in London, this small-batch South African gin is simply delicious. With 7 botanicals – juniper, coriandre, angelica root, lemon peel, orange peel, rosemary, and lemon pelargonium – it provides a well-balanced classic gin taste.

Use this in your next Tom Collins and enjoy a classic.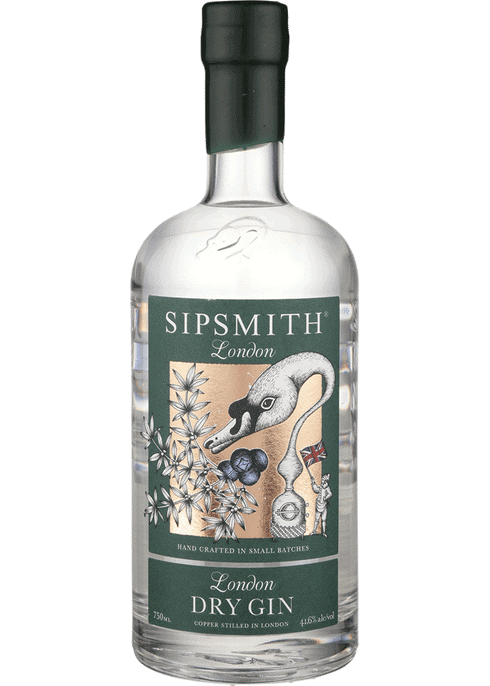 Having been distilled on a copper still – the first in London in over 150 years – this gin earns its title as a modern marvel. It also leads the gin revival in its single shot method, meaning that the only dilution is done with water.

The juniper tasting notes are less floral and more earthy; angelica, coriander, and liquorice play big parts in the overall composition of this gin. The bright citrus flavours round it out nicely, making it a great gin to drink on its own or mix. Try it out in an Aviation which delivers it with a classic, sweet kick.

This light and florale blend classifies itself as part of a new 'gin-eration'. Bloom boasts a wide variety of distilled gins, but their London Dry is unique with chamomile, honeysuckle, and pomelo essences complimenting the traditional juniper flavour. Use it in a French 75 for a classy summer spritz.
A few delightful non-London Dry's
Some of the newer gins have gained popularity because of their vibrant colors, exotic post distillation flavours, and iconic brand identities, like Snoopp Dog's Indoggo Gin. Other brands like Empress 1908 Indigo Gin or the London No.1 Original Blue Gin are just as popular. And even though they're not true London Dry's, they're perfect for an easy-breezy summer cocktail. And if you have non-drinkers to please or simply want to lay off the booze, check out Ritual's tasty line of alcohol-alternatives. Try this non-alcoholic Gin-Gin Mule for a refreshing and light mocktail.
Conclusion
Craving one of the top 5 London Dry Gins in London? Check out our West End Beer Tasting Pub Tour and discover more than just beer. Our local guides will walk you through the history of spirits and the iconic pub scene in London and you'll have a chance to experience several different London drinking holes. Not a pub crawl, but an experience rooted in the history of drinks and community. We would love to show you some of our favourite London pubs!