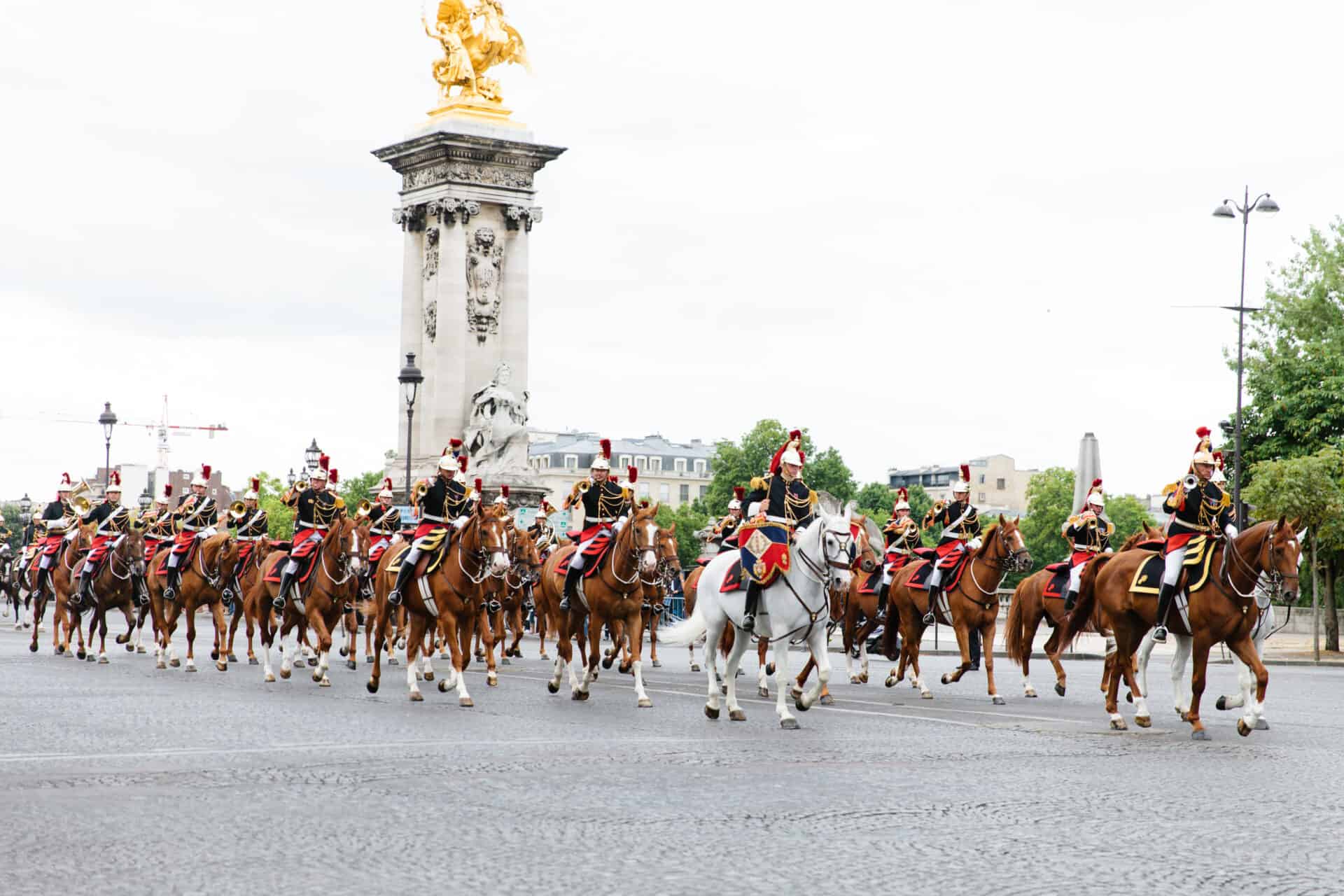 Top Paris Events & Attractions in the Summer
Forget Paris by night, during the spring and summer it's the daytime when the city looks her best: When the light glitters in the river and reflects off her traditional cream stone, when all the flowers are in bloom and music echoes over the bridges…
Paris Plages is the famous annual event when the riverbanks of the Seine get turned into a long beach, with real sand! There are deckchairs, kids games, volleyball, an outdoor library, water fountains… it's a perfect day out for the entire family.
A selection of exciting events happening over the next few months includes: Fête de la Musique where musicians invade the streets of the capital on June 21; La Fête Nationale or "Bastille Day" celebrations are a big deal in Paris on July 14; the Tour de France, which arrives triumphantly down the Champs Elysées on July 29; the "Paris Eiffel Jumping", an equestrian festival on the Champ de Mars from July 5 -July 7; and the fantastic outdoor "Festival Jazz" which takes place at Parc Floral in Bois de Vincennes from June 30 – July 22.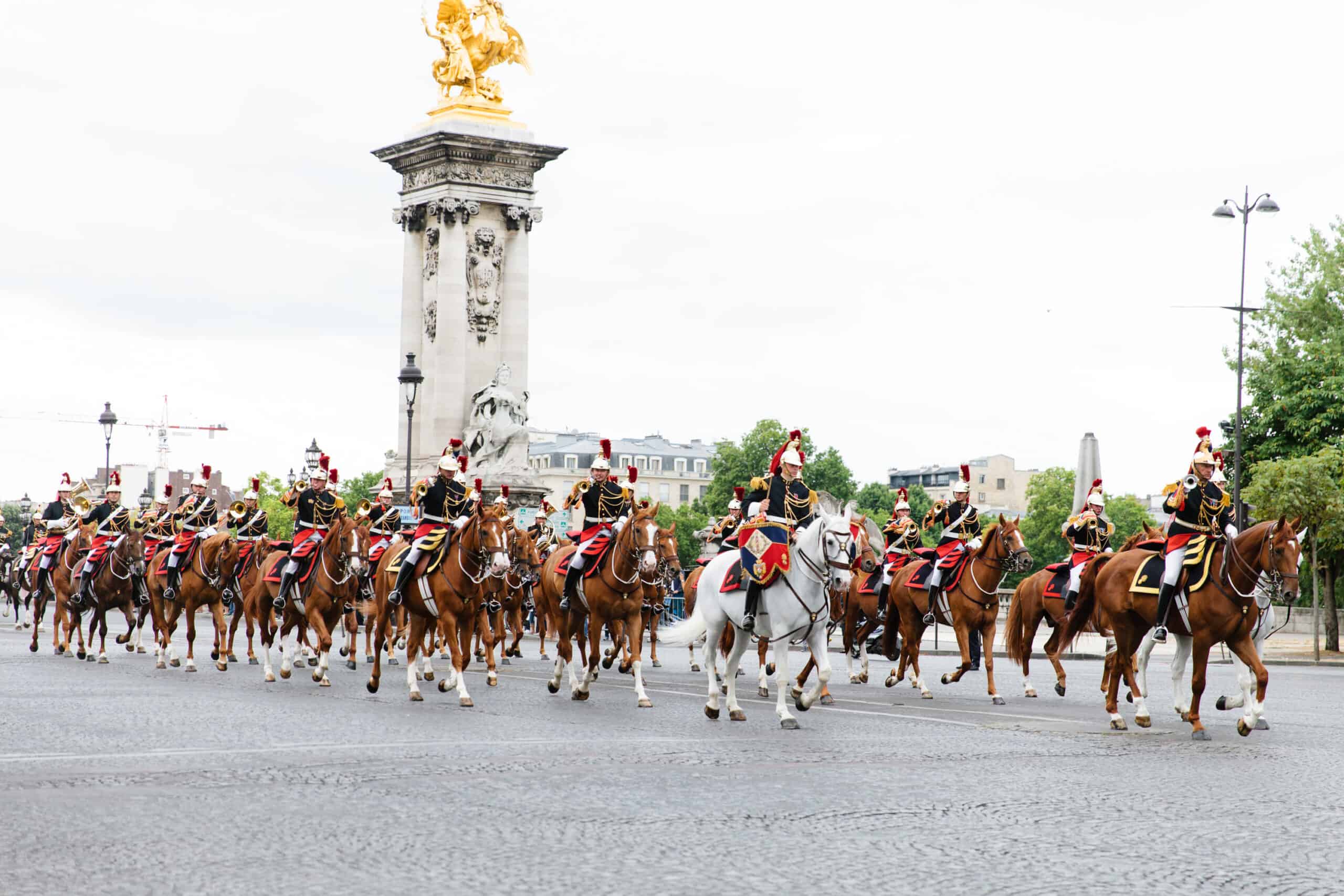 If you're hoping to get back home with a smug golden glow after your trip to France, here are the best places for catching some sun and relaxing in Paris: At the Buttes Chaumont park not only is there plenty of space and comfy grass, but the park is set on a hill facing west, meaning that your body is at the perfect angle when it comes to afternoon sun! The Montsouris park, in the south of Paris, is also a good one because you won't feel the odd one out: the nearby Cité Universitaire attracts lots of students who all think exactly like you when the sun comes out…tan time!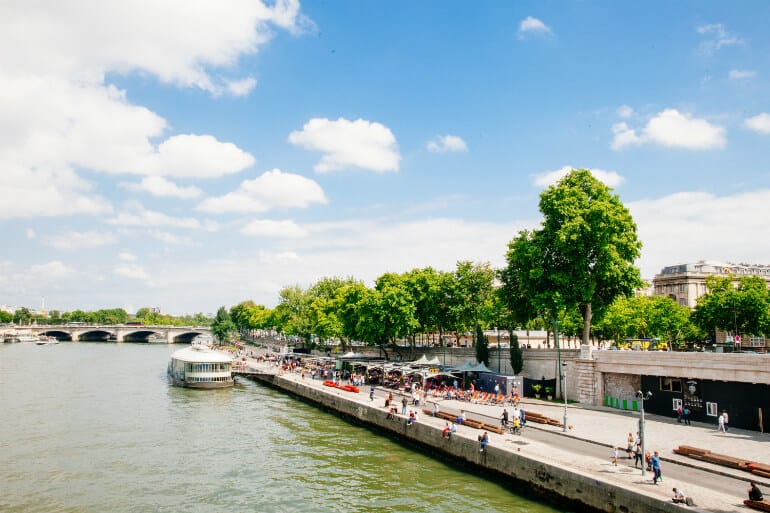 Paris was made for relaxing on a patio or terrace with a glass of wine in one hand, watching the world go by – Rosa Bonheur sur Seine is a floating bar on the river opposite Invalides. The outside space has a great view onto the Seine and the neighboring Eiffel Tower. Another watery favorite is the Point Ephémère, a bar/club on the Saint Martin canal. Drinks are cheap, and guests swing their legs over the water's edge on warm days. The Centre Culturel Suédois (Swedish Cultural Center) in the Marais district is a haven of peace in the city center. It has a charming garden on one side, and a cute cobbled courtyard with tables and chairs on the other.
Related links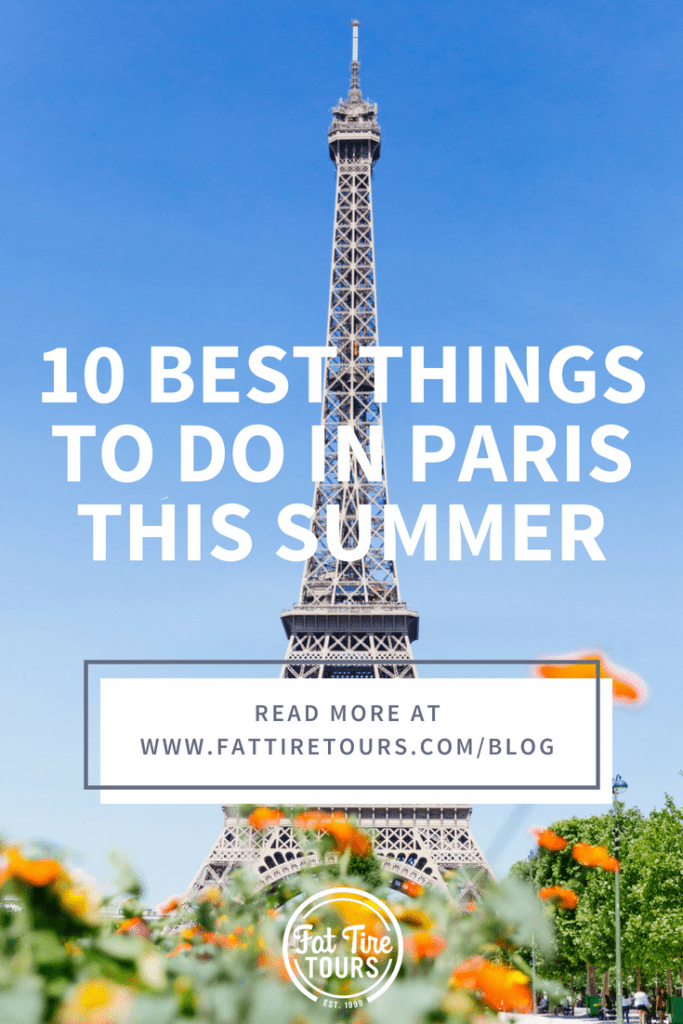 Nothing is more romantic than a boat trip along the Seine on a warm evening at sunset. Snag a Seine River cruise ticket with us to save 30% off the regular price and spend the difference on a bottle of bubbly to enjoy in the warm weather!