Meet our Customer Service Manager, Kelsey!
Kelsey is our Customer Service Manager in Paris and has lived here in Paris with her family for 5 years. She loves getting to work in this beautiful city and meeting up for lunch or coffee with friends in her spare time. There are always new cafes opening up to check out! She also loves stumbling upon a good "brocante" or vintage market while wondering the neighborhoods and finding the perfect keepsake to send to friends back home.
Kelsey's Top 3 Paris Tips
1. The Bois de Vincennes on the east side of Paris is one of my favorite parks where there are a lot of trails going through it to explore. Also, the Coulee Verte is a nice long path along an old elevated train line that offers a unique view of a quieter part of the city.
2. In the summer, there are a lot of outdoor movies being shown at parks, especially at Parc de la Villette every night from late July to late August. It's so fun to picnic while watching a movie outside!
3. I always make sure my friends get a Croissant Ispahan from Pierre Hermé while visiting Paris. It's a raspberry and litchi flavored croissant with rose petals and glazing. Your tastebuds will thank you!
Kelsey's Favorite Paris Attraction
I'm an outdoor girl at heart and love being near the water, if not a beach, then a river will have to do! We often meet up on summer nights to hang out along the river with a picnic and a bottle of wine and listen to music. All the the beautiful bridges and a lot of the best monuments can be best seen from the river and some great walks are along the paths beside the river as well. I've often ridden my bike along the bike paths by the river. [Learn more about the River Seine]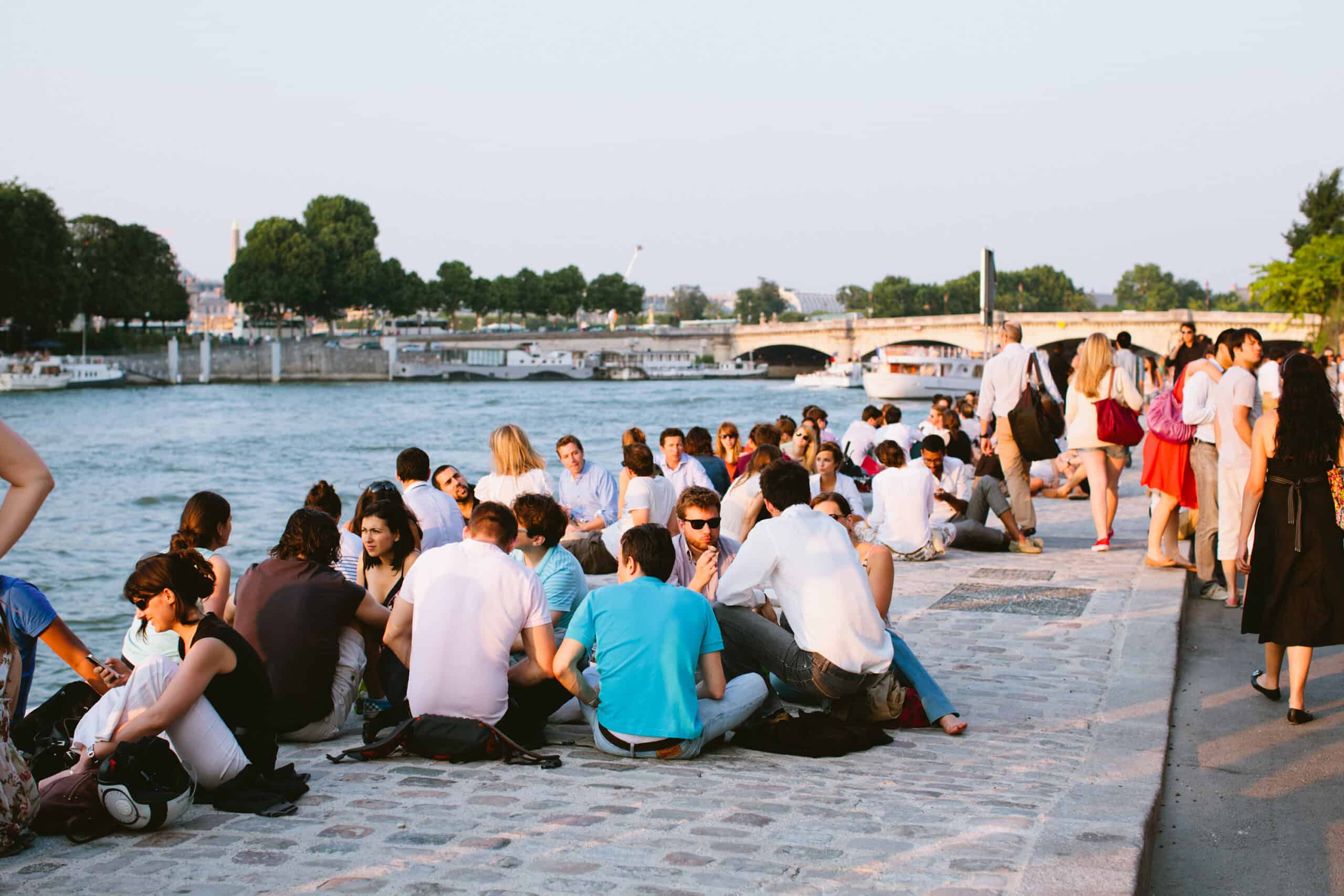 Kelsey's Favorite Paris Tour
I love all of our tours, but the Monet's Gardens Bike Tour is so relaxed and such a fun ride. It's a great opportunity to get out of the city and see the beautiful Normandy countryside, while also experiencing the wonderful garden in Giverny as well. Impressionism is my favorite type of art and it was such a fun tour to learn more about that. [Learn more about the Monet's Gardens Bike Tour]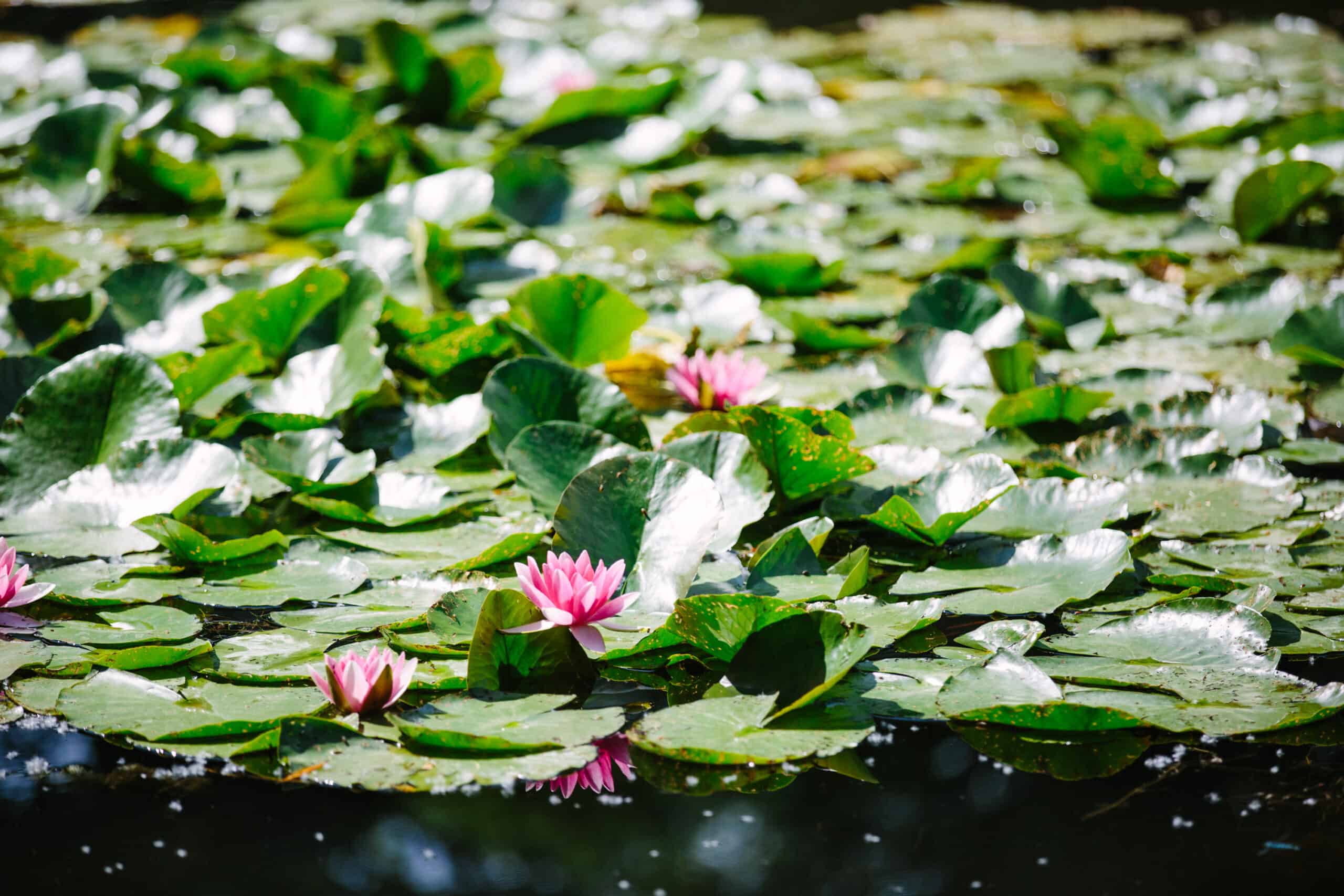 Whether you are planning a trip to Paris or spending your days day-dreaming about visiting the "City of Light", we have a Fat Tire Tours Travel Community that you can join for inquiries and answers revolving around Paris.