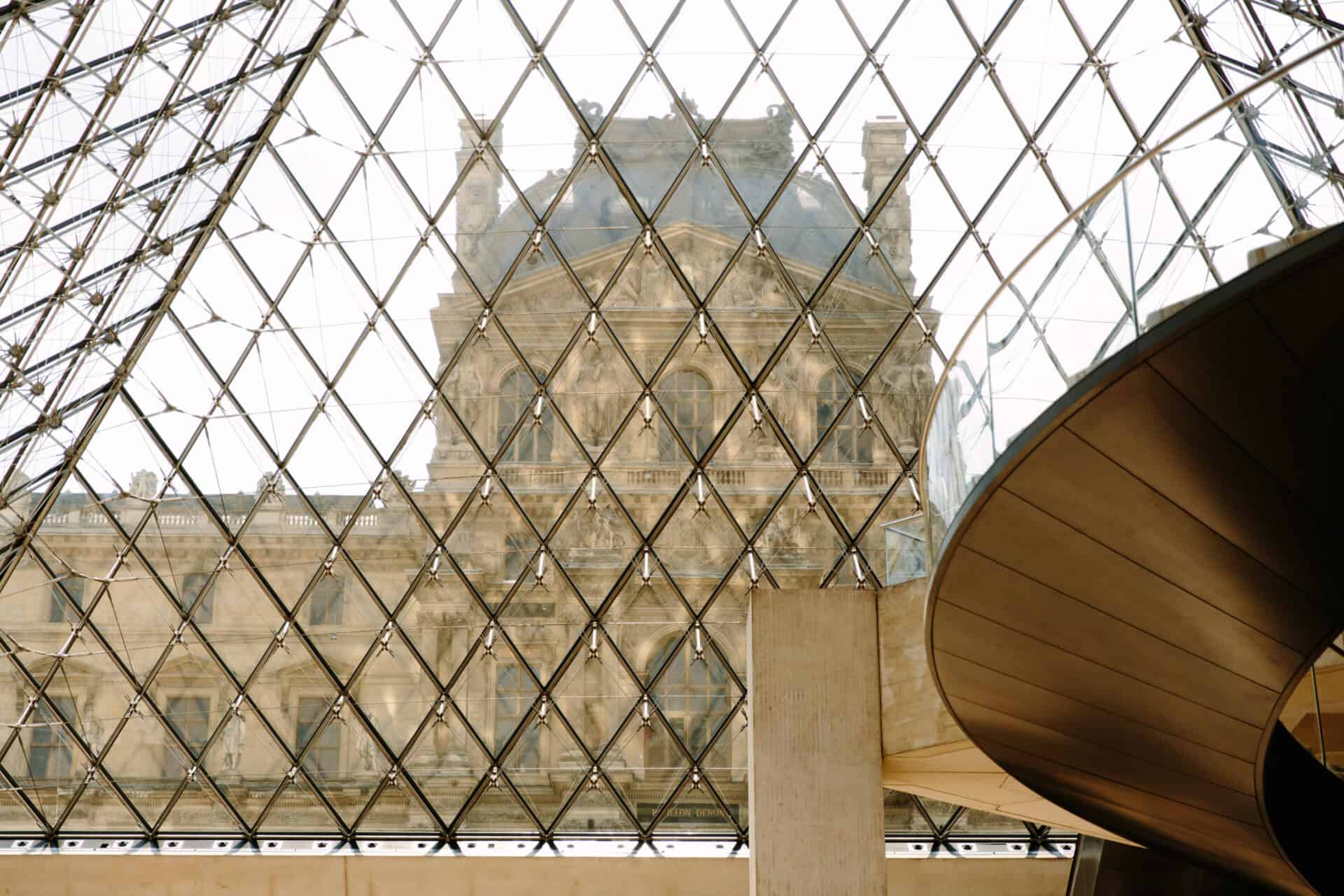 One of the most anticipated events of the year for culture lovers is the Nuit des Musées (Museum Night) on May 17, 2014, when many museums and galleries around the city stay open until midnight, and are free of charge – giving you the opportunity to experience your very own "Night at the Museum"!
This event isn't uniquely French, it actually takes place throughout Europe. So, whether you're in Portugal, Poland or Paris, you'll be able to experience Museum Night!
What Parisian museums are involved?
The question should really be what museums aren't involved, because almost every big institution, and many of the smaller ones, get involved with Museum Night. Here are a few examples to whet your appetite, but the full list can be found here (scroll down to Paris).
The Hotlist
Of course, the Louvre Museum will be open during Museum Night, but be aware that the queues will probably be extra long. The same goes for the Grand and Petit Palais, the Orsay Museum, the Orangerie, the Palais de Toyko and the Pompidou Center. Either get there early (doors usually open at 6pm but check the website to be sure) or late enough that the bulk of families will be on their way out.
Personal Favorites
Over the years, having tried, and failed, to find enough patience to get into the aforementioned museums, the following having reached my personal favorites list for 1) limited queuing and 2) good exhibitions.
The Carnavalet museum is the perfect size. Not too big, not too small, and full of interesting pieces from Paris' history, this place does attract a crowd on Museum Night, but a manageable one. Likewise, the Irish Cultural Center, hidden behind the Pantheon, always has great readings and performances going on (even if you're not around on May 17, you should definitely check it out when wandering round the Latin quarter). Fashion museum Palais Galleria is a fun idea for creative minds, and the Cluny and Luxembourg museums both offer fascinating insight into Paris' history and art, and they're also pretty close to one another if you want to make the most of the evening.
Lesser-known Alternatives
If you prefer to use Museum Night to discover some lesser-known museums, you might want to think about the following:
Archives Nationales – as the name suggest, this is where you'll find most of the French national archives. Most of France's most historical documents are kept here, and the building itself is a beauty.
The Music Museum is a fun alternative for all the family, as is the Musée des Arts et Metiers.
Victor Hugo and Auguste Comte's houses are both open for viewing on Museum Night. Must-sees for anyone interested in French literature.
Addresses:
Louvre – Metro exit Palais Royale – Musée du Louvre
Grand and Petit Palais – Avenue du Général Eisenhower, 75008 Paris
Orsay Museum – 1 Rue de la Légion d'Honneur, 75007 Paris
Musée de l'Orangerie – Jardin Tuileries, 75001 Paris
Palais de Tokyo – 13 Avenue du Président Wilson, 75116 Paris
Pompidou Center – Place Georges-Pompidou, 75004 Paris
Musée Carnavalet – 16 Rue des Francs Bourgeois, 75003 Paris
Irish Cultural Center – 5 rue des irlandais, 75005 Paris
Palais Galleria – 10 Avenue Pierre 1er de Serbie, 75016 Paris
Musée de Cluny – 6 Place Paul Painlevé, 75005 Paris
Musée du Luxembourg – 19 Rue de Vaugirard, 75006 Paris
Archives Nationales – 87 Rue Vieille du Temple, 75003 Paris
Cité de la Musique – 221 Avenue Jean Jaurès, 75019 Paris
Musée des Arts et Metiers – 60 Rue Réaumur, 75003 Paris
Victor Hugo's house – 6 Place des Vosges, 75004 Paris
Auguste Compte's house – 10 Rue Monsieur le Prince, 75006 Paris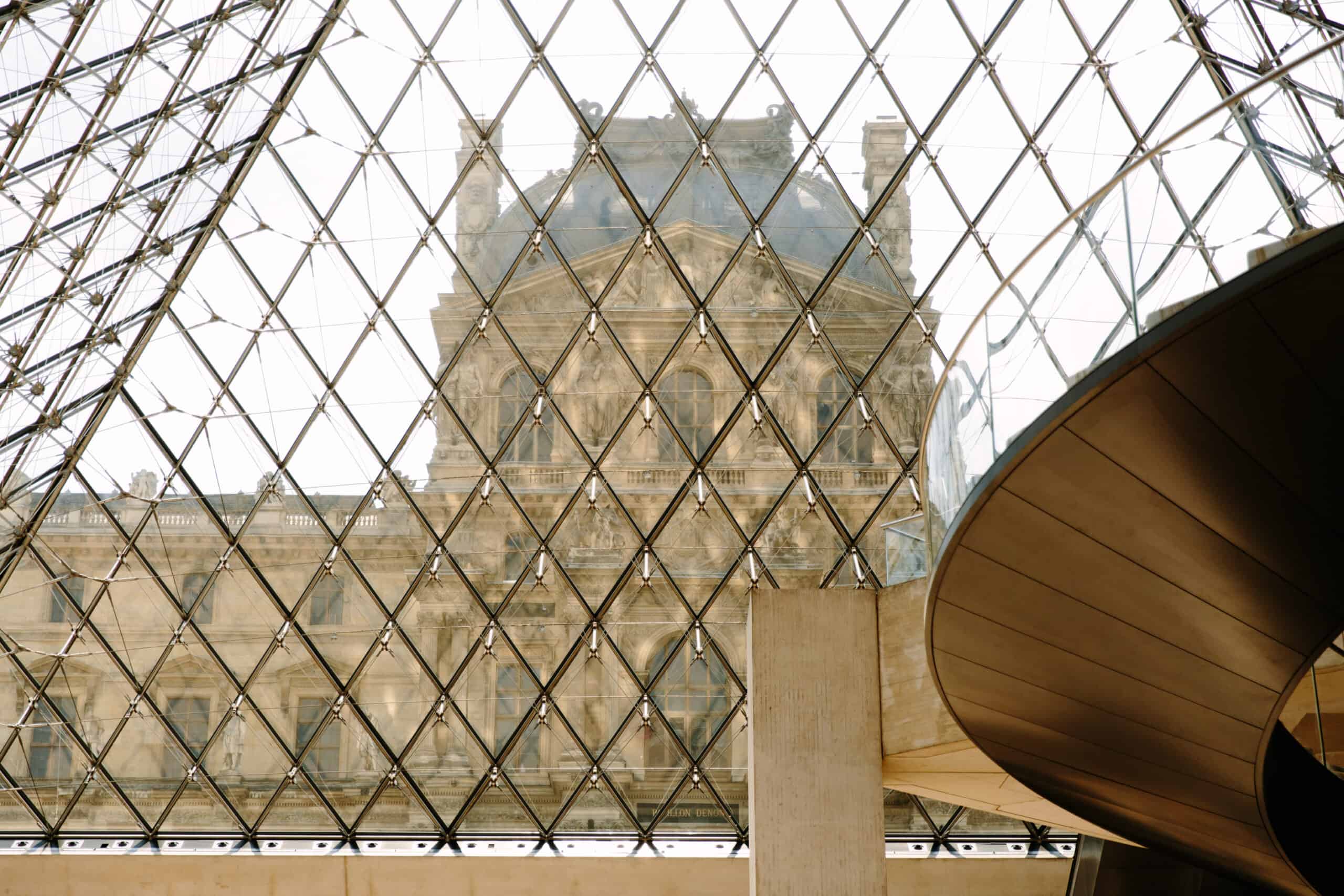 Find a full list of open museums and galleries here: http://www.nuitdesmusees.culture.fr/