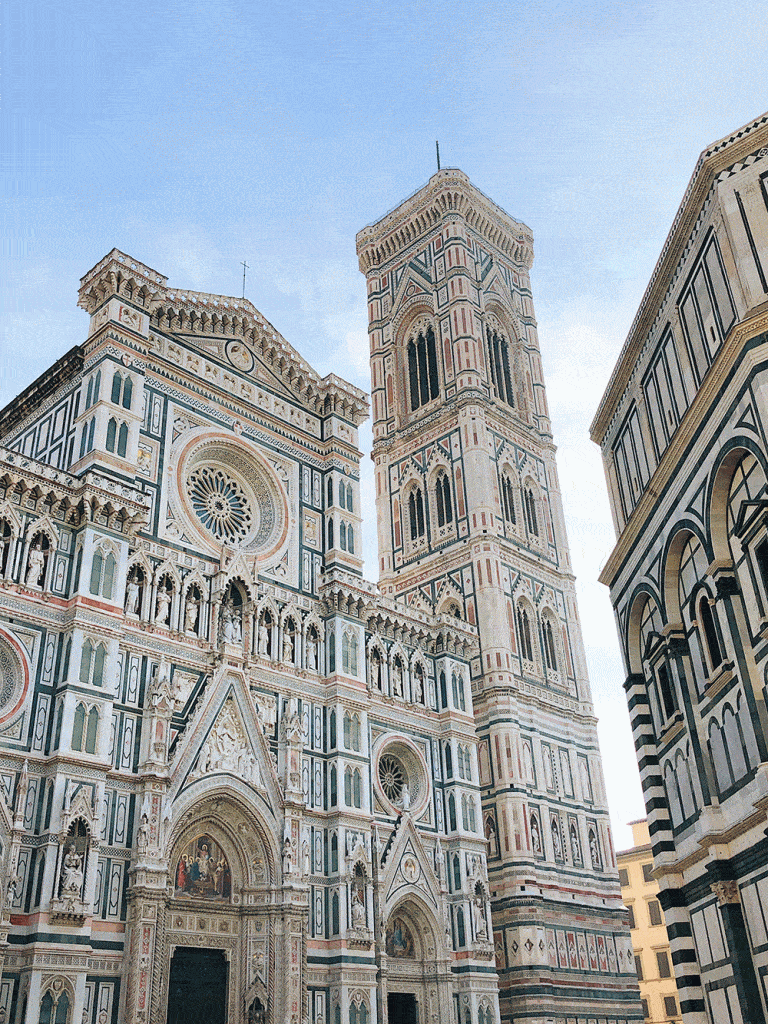 Italian Apple Pie: Torta di Mele Recipe
By Isadora Bilancino
Italians are very close to their families, and evenings are the perfect time to get together with family. And what does one bring for the occasion of family time?
Italian apple pie!
Well, let us tell you: una bella torta di mele! Italian-style apple pie! If you're not new to Italy, then you'll probably know almost everything about pasta and lasagna (and more than that if you took part in Fat Tire's Florence Food Tours!), but we are not only that! Let us guide you in the sweet side of Italy. Follow the torta di mele recipe instructions below to make the perfect Italian apple pie.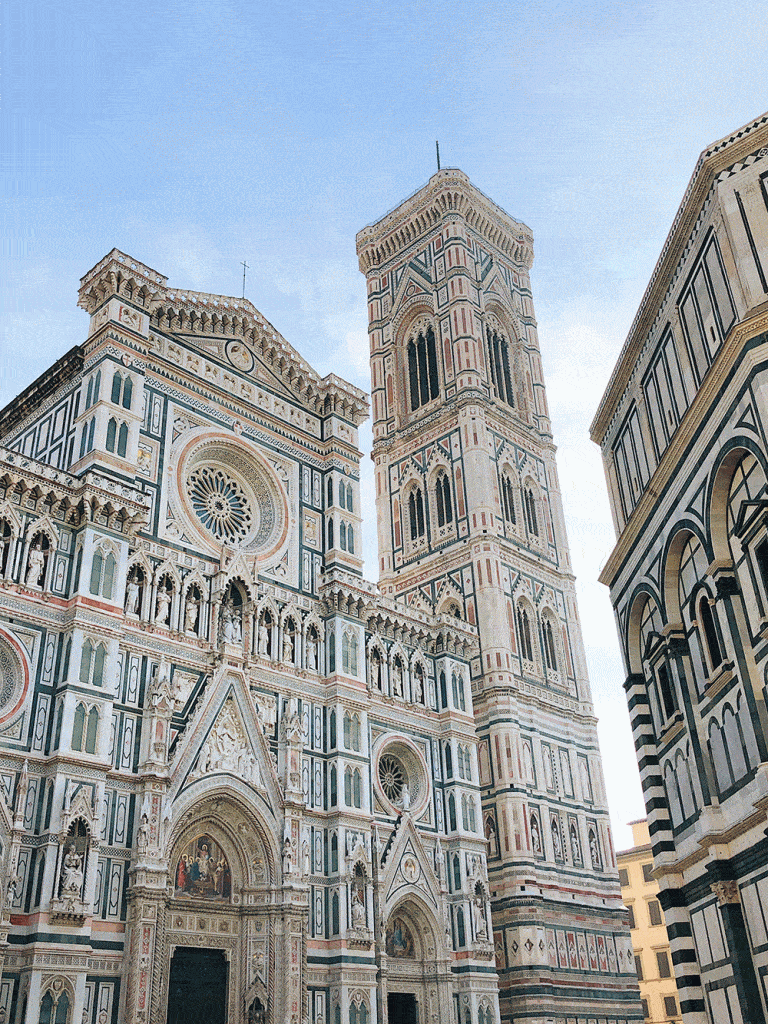 Ingredients
4 apples
9 oz. flour
3.5 oz. butter
5⅓ oz. sugar
1 egg
1 egg yolk
4 oz. milk
1 lemon
⅗ oz. baking powder
Salt
Heat the oven to 200° C while you prepare the pie.
The process is easy, and it will be faster if you have a friend or family member peeling the apples for you!
Another thing about Italians: cooking is a social activity. So, not only will your Italian apple pie will be a great contribution to your family gathering, but you can also invite a cousin or a sibling over to help you prepare it!
Start by mixing the sugar with the butter in a bowl. Stir it until you have a smooth and creamy mixture. Add in the eggs, the flour, the milk (you can also substitute with almond or soy milk), the lemon zest, a pinch of salt, and the baking powder. Mix until the dough is creamy again. You can add a little bit of milk or water if it is too thick!
At this point, if no one has done it for you yet, peel the apples. Slice 3 ½ of them and cut the rest in small chunks, which you will add to the mixture. Take a round baking tin and butter it, then sprinkle it with flour. Now, pour in the mixture. On the top of it, place the sliced apples in a circle (or whichever shape you want).
Bake for 40-45 minutes in the preheated oven. Once ready – no matter how yummy it may look – let the pie cool before slicing it!
You may also want to decorate it with some icing on top! Other modifications can include adding some pine nuts or some cinnamon. As you can find out in our Food Tours, Italians like to be creative!
Cooking is something we take seriously in Italy, so any innovation is welcome! Take your time to become familiar with cooking and baking, and then find your way!
Buon appetito, and enjoy your family reunions!
Fat Tire Tours has tours in Milan, Florence, and Rome – we would love for you to join!
[maxbutton id="1″ url="https://www.fattiretours.com/florence/tours/florence-food-tour" text="Book a Florence Food Tour!" ]