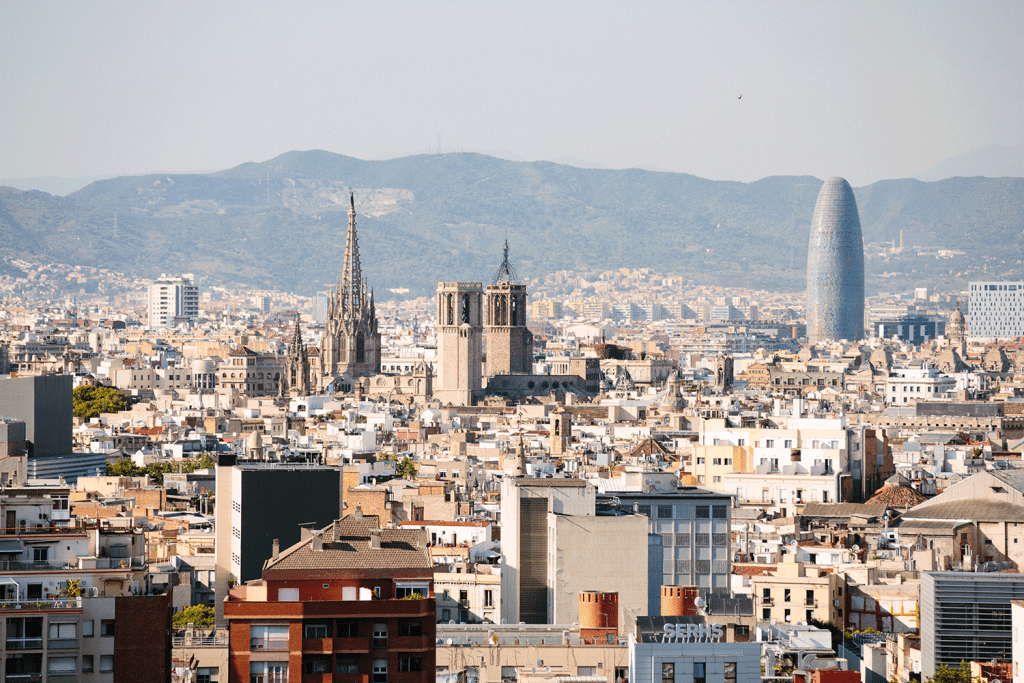 Barcelona Travel Tips & Advice
Regardless if you're brand new to Barcelona or have been many times, after all of the planning, time, and effort spent on getting here, having a great time in Barcelona should be the easy part. That's where we come in. We put together our best Barcelona tips to make your vacation as stress-free as possible.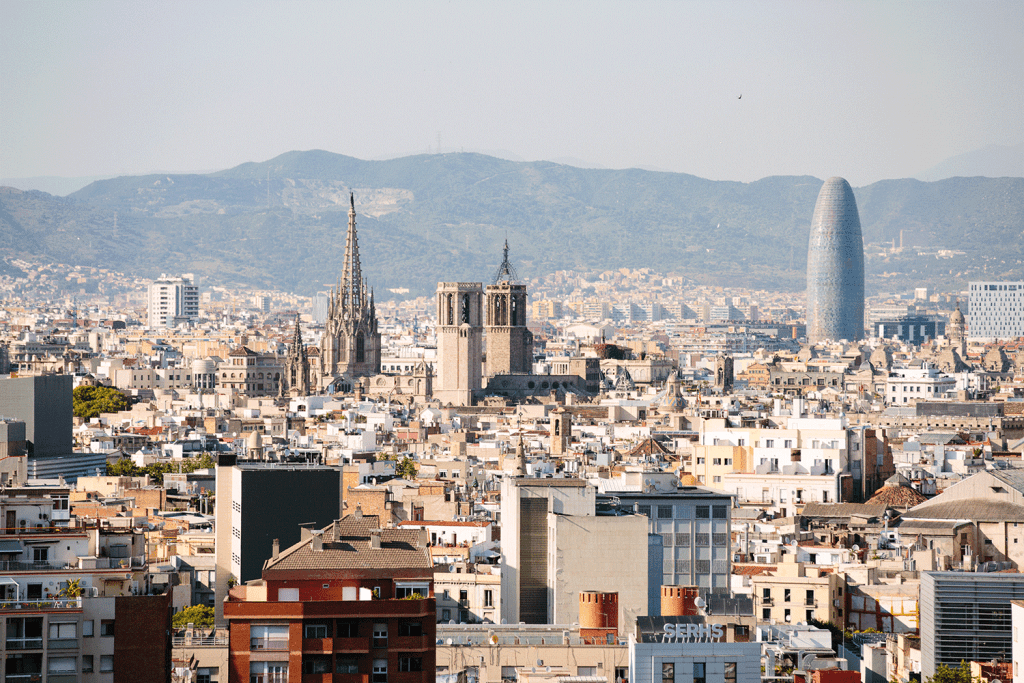 Tipping in Barcelona
When you get the bill from your meal, keep in mind that service is included. We suggest rounding up the nearest euro. An extra 5% or 10% tip is very appreciated but definitely not necessary. Plan on leaving your tips in cash, even when paying by credit card.
The same goes for taxi drivers.
When to visit Barcelona
For the best weather and non-peak tourist seasons, the best times to visit Barcelona is April – June and September – December.
Barcelona enjoys a mild climate year round so you will be comfortable regardless of when you visit!
When It's Really Worth it to Spend More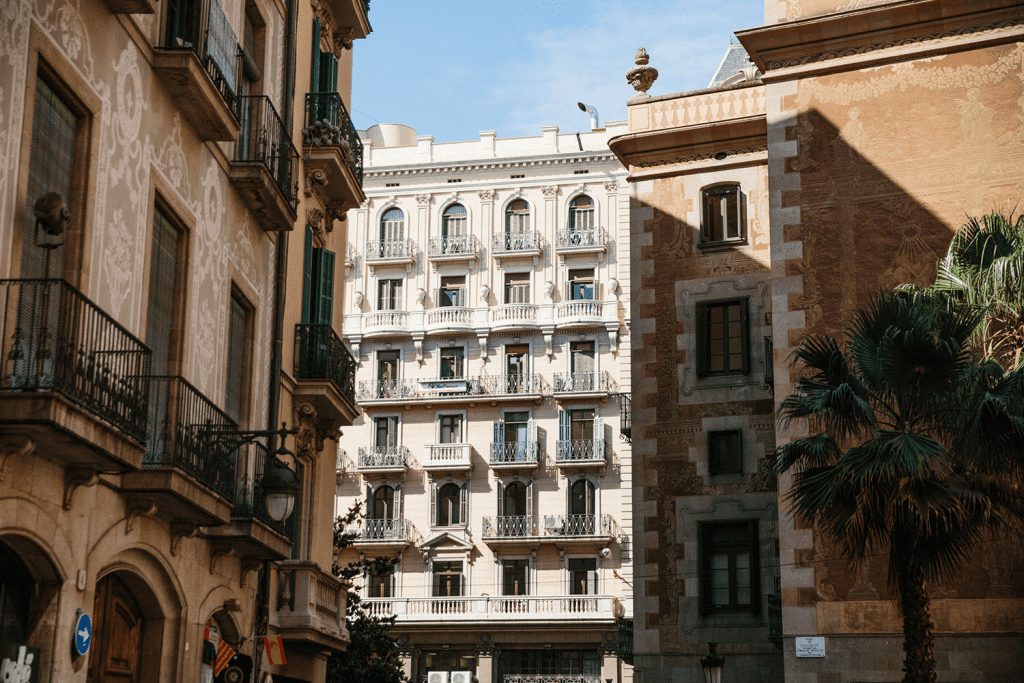 Free Museums in Barcelona 
On May 18th, many art galleries and museum venues in Barcelona are free to enter.
On May 20th, more than 80 museums of Barcelona and the Metropolitan Area open their doors, free of charge, until the early morning for "La Nit dels Museus" (The Night of the Museums).
The following museums are free every Sunday from 3 p.m. onwards and all day on the first Sunday of each month.

Museu Picasso
MUBHA "Museu d'Història de Barcelona" (Barcelona City Museum)

"Jardí Botànic de Barcelona"

 (Botanical Garden on Montjuïc)
Museu Frederic Marès
Museu de la Música de Barcelona
Museu Blau de les Ciències Naturals de Barcelona

Palau Güell is free the first Sunday of the month.
MNAC "Museu Nacional d'Art de Catalunya" is free on Saturdays, from 3 p.m. as well as the first Sunday of each month.
Museu Marítim de Barcelona and the Centre de Cultura Contemporània de Barcelona are free every Sunday from 3 p.m.
El Borne Centra de Cultura i Memòria and Basílica de Santa Maria del Mar (expect a fee to go on the roof) are free every day.
Don't fear the metro
The Barcelona metro is easy to navigate and reaches just about everything you'll want to see during your vacation.
Keep in mind that parts of the metro shut down after midnight so plan for another route home for those late nights!
Purchase a T-10 ticket, the cheapest ticket (€10.20) for 10 rides. Plus you can share this ticket with your friends and family, so you don't have to buy one each! These tickets can be used for the metro, tram, bus, and train.
Be careful of pickpockets
Keep a close eye on your personal belongings while using public transportation.
It's also extremely important that you do not leave your items unattended while enjoying the Barcelona beaches.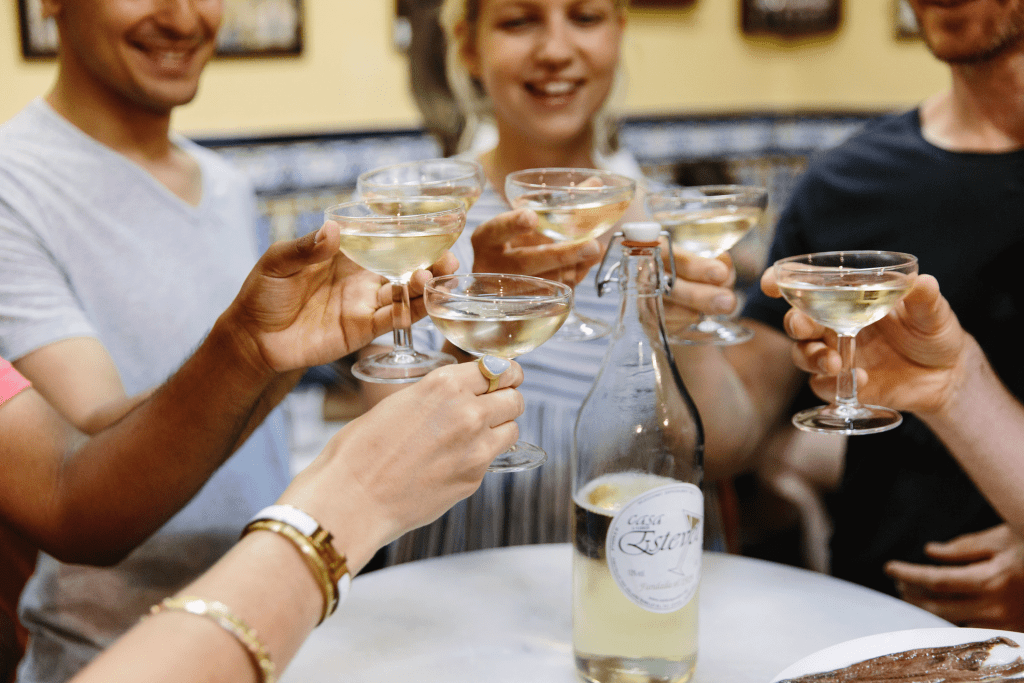 Unique mealtimes in Spain
You can expect restaurants to be open from 1:30 p.m. – 4 p.m. for lunch and from 8:30 p.m. – 11 p.m. for dinner.
People take siestas, so be prepared that some places could be closed between 4:00 p.m. – 8:00 p.m.
Also important to note that a lot of businesses will be closed for the entire month of August.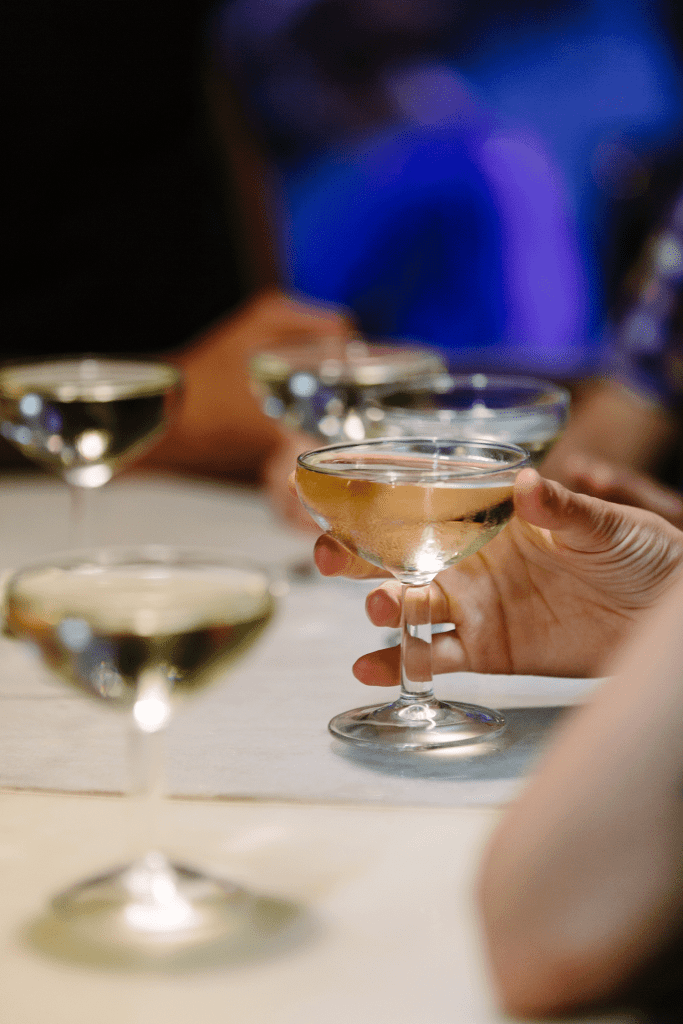 Nightlife in Barcelona
Don't go to a club before 1:00 a.m. as nobody will be there! People in Barcelona tend to stay up very late.
Using ATMs
When you are pulling out euros, the ATM will most likely ask if you would like to be charged in your native currency. Always select "no" and request to be charged in euros. This is the most cost-effective option.
It's a good idea to inform your credit card company before you travel.
Would you add anything to this list? Please share below!