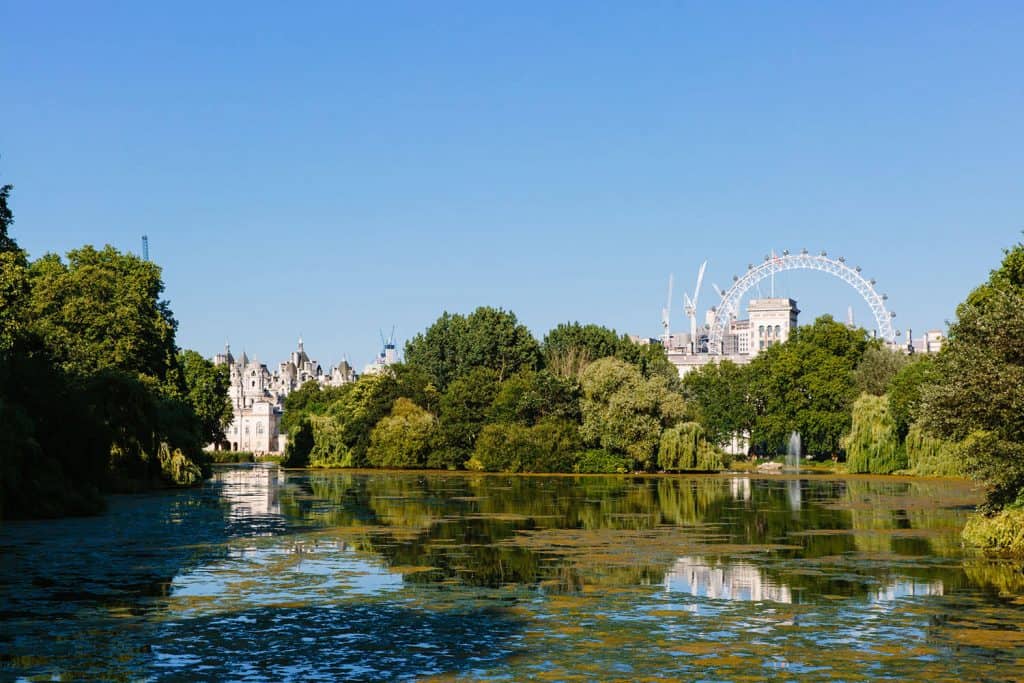 Europe Reopening
The fête foraine in Paris kicked off on the 4th of July, and pubs in London reopened on the same day.  Even though Oktoberfest is cancelled this year, the capital of Bavaria responded with strict social distancing rules in order to get their famous beer-gardens up and serving.  The historic Giostra della Quintana will still take place in Foligno, Italy this August, a small province equidistant from Rome and Florence.  Music in the Parks will be restarting this August across Barcelona's vast green spaces.  Simply put, Europe is reopening!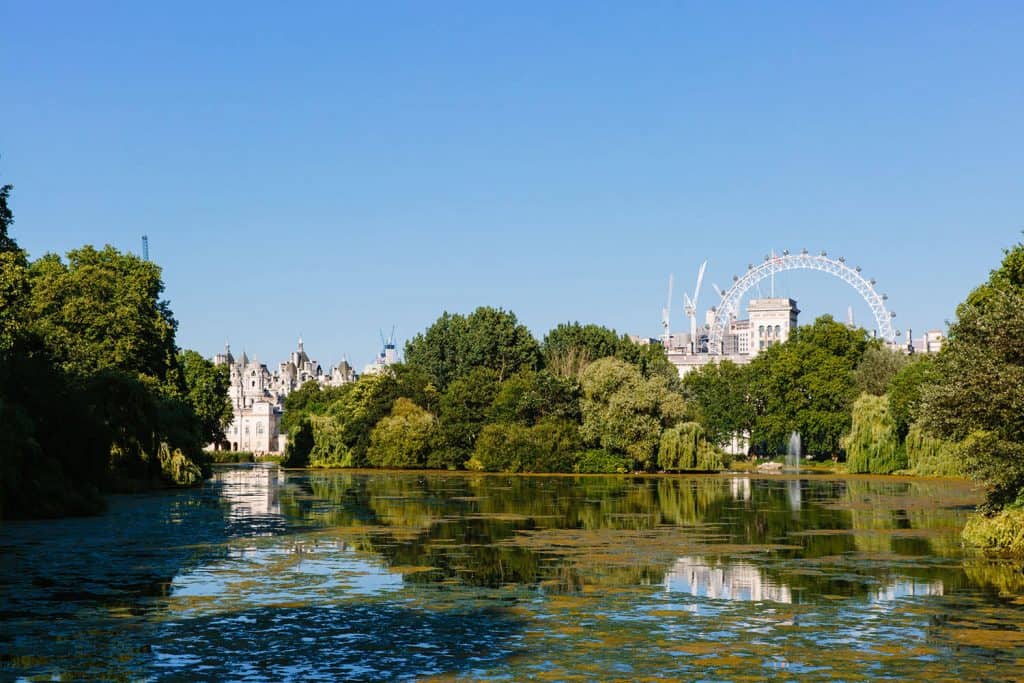 But it doesn't look the same.  Masks are required in several indoor spaces, and pedestrians are either obliged to wear them outside or choose to do so.  Hand sanitizer is available at the entrance to stores, and even in public places that you wouldn't expect.  Mediterranean beaches are reopening with scenes of bathers covering more of their face than their bodies.  
In the absence of overseas tourism and to counterbalance the last few months of lockdown, Europeans are starting to move around their respective countries and visit destinations not so far and wide from their homes.  A recent survey showed that 71% of French vacationers are choosing to stay within France, unlike most summer seasons where North Africa, Italy, and Spain are common getaway favorites.  Several European countries are also now allowing UK travelers to visit without facing quarantine.  So what's the take-away?  Even though Europe won't fully recover from the loss of a 2020 holiday season, locals are appreciating the wonders right at their doorsteps and enjoying the quiet and privacy relative to other summers, all while injecting a small flurry of activity into the tourism sector and allowing restaurants, hotels, and transportation companies to test out their covid safety measures on a small subsection of travelers.  It's the calm before the storm.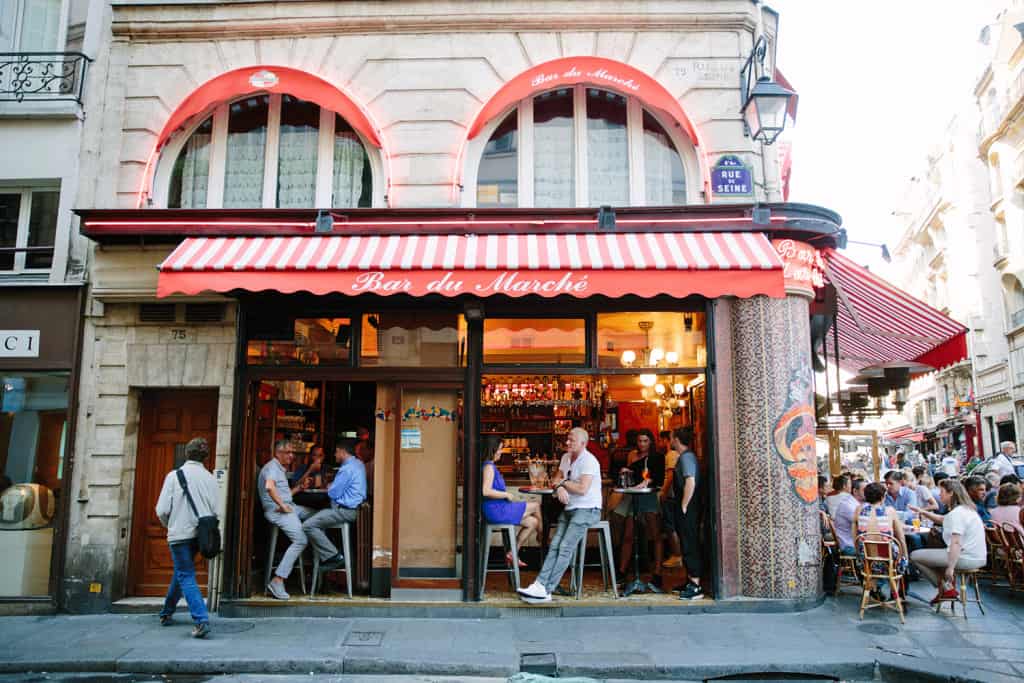 It may feel like many countries are still in the eye of the storm, but traveller's intentions to visit Europe are at an all-time high.  A June survey shows that 80% of non-EU citizens are still looking forward to visiting Europe when they are able to do so, and the individual countries are acknowledging the importance of tourism and making plans for the future of it. 
Americans, Australians, and a handful of other countries with strict travel bans in place may feel like they're missing out on the 2020 action.  In reality, Europe is still gearing up for travel to resume later this year or potentially in early 2021.  The safety measures that are being put in place now will have been tried and tested over the course of this holiday season so that you can travel with reassurance regarding social distancing, sanitization of high-touch areas (think payment terminals, public transportation, restrooms, etc.), and the silent, worldwide agreement that close talkers are unacceptable.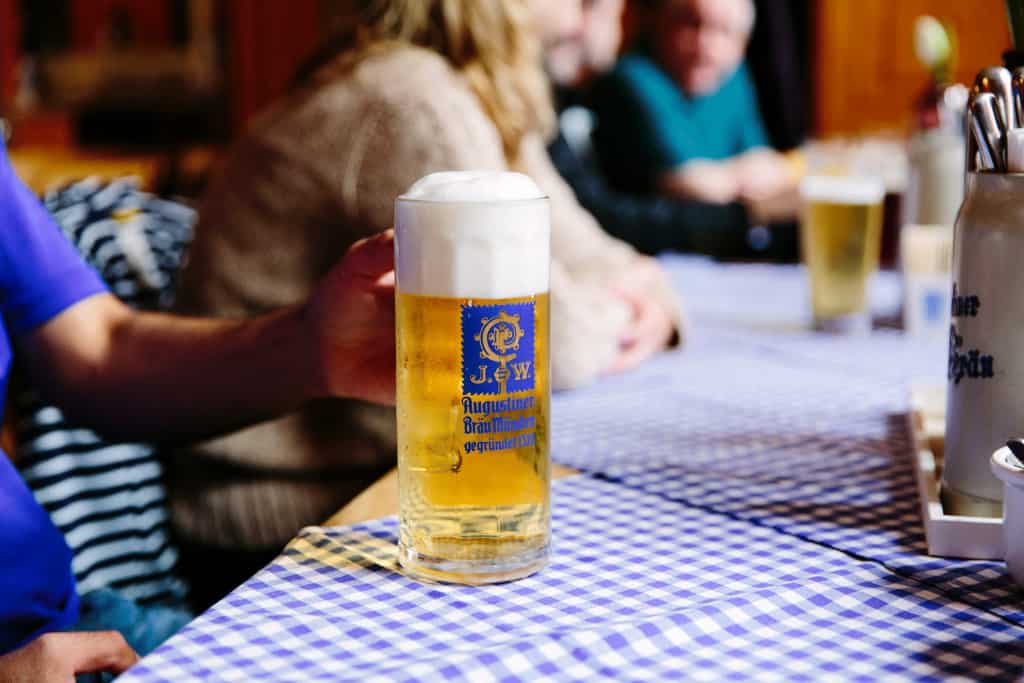 You may not know when you will be able to travel, but you can get inspired now!  We've redesigned all of our tours with special precautions in mind, such as:
Sanitization of all handlebars, seats, and high touch surfaces before and after every tour

All helmets sanitized pre and post-use

Hand sanitizer available pre/post tour and on tour

Government recommended social distance maintained at all times

 
The majority of our tours are outside, and our skip-the-line museum tours, like our tours to Versailles in Paris, Florence Duomo tour, or Potsdam bike tour in Berlin are structured in a way to maximize safety.  Contactless check-in happens on all of our tours, and masks and gloves are available should you not have your own, or until Adam Sandler adds PPE to his list of going-out essentials.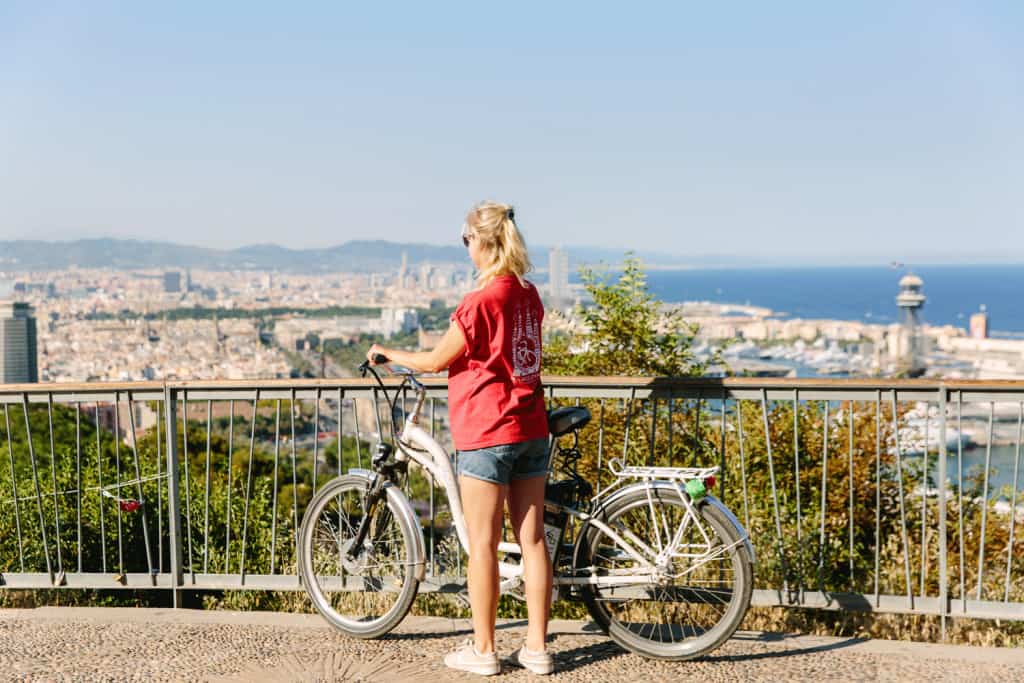 So if you're in the planning phase of your next European trip, even if you don't know when that will be, here are three suggestions of some of our favorite, covid-safety approved city trips:
Our

Rome Night Bike Tour

runs Sundays and Thursdays through the end of October, and gives you a chance to experience the vibrant night-life of the Trastevere neighborhood without compromising your safety.  We cruise through town just as the sun is setting and then stop along the banks of the river for a glass (or two!) of wine in an open-air setting with gorgeous views

Our

River Thames Small Group Tour

in London departs at 10:30am for a day-time visit or 6:30pm for an evening of bike-riding in the open air.  We'll stop for a pint in the evening!

Our

Barcelona City Bike Tour

will kick off again at the end of July, and it includes parts of the Gothic neighborhood as well as riding along the beach-front. 
We are so excited to welcome our guests back on tour with us, and we look forward to showing you around our beautiful cities for another 21+ years.