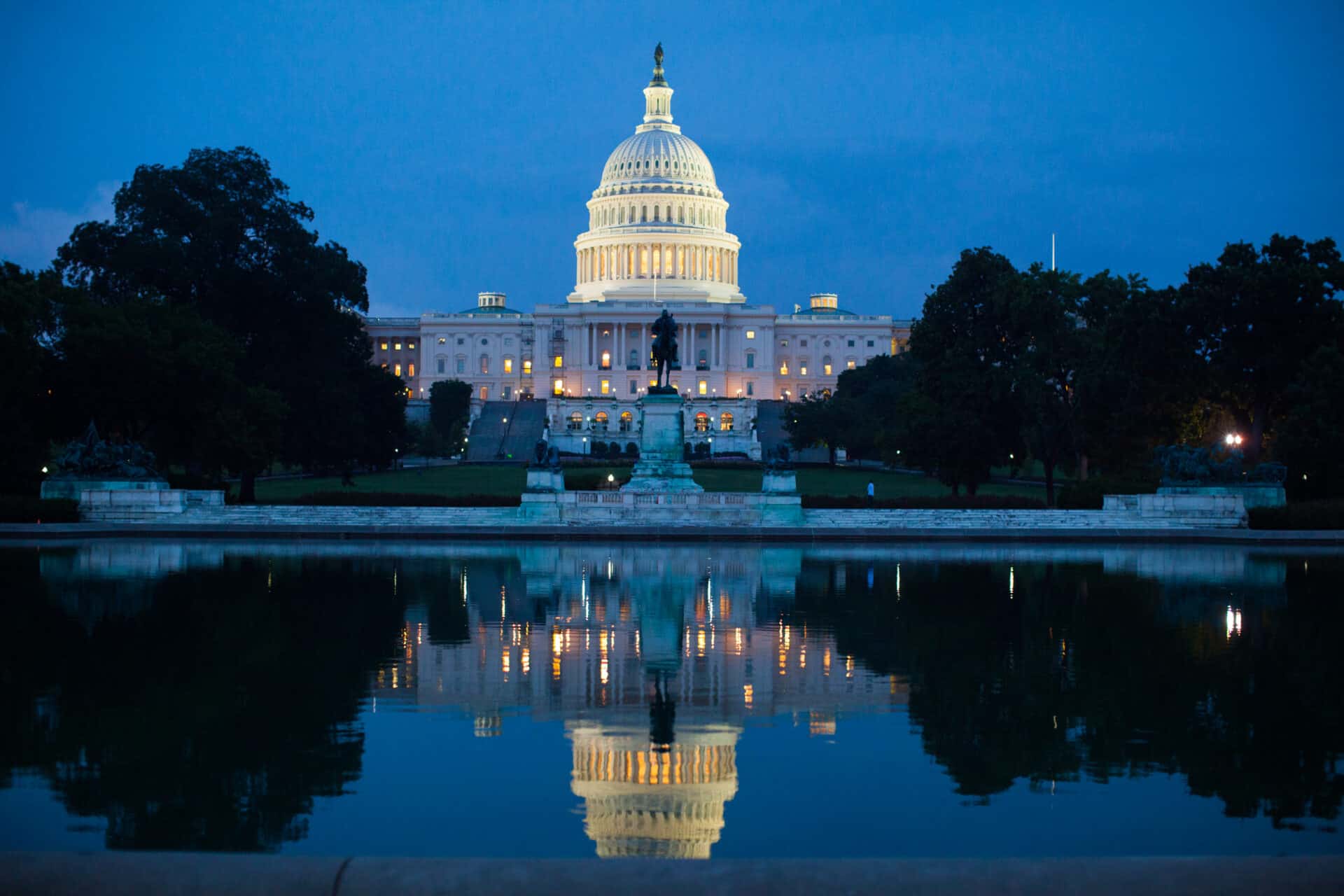 The Ultimate Guide to Spending a Day Out in  D.C.
Washington D.C. is a great city, filled with a little bit of something for everyone. What's more – many of the sights to see in the nation's capital are free to the public. Are you short on time, or want a good starter-day itinerary? Here's a 12-hour budget-friendly walking tour of central D.C.:
Morning
9AM: Breakfast at Jimmy T's Place. Fuel up at this classic greasy spoon in Capitol Hill for a busy day on foot.
10:15AM: Stop one: Library of Congress. Entrance is free, as long as you're not trying to sit and research. Opened to the public in 1897, the interior of the building is well worth a visit – beautifully decorated and sculpted with the great authors of our time as inspiration.
11AM: Walk west from the library to see the Capitol. Take some time to walk around the complex and mentally encourage the hard-working lawmakers inside.
Afternoon
12PM – 1:30PM: Pick a museum! Standing on the west side of the Capitol, you will find yourself at the top of the Mall. In every direction lies a Smithsonian Institution – all with free entry. Is this a family affair? Stargaze at the Air and Space Museum (splurge on the IMAX!) Having a diva moment? Head to the Museum of Natural History to gag over the Hope Diamond and other famous jewels. In the American History Museum, you will learn not only about the forefathers, but also be able to view Julia Child's reconstructed kitchen, or Dorothy's red ruby slippers
1:30PM: All done learning? Find shade and a snack on the Mall. Head a to a kiosk to grab a hot-dog, pretzel, or some ice cream.
2:30PM: Back on your feet! Keep heading west along the Mall, then hang a left at the Washington Monument. Just north you will find the White House – a not-to-be-missed stop while you're in town.
3:30PM: Direct yourself back towards the Mall to find Lincoln. Sitting at the far west end of the Mall and Reflecting Pool, the Lincoln Memorial is an iconic D.C. location.
4:30PM: Take a break to sit along the Reflecting Pool – you deserve it!
Evening
5:00PM-5:30PM: Walk across the Arlington Memorial Bridge to reach the Arlington National Cemetery.
6PM: Catch a viewing of the Changing of the Guard (held every hour on the hour), and then wander the graves, with respect.
7PM: Closing time for the cemetery, and dinner time for you! Head over to Ray's the Steaks in Arlington for well-cooked and reasonably priced steak. Cheers!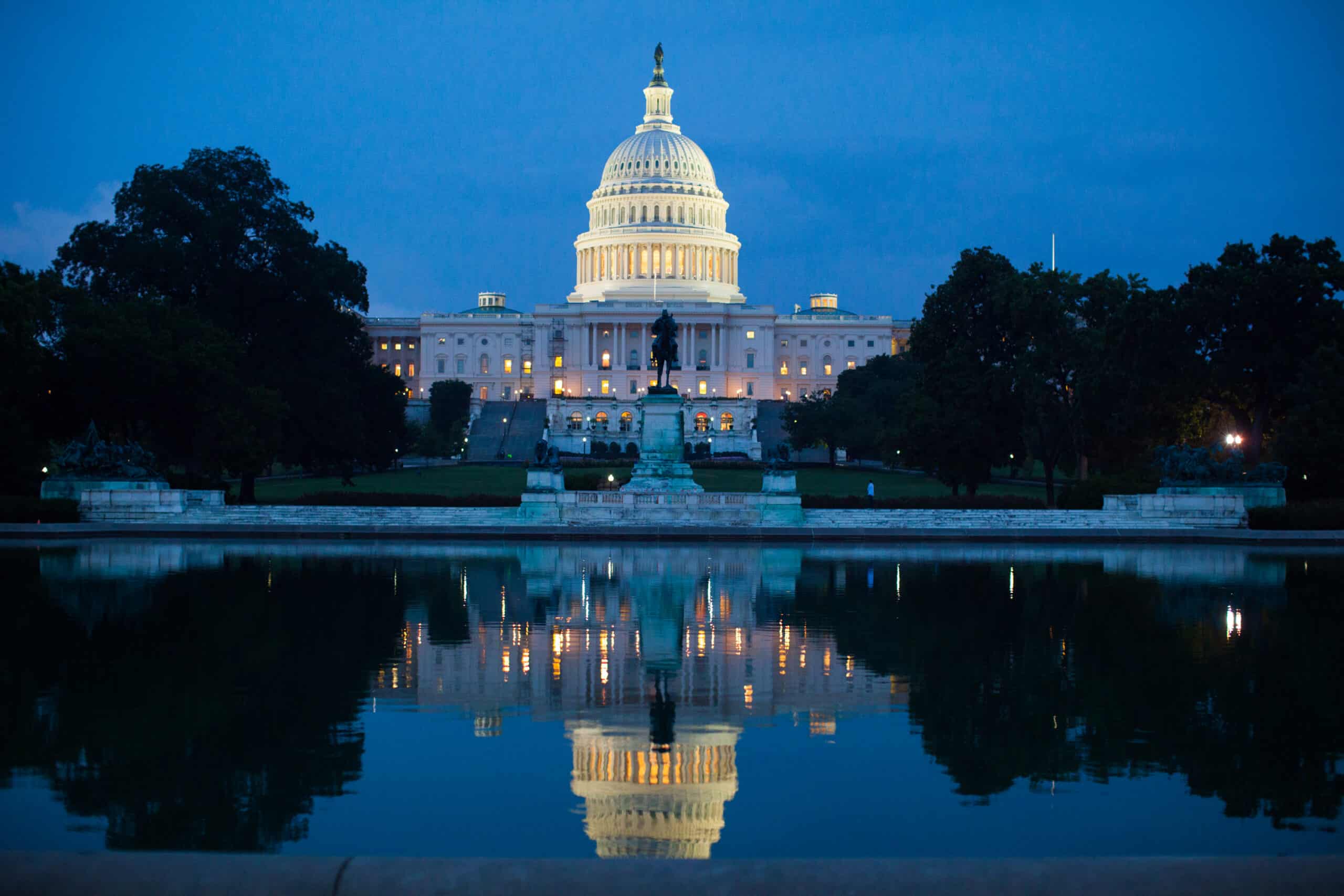 Prefer two wheels over two feet? Rent one of our comfy cruiser bikes and get from place to place in a fraction of the time!