Cozy Winter Drinks
by Sadra Sumner
While many of us are longing to travel again, it's the perfect time of the year to cuddle up under a warm blanket and stay inside with plenty of cozy winter drinks. Coffee is a great companion for the winter months, but it might be time to swap out your regular cup of joe for something more exotic; and happy hour ready. Allow us to transport you to a bustling Parisian café with a steaming vin chaud, or a mountaintop lodge in the Alps as you tuck into your après ski. Below are a few more of our favorite cold-weather treats from around the world to help you beat the winter blues.
Hot spiced wine as a sip-able cozy winter drink
This is the best companion to any cold, dreary day. The French call it 'vin chaud', and the Germans, 'glühwein'. We say, as long as there's wintery flavors blended into luscious red wine that we can pop a cinnamon stick into, we're in!
This blend of wine and aromatics can be made from just about any red wine you have sitting around. There are white variations as well, which can include apples and cardamom. We wouldn't recommend using your best bottle; table wine is great for this recipe.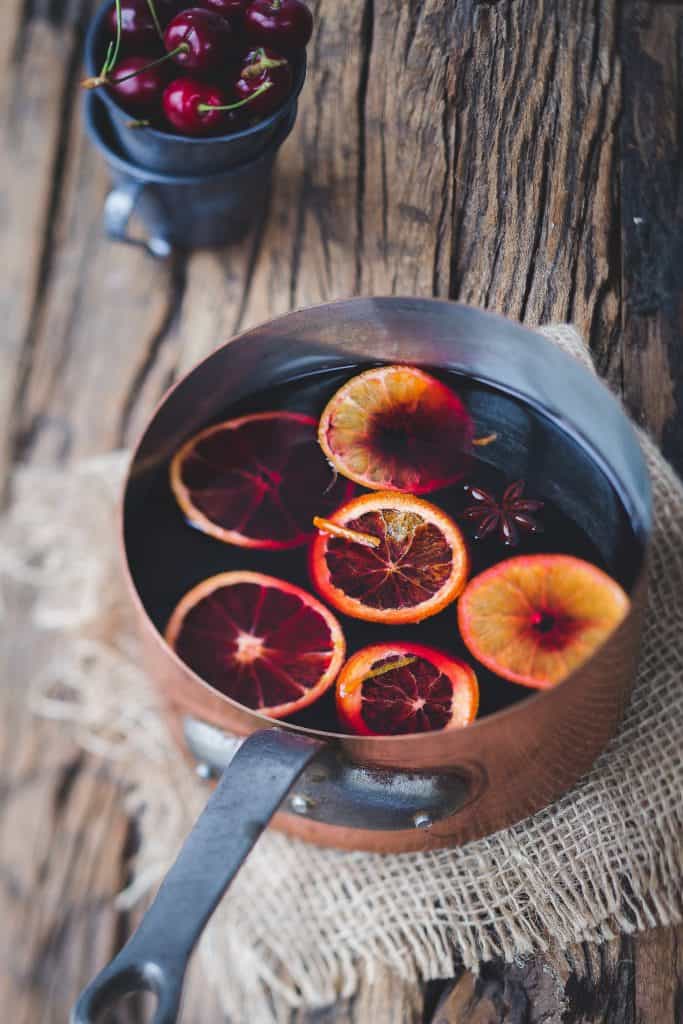 Traditional mulled wine include cloves, ginger, star anise, cinnamon, oranges, and other wintry flavors. Check out this recipe with a splash of Cognac to infuse even more warmth.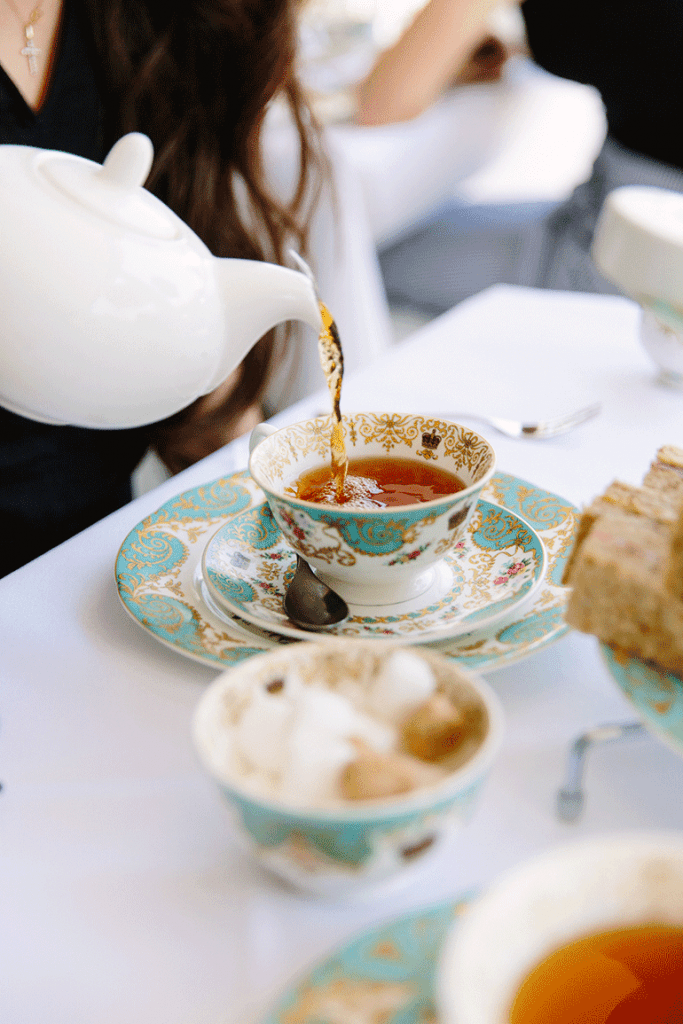 A cozy London pub on a dreary Sunday
Sounds like the perfect place to meet up with friends, chow down on some tasty fare, and in the winter months, enjoy a piping Hot Toddy. While the pubs are closed, why not recreate this classic British drink at home this year? All you need are a few kitchen staples and your favorite cocktail whiskey.
The origins of the Hot Toddy date back to the 1610's, when the Hindi 'taddy' translated into 'drink from fermented palm sap.' By the late 1700's, the Brits had made it into a drink in their own image and you could find a warm mug of strong brown liquor, sugar, water or tea, and spices at just about any pub. Heat up one of these alongside of a delicious curry and you have yourself a perfect London Sunday!
Winter may be far from calienté…
…however this Spiced Spanish Hot Chocolate will get your blood pumping. A true Spanish hot chocolate should be dripping off the spoon like a thick gravy. Start with your favorite dark chocolate bar to ensure a velvety texture and add cayenne as you see fit. Sip, and imagine yourself peering out over the Barcelona beach, enjoying the cool ocean air.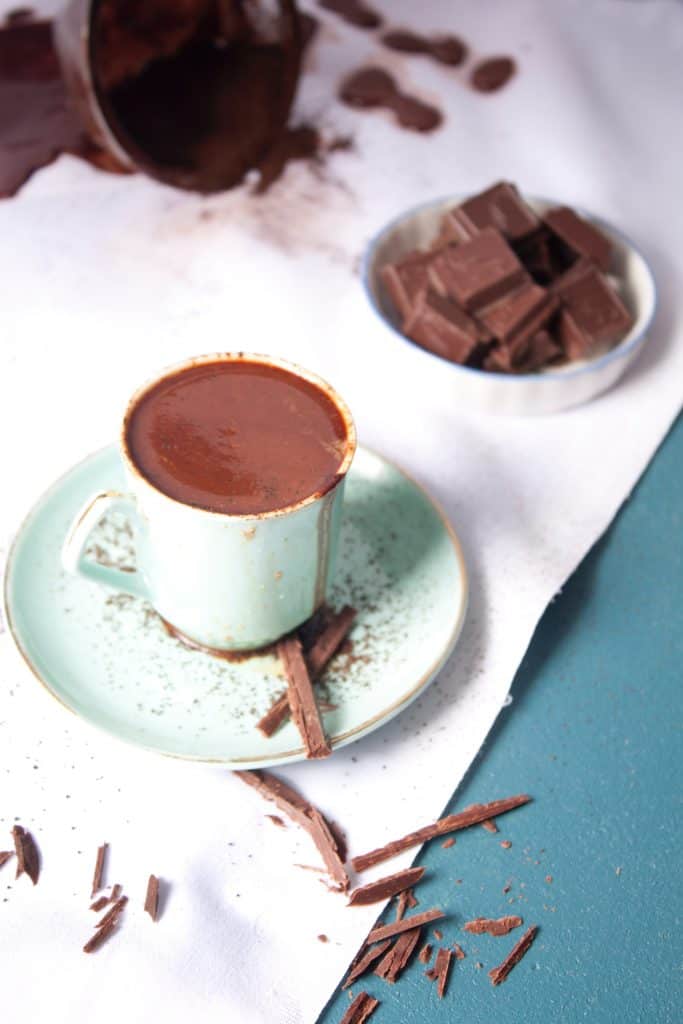 Want to make this an adult hot chocolate? Add a touch of tequila for an authentic south-of-the-border feel, or a few spoonfuls of Kahlúa for a rich, warm touch.
Check out our Barcelona Tapas Tour next time you're in Spain!
For all the aperitivo lover's out there who still want something cozy
The Bombardino is the perfect addition to your winter drinks rotation. With just a sip, you can transport your taste buds to a mid-mountain lodge in the Italian Alps, or a cozy resort in front with a roaring fire. All you need is some egg-nog, brandy, and whipped cream. It's as easy as one, two, ski!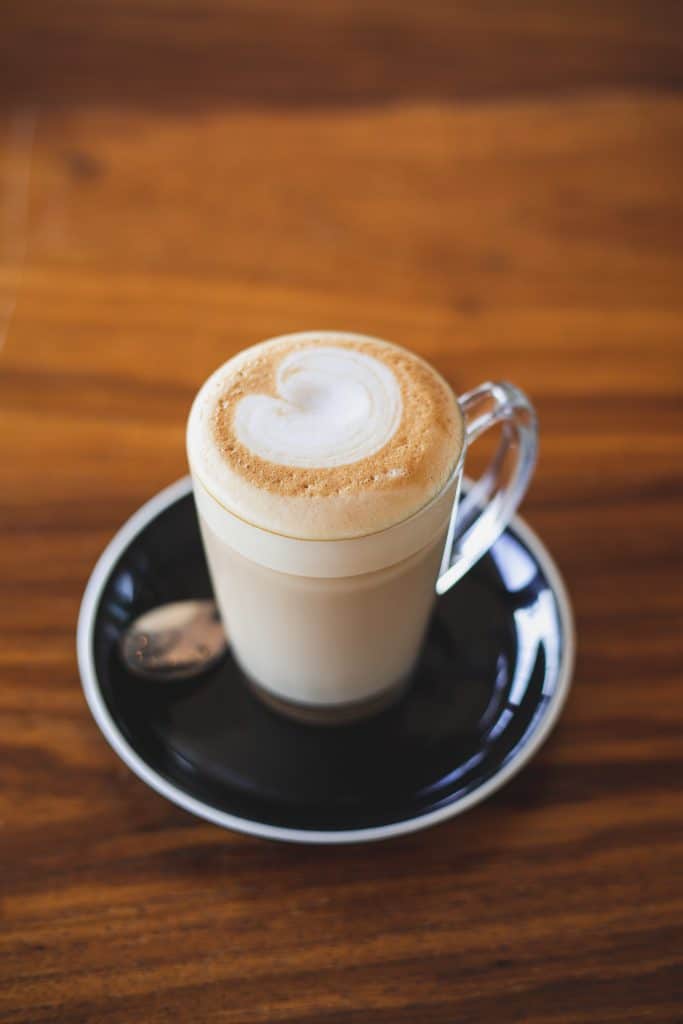 Bombardino translates to 'Little Bomb' and for good reason. Legend has it that this concoction was a glorious accident after whipping Italian custard into a mug to warm up cold skiers. Heat it up in your own home to beat the winter blues and get a taste of Italy.
Join us for spectacular views of the Tuscan hills on our VIP Florence Duomo Tour!
Here's wishing you a tasty and cozy wintry season!