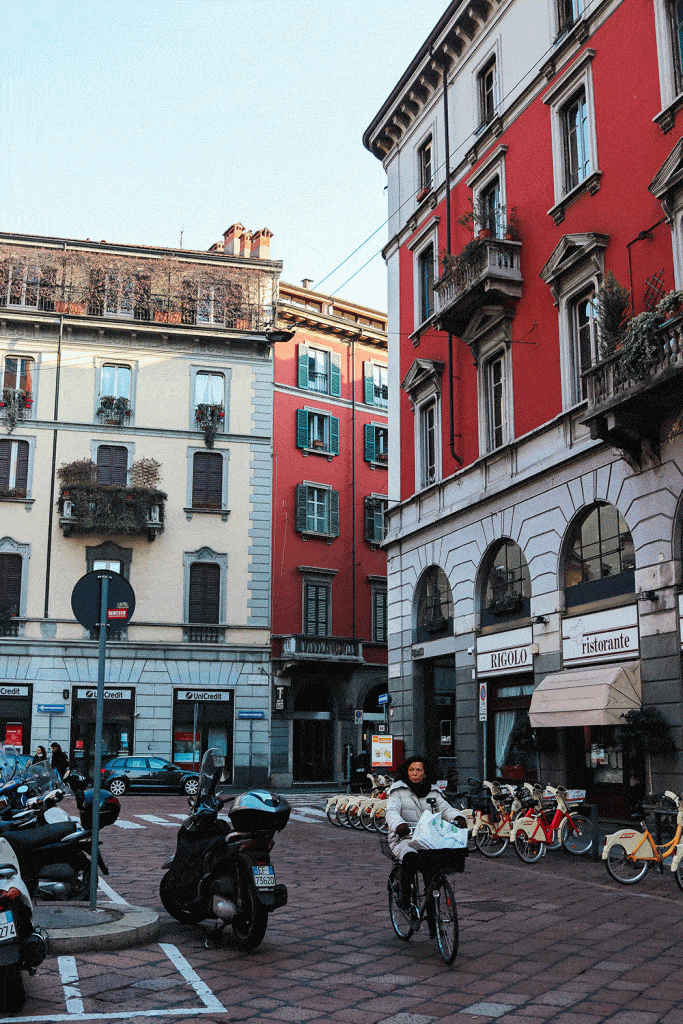 Best Restaurants in Brera, Milan
By Isadora Bilancino
If Milan is the city from the many faces, Brera is the artistic one.
This centrally located neighborhood is dotted with small artisans' workshops, art shops, antique shops, and it is surrounded by a vibrant atmosphere. It also has some of the best restaurants in Milan.
Brera is also home to the Accademia di Belle Arti (Fine Art Academy), the Pinacoteca (Milan's Art Gallery), the historic Biblioteca Nazionale Braidense, the Museo Astronomico, and the Giardino Botanico (Botanical Gardens). Day and night, Brera is one of the most lively neighborhoods of the city, with many exciting places to dine.
The district is particularly bustling during the Fuori Salone, one of the most important events in town. Do not miss it!
If you do pass by on your own, here are some suggestions on where to stop! And if you want to join a Fat Tire Tour in Milan, we would love to show you around as well!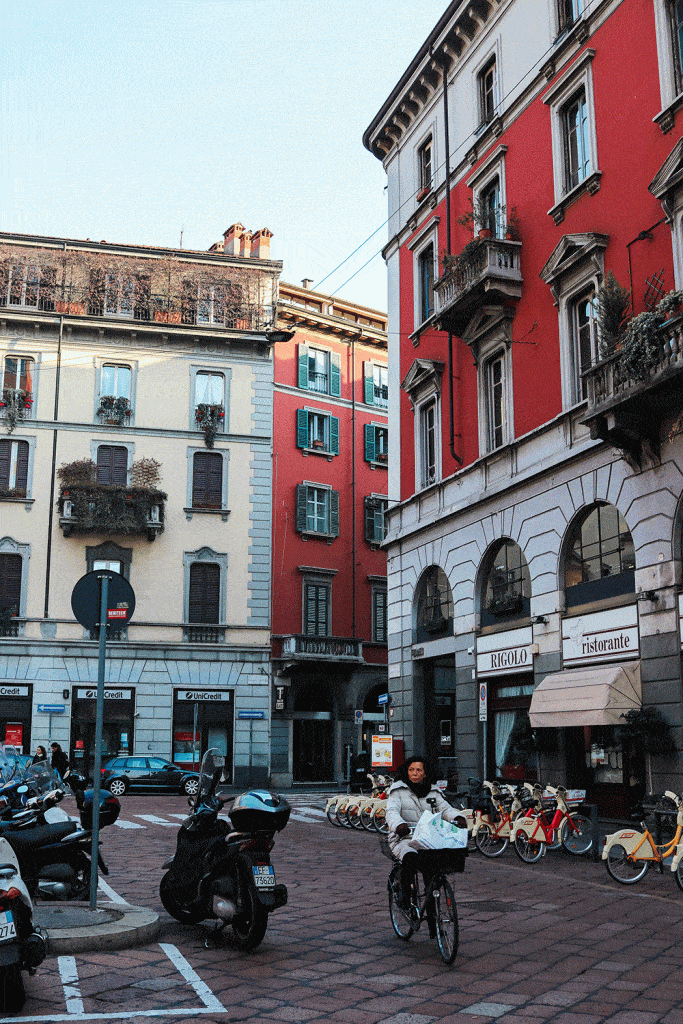 [maxbutton id="1″ url="https://www.fattiretours.com/milan" text="Book a Milan Tour!" ]
L'orto di Brera (Via S. Carpoforo, 6, 20121 Milano)
A great place for healthy people! At first glance, it looks a grocery shop. But, if you are curious enough to enter, you'll find a cozy and modern restaurant inside. The cuisine is all veggie-based, too! But vegetarian food doesn't mean boring; there will be plenty of surprising tastes for everyone. Try the lasagna and the burrata! You can also do takeaway (which is rare in Italy, outside of fast food). At lunchtime, there are interesting fixed-price options.
 Parma & Co. (Via D. Tessa, 2 angolo Corso Garibaldi, 20121 Milano)
This is the right place to taste authentic and original dishes from one of the best culinary traditions in Italy, Parmigiana's one! Everything is so simple and yet so tasty – definitely a must! Founded by the Carmignani Father and Son, "…it was born to offer in a special context, or perhaps just in an appropriate one, the best products of the Parma tradition."
Parma & Co. is also a typical Parma delicatessen shop, where it is possible to buy the products and taste them at home, or you can take a rest and eat them in the pleasant dining room surrounded by hung hams!
Ristorante Emilia e Carlo (Via Guiseppe Sacchi 8, Milan, Italy, +39 02 862100)
Ristorante Emilia e Carlo is what you want to choose if you are looking for a place with an elegant and formal atmosphere, yet also, typically Italian. Everything you'll try here is high quality, and the menu rotates on a seasonal basis.
Specialties from all around Italy can be tasted here: Tuscan salami with figs, Chianina beef, and Cotoletta alla Milanese. Not to mention, there are many great fish dishes available. Ristorante Emilia e Carlo also features an excellent and rich selection of Italian wines and few outstanding international ones. Needless to say, prices are in the higher range at this restaurant.